Alessandro Brembati
Assistant Director
After graduating cum laude from the Bocconi University in 2012, Alessandro Brembati spent five years working in the Leveraged Finance department of UniCredit for private equity clients across Europe. Thereafter, he moved to Marlborough Partners where he spent two years advising on debt financed mid-cap deals. Alessandro joined Arrowpoint Advisory in July 2019 where he focuses on Debt Advisory mandates.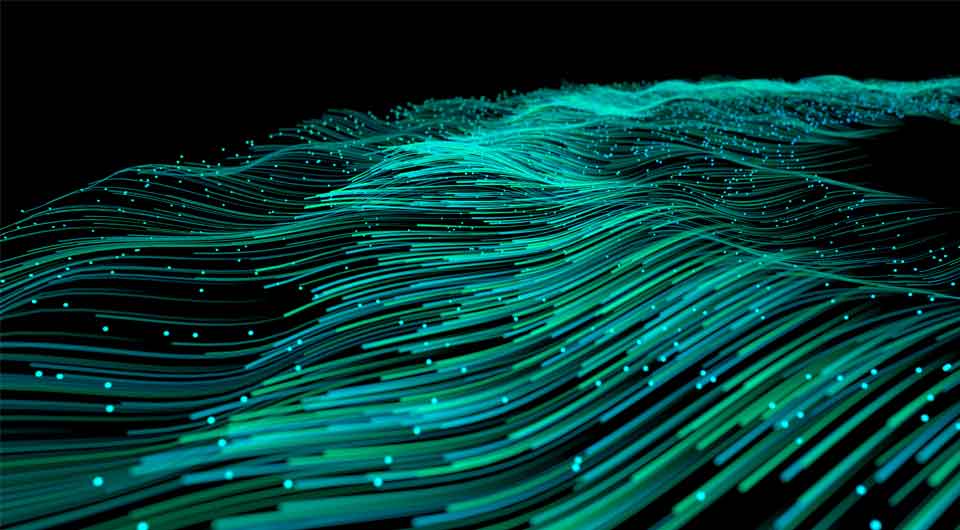 Queen's Park Equity has invested in Sagacity Solutions, a leading provider of tech-enabled customer data management solutions.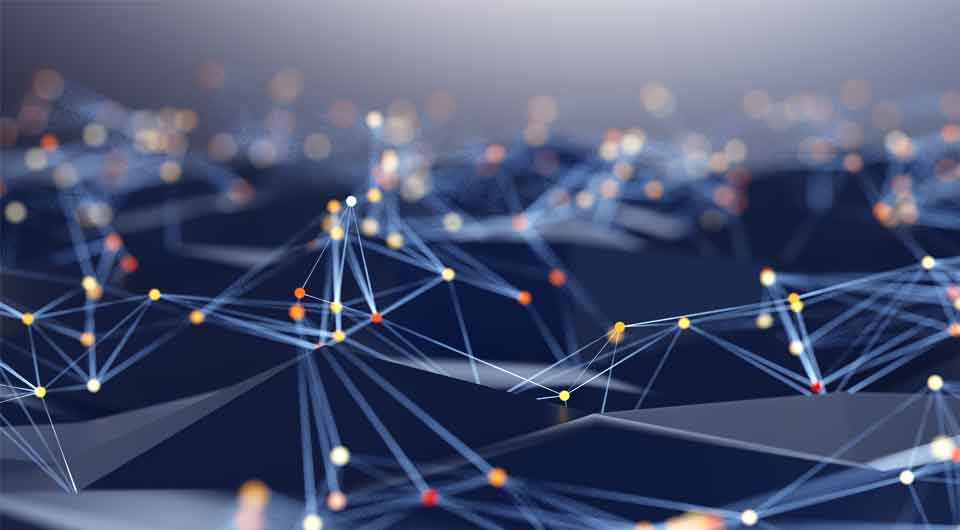 Kynetec provides market research for the agriculture and animal health industries, helping companies around the world.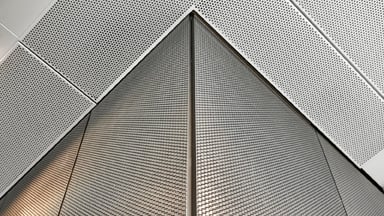 Healthcare
In a piece for Private Equity News, Karen explores how private investment can help bring wellbeing to the fore.
Karen Dawaf Harron

Business Services
2021 edition of our annual review examining deal terms and trends in the M&A and private equity markets.
Simon Cope-Thompson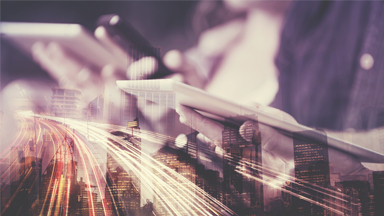 Telecoms, Media and Technology
Unified Communications has experienced high levels of M&A activity in recent years with strong interest from private equity.
Ian Guilfoyle