Director
After graduating from Nottingham University with first class honours in 2009, Lewis Gray qualified as a Chartered Accountant with PwC. Lewis joined Arrowpoint Advisory in 2014 where he works across the Business Services sector.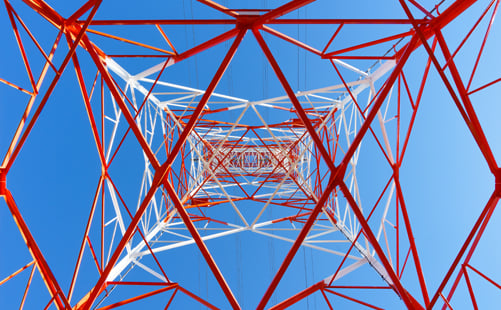 Business Services
Babcock's Power business is a leading operator in the niche overhead line electric transmission and distribution industry.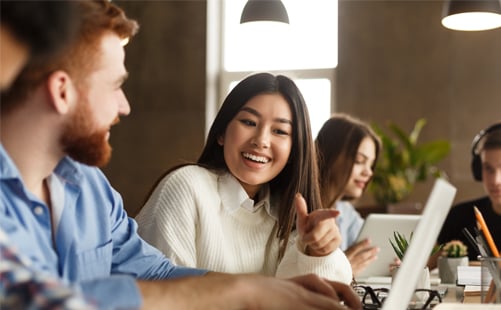 Business Services
Kubrick addresses the acute global technology skills shortage, enabling companies to implement digital and data transformation.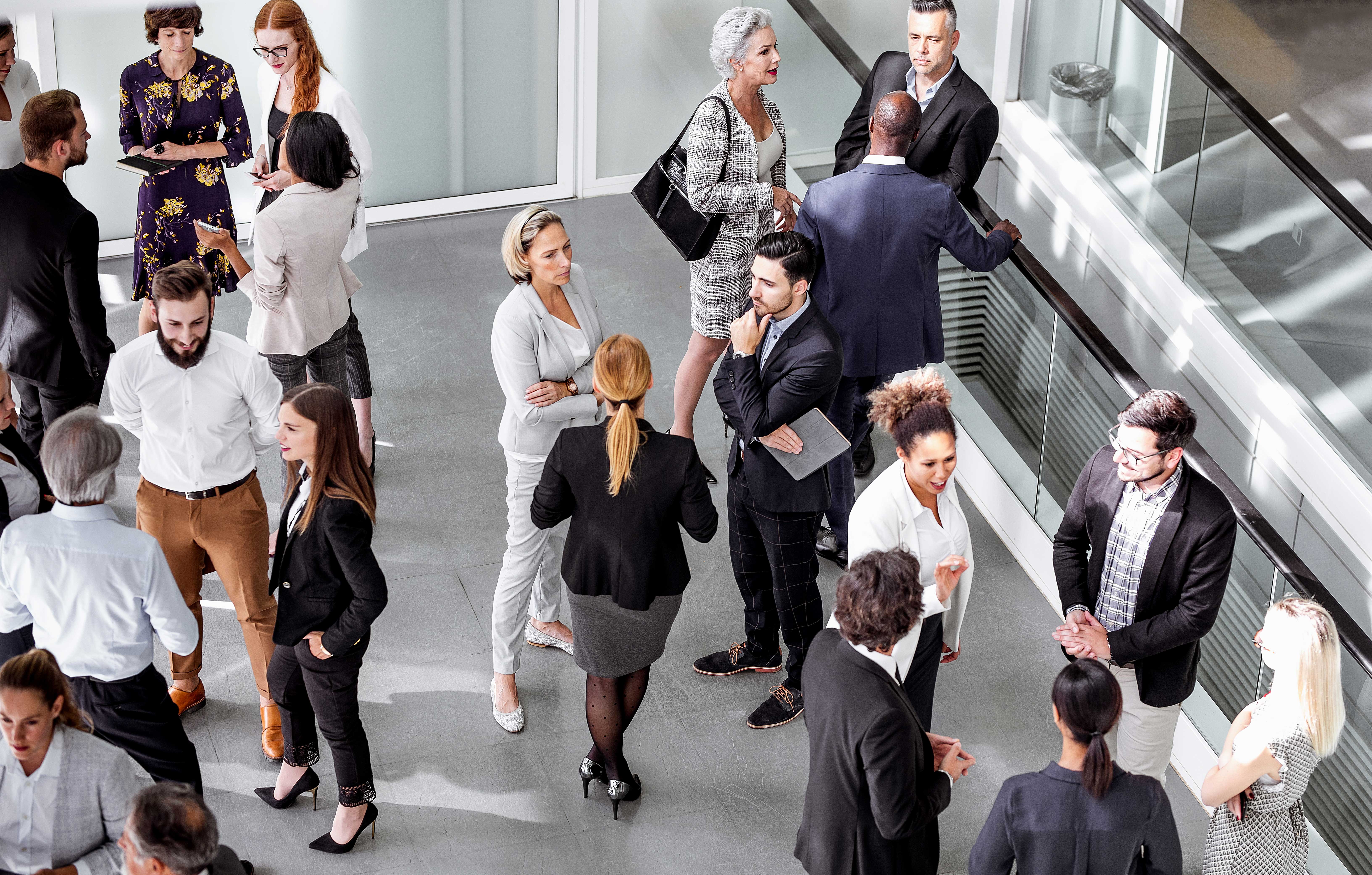 News
We welcome two new Managing Directors.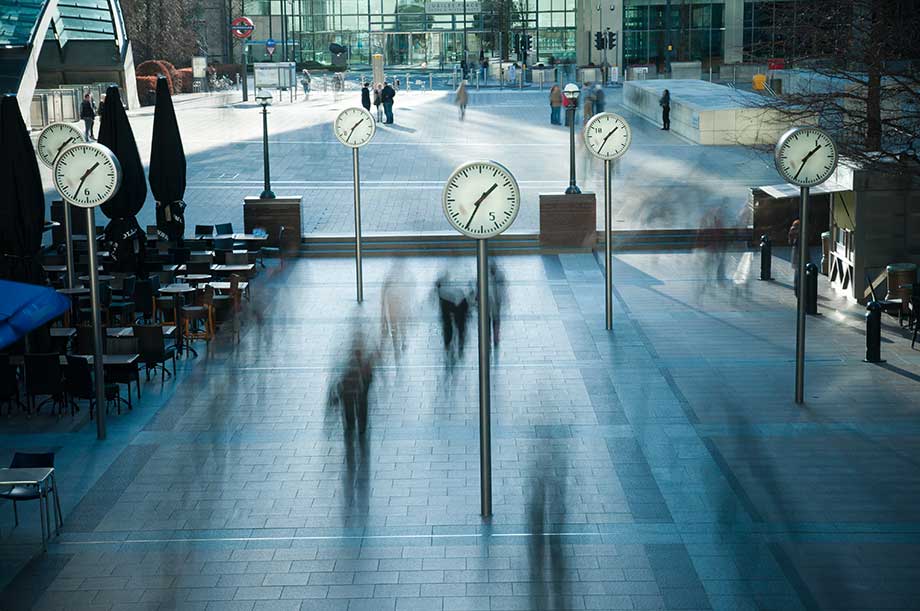 Publications
2022 edition of our annual review examining deal terms and trends in the M&A and private equity markets.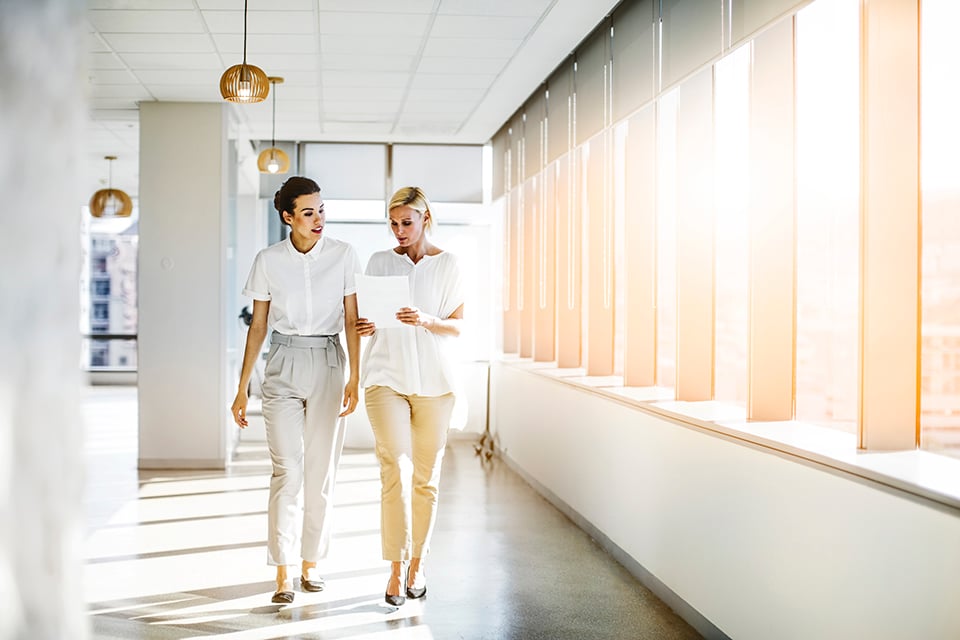 Insights
The entrepreneurial heart is beating stronger than ever. But post-Covid-19, will it yearn for the same things?