Lewis Gray
Director
After graduating from Nottingham University with first class honours in 2009, Lewis Gray qualified as a Chartered Accountant with PwC. Lewis joined Arrowpoint Advisory in 2014 where he works across the Business Services sector.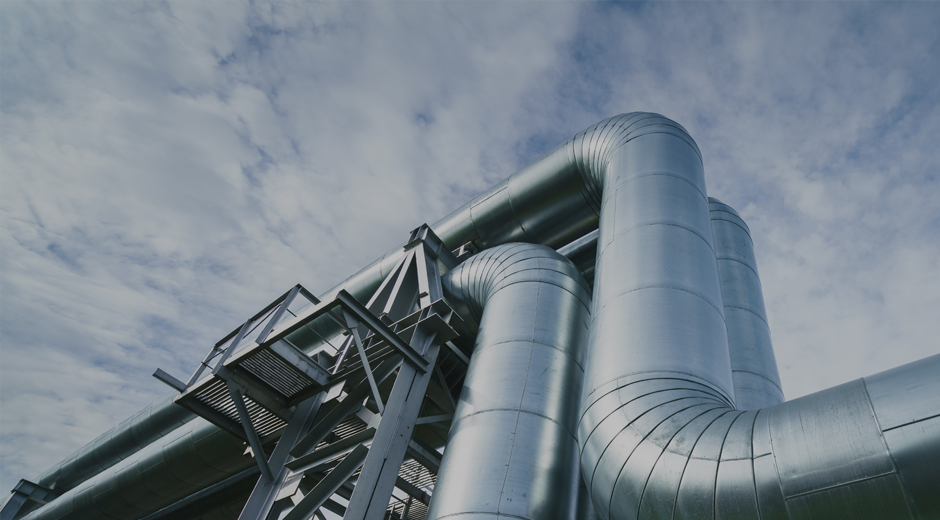 BasePower has secured £50m five-year framework project funding agreement with SDCL Energy Efficiency Income Trust plc ("SEEIT").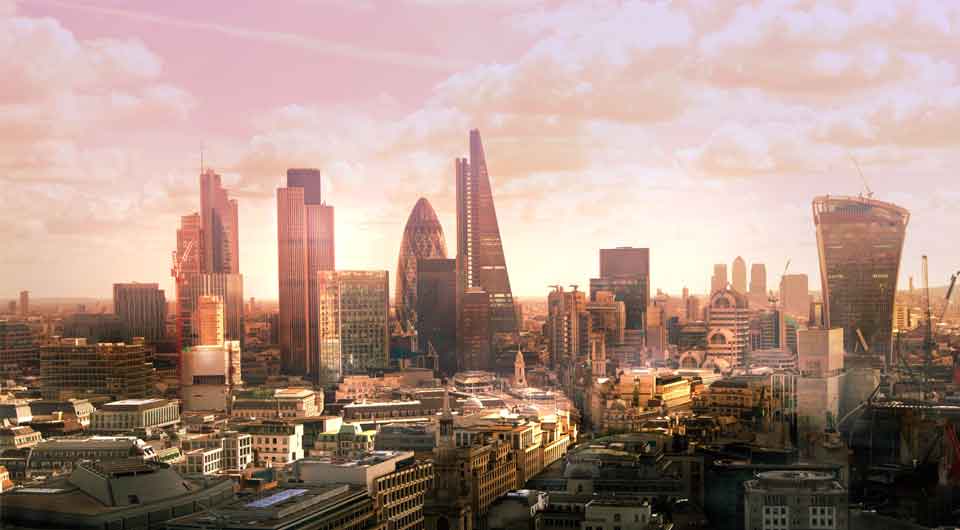 Europe's leading digital search, advisory and networking firm, has been acquired by talent solutions groups, Alexander Mann.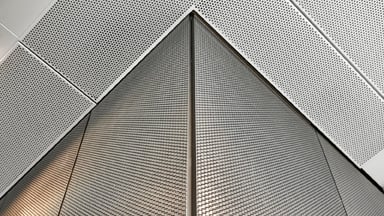 Healthcare
In a piece for Private Equity News, Karen explores how private investment can help bring wellbeing to the fore.
Karen Dawaf Harron

Business Services
2021 edition of our annual review examining deal terms and trends in the M&A and private equity markets.
Simon Cope-Thompson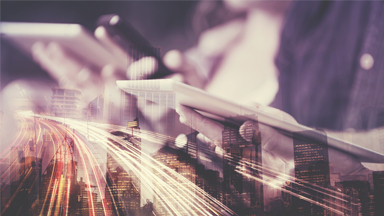 Telecoms, Media and Technology
Unified Communications has experienced high levels of M&A activity in recent years with strong interest from private equity.
Ian Guilfoyle