Director
After graduating from Nottingham University with first class honours in 2009, Lewis Gray qualified as a Chartered Accountant with PwC. Lewis joined Arrowpoint Advisory in 2014 where he works across the Business Services sector.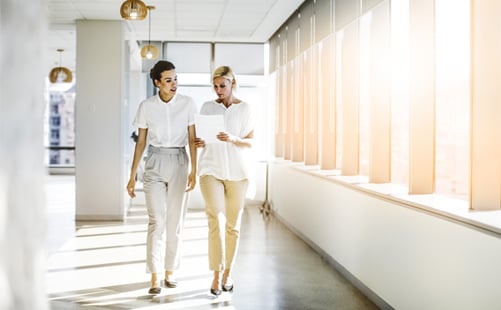 Business Services
Founded in 2003, Exigent is an ALSP offering technology, strategy and consulting services for legal departments.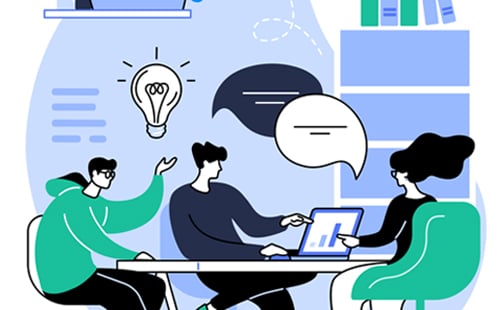 Business Services
LOD is one of the world's leading providers of alternative legal and technology consulting services.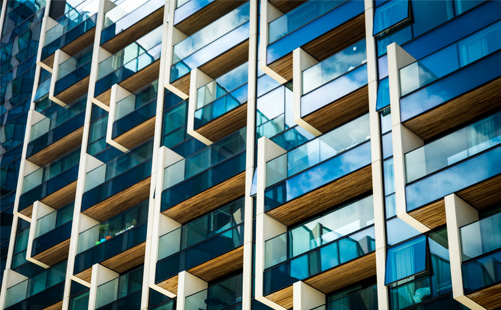 Business Services
Will Evans and Ollie Chambers, review the GRC Consultancy sector outlook.
Insights
Where are buyers coming from? Our Global Acquirer Trends analysis reveals these for H1 2023.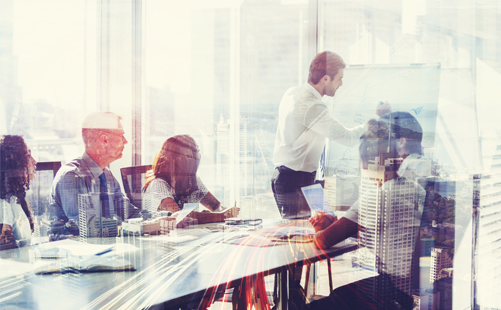 Business Services
Lewis Gray, shines a spotlight on the sector, in his latest outlook piece.