Analyst
After graduating from King's College London, Rob Sher qualified as a chartered accountant with KPMG, working in Transaction Services before joining the Corporate Finance team. During his time at KPMG, Rob also completed a secondment to the London Stock Exchange, assisting with its $27bn acquisition of Refinitiv. Rob joined Arrowpoint Advisory in 2022.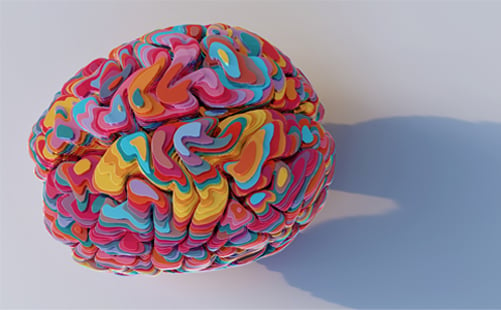 Healthcare
Lara Hey reviews what role is this playing in M&A in the Mental Health sector.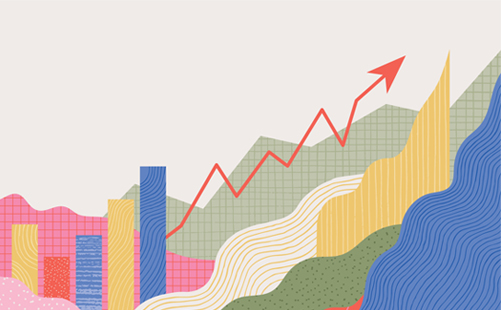 Insights
As we begin 2023, Arrowpoint Advisory reflects on some key trends within M&A sectors throughout 2022.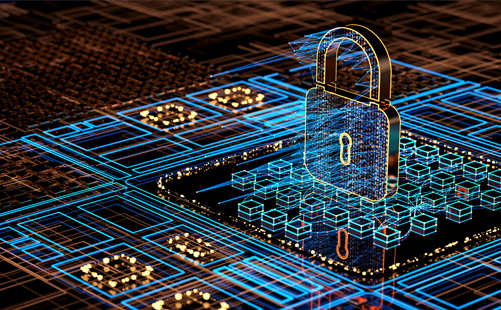 Telecoms, Media and Technology
Joe Austin reviews what's taking place in the sector conjunction with Cyber Security Awareness Month.