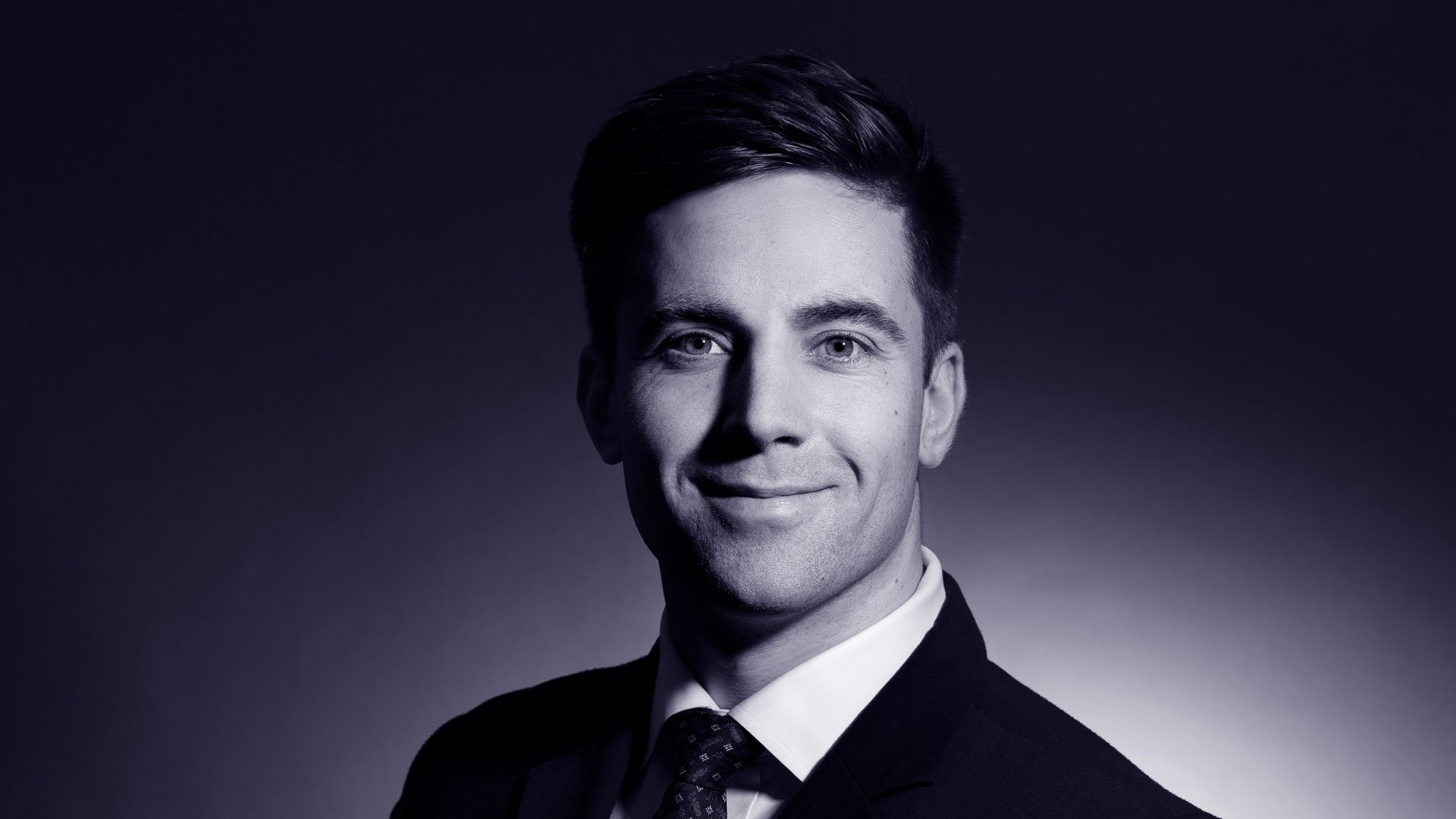 Associate
Rory Macleod joined Arrowpoint Advisory in 2019 after working at Northington Partners, a mid-market M&A firm in New Zealand.

During this time Rory has had comprehensive exposure to the M&A deal cycle including several closed transactions. Rory graduated from the University of Otago and is a CFA Charterholder.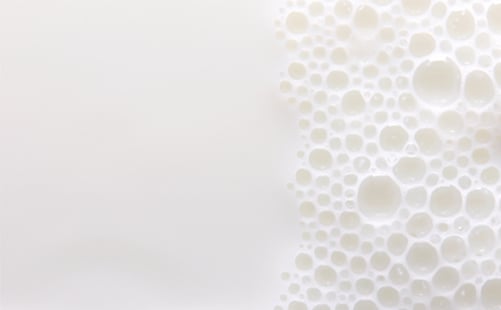 Consumer, Retail and Leisure
AB Agri is ABF's international agri-food business and a leader in the UK agricultural sector.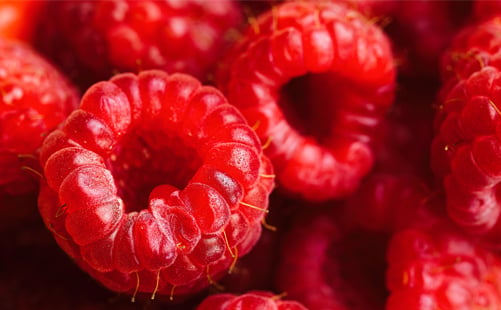 Consumer, Retail and Leisure
Founded in 1994, BerryWorld is one of the world's largest berry suppliers, with an extensive and expanding global footprint.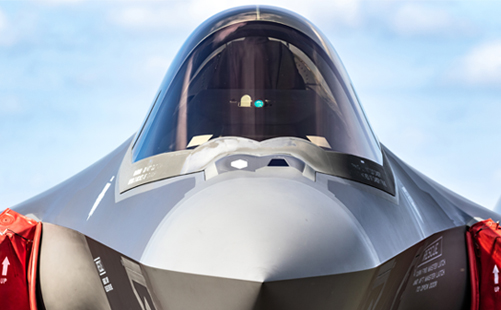 Industrials
Graham Carberry reviews what's taking place in the Aerospace and Defence sector.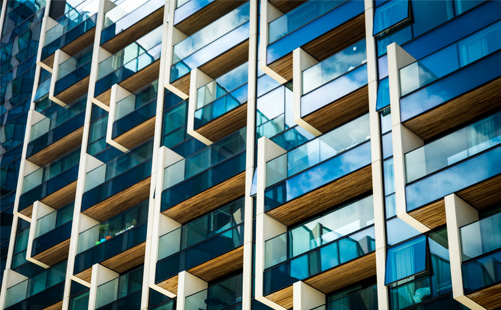 Business Services
Will Evans and Ollie Chambers, review the GRC Consultancy sector outlook.
Insights
Where are buyers coming from? Our Global Acquirer Trends analysis reveals these for H1 2023.