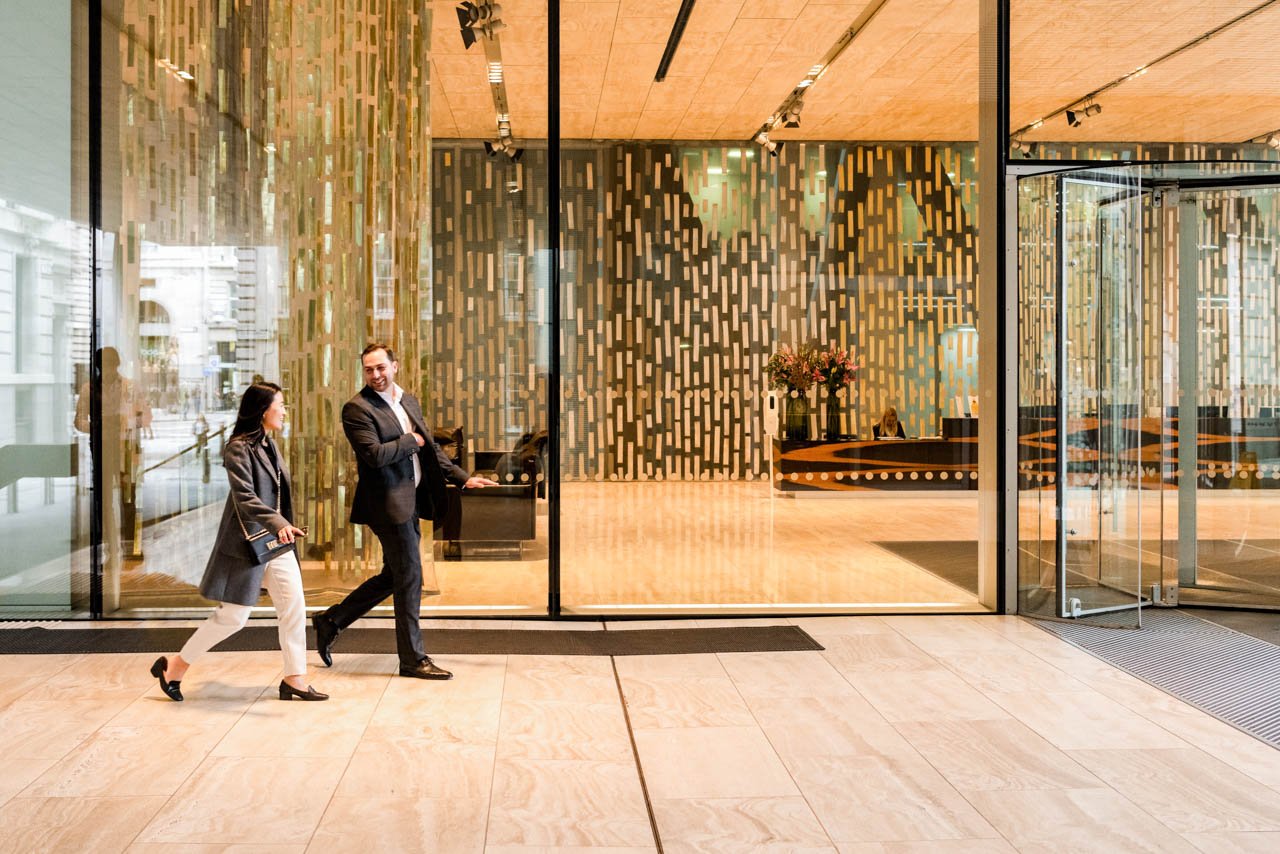 About us
Who we are
Arrowpoint Advisory is the dedicated mid-market advisory team of Rothschild & Co in the UK.

We provide expert M&A, Debt and Special Situations advice to publicly-listed, private and family companies, entrepreneurs, sponsor-backed businesses and management teams, investors and lenders.
Arrowpoint Advisory's expertise in the mid-market complements Rothschild & Co's unrivalled capabilities and deal flow in larger situations. Our clients benefit from Rothschild & Co's strong sector and capital markets expertise and its global scale, with offices in over 40 countries.
Over the last 25 years, the London-based our team (previously known as Livingstone in the UK) has successfully delivered over 800 transactions.
We have dedicated and expert sector teams covering Business Services, Consumer, Retail and Leisure, Energy Transition and Infrastructure, Healthcare, Industrials and Telecoms, Media and Technology.
What makes us different
The enduring success of our business is founded upon a client-first approach defined by analytical rigour, deep understanding of markets, and a commitment to excellence.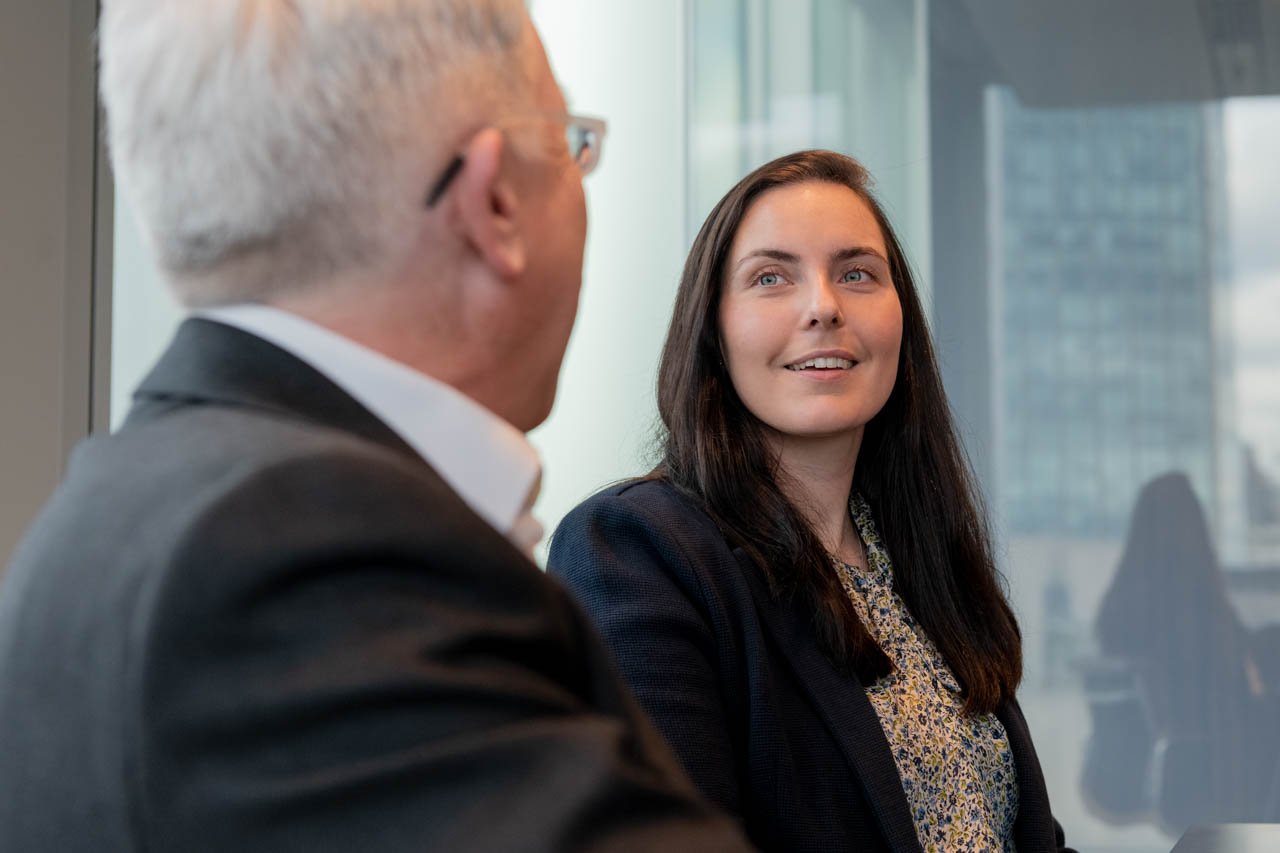 Advice only
We provide independent and unbiased advice, unconstrained by short-term thinking, taking time to understand our clients and their businesses, and advising on the best possible strategy.
Sector Insight
We deliver clients a global picture of industry dynamics and deeper insights into M&A, Debt and Capital markets than any of our peers.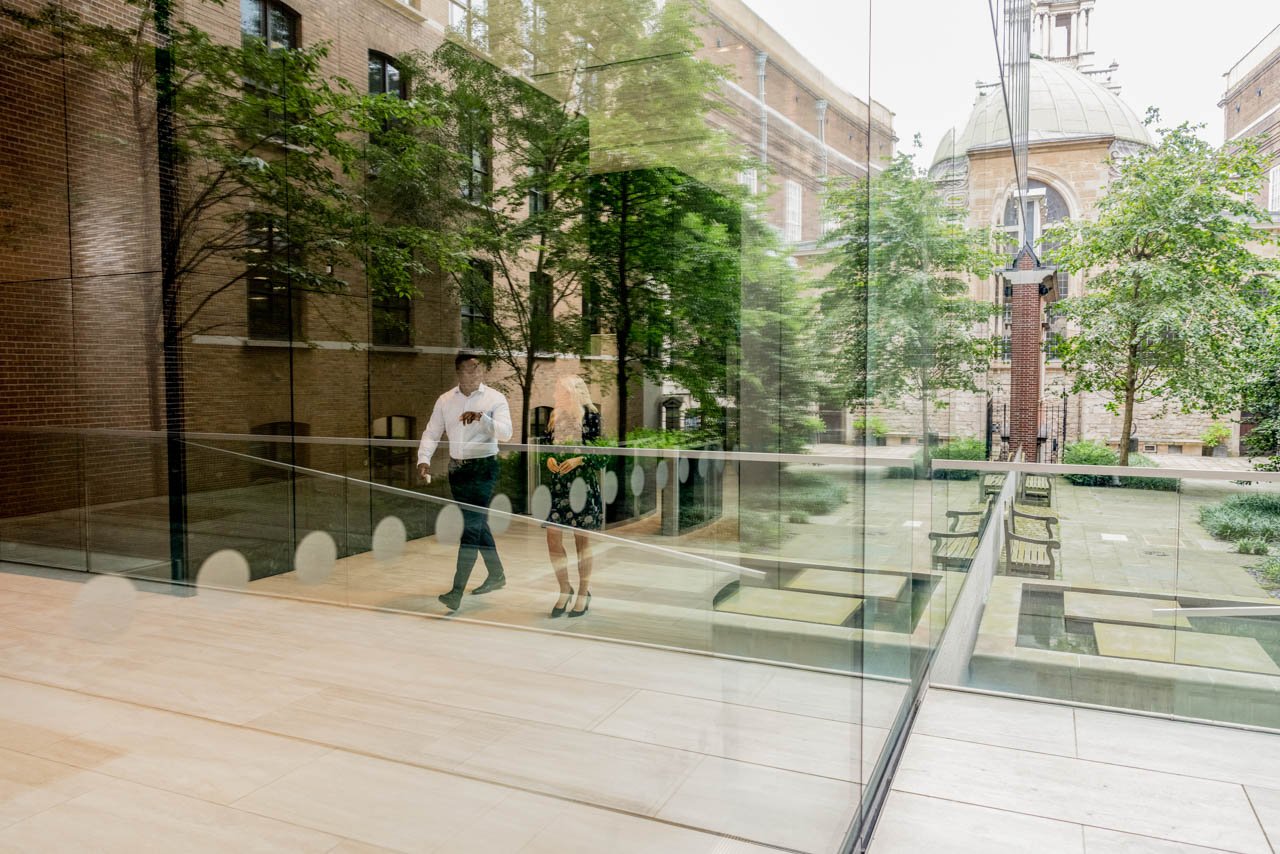 Global Scale
We draw on Rothschild & Co's wealth of local knowledge and relationships across teams on-the-ground in over 40 countries, helping us identify the best solutions wherever they may lie.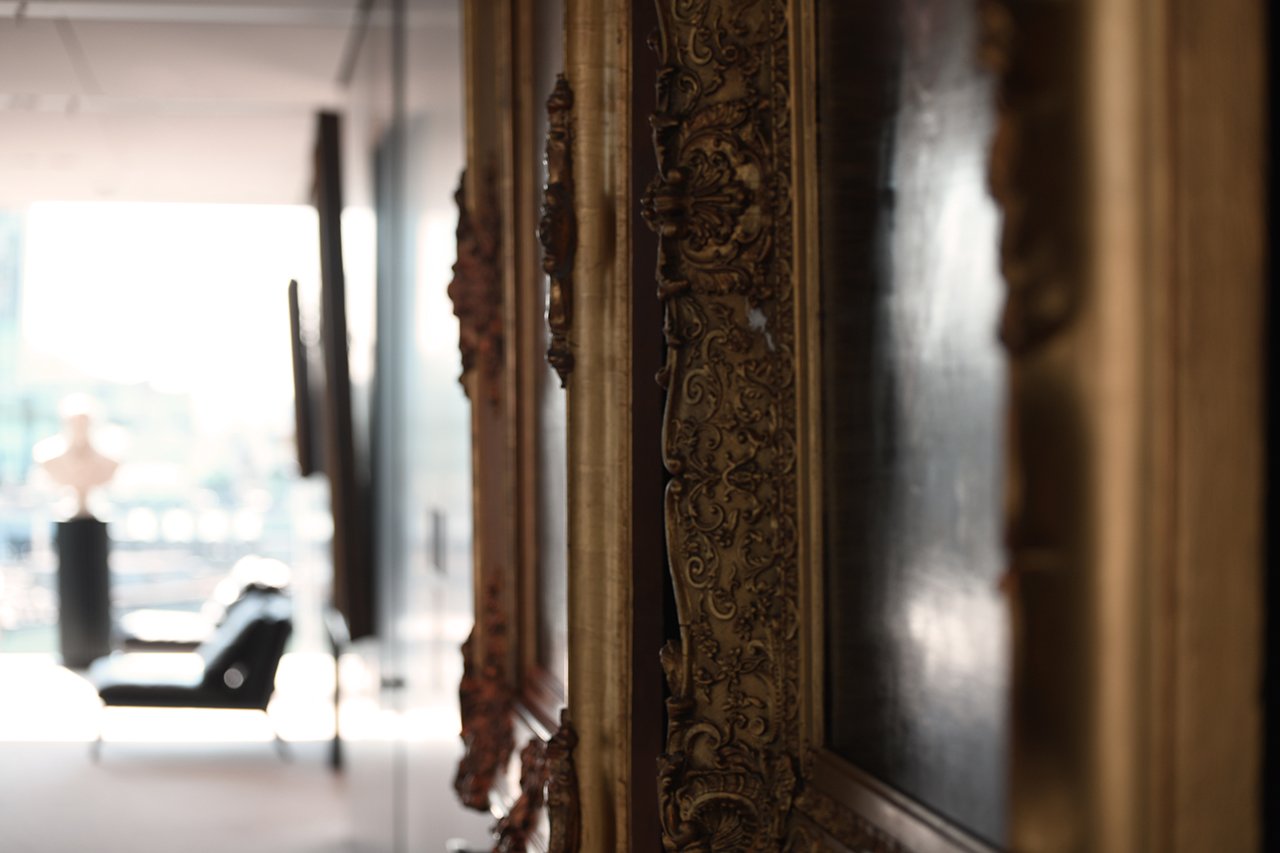 Unique Network
As a trusted adviser to many of the world's largest corporates and investors, with a focus on long-term relationships, Rothschild & Co's network of connections includes many of the most senior decision-makers across the globe.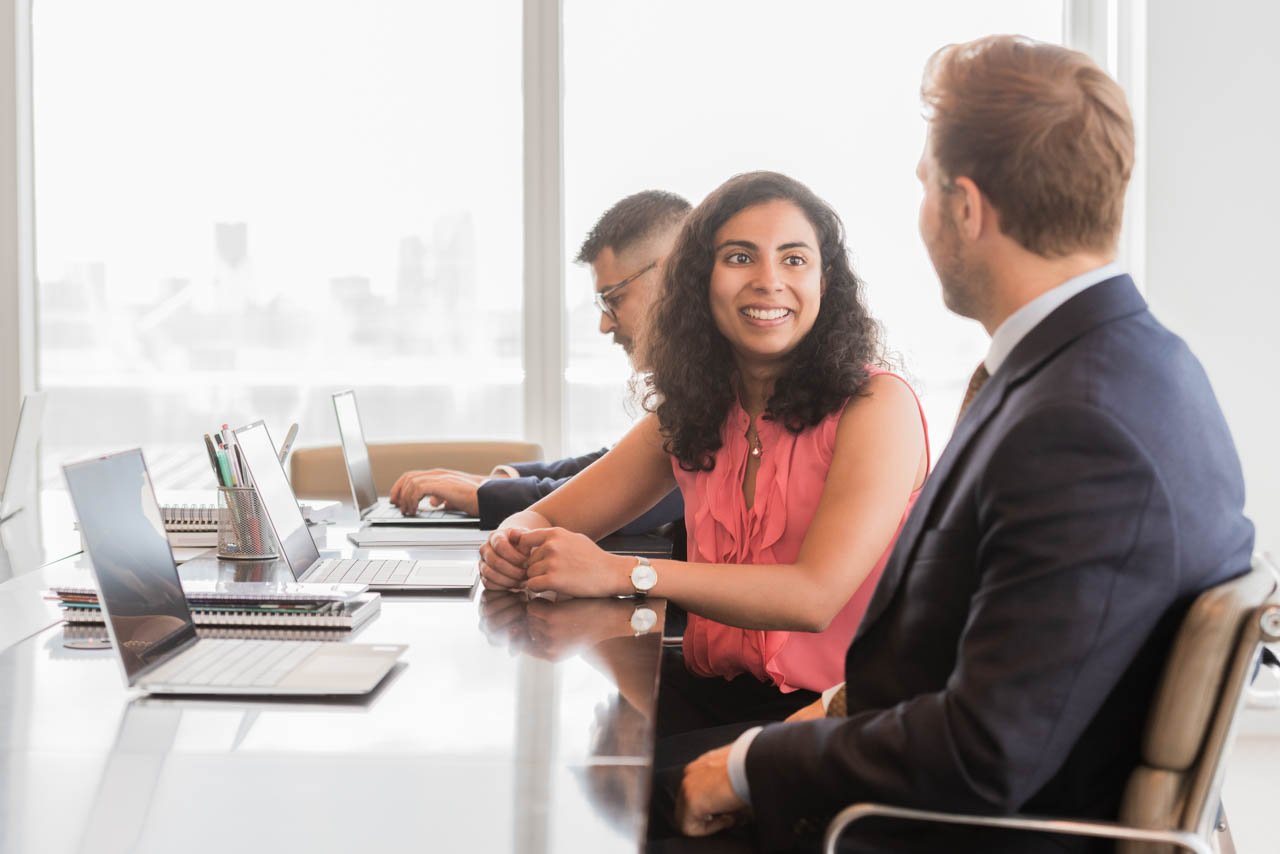 Hands-on
Our approach is focused on understanding the detail of our clients' businesses and leading on expert analysis and hands-on execution from start to finish, to drive even the most complex transactions to completion.
Rothschild & Co is a global, family-controlled group. It provides M&A, strategy and financing advice.