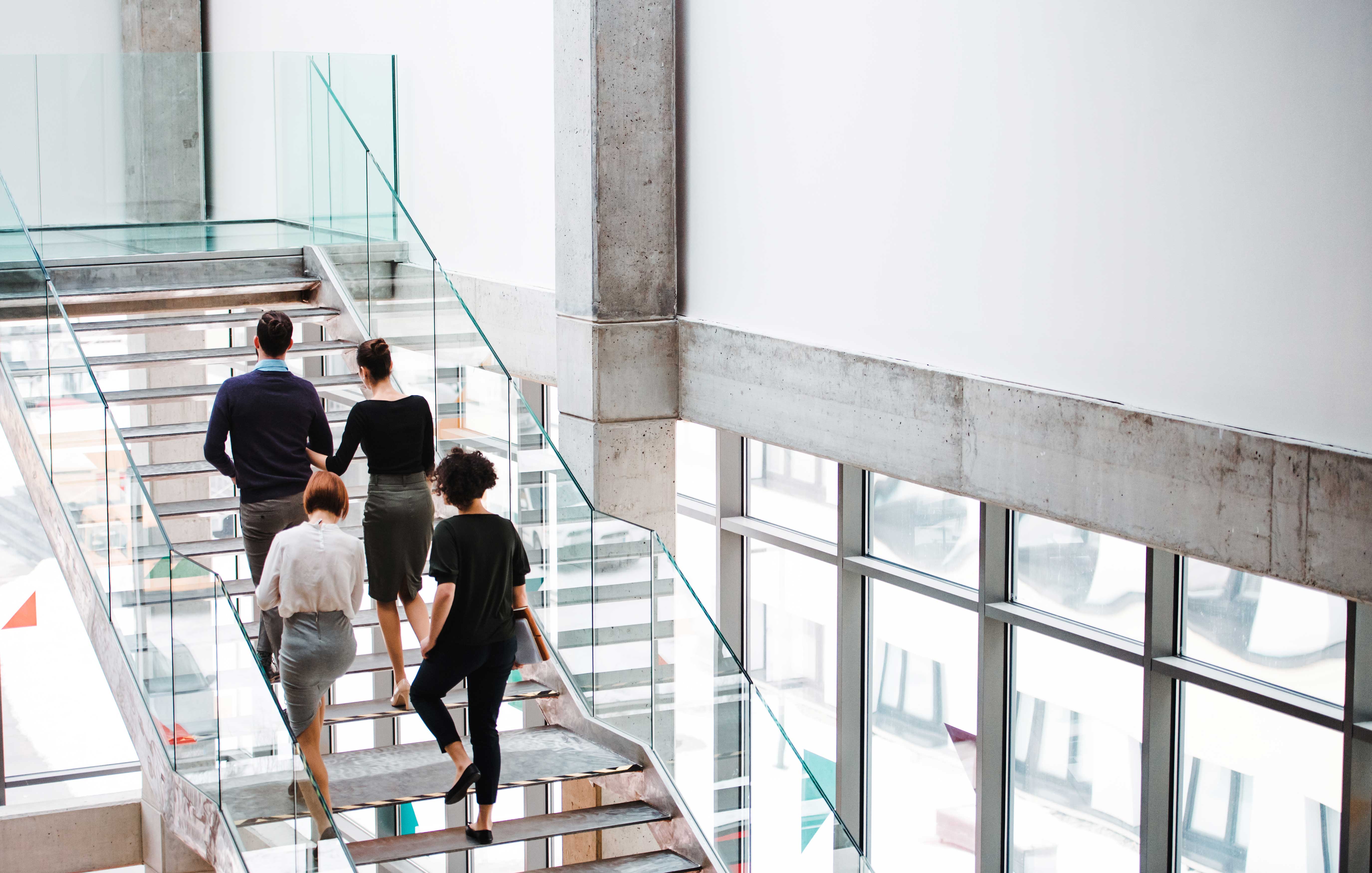 Contact us
WE'RE HERE TO HELP
We welcome the opportunity to discuss your strategic goals and transaction requirements, with absolute discretion.

With over 25 years of experience in the mid-market and over 800 successful transactions completed, Arrowpoint Advisory has the knowledge and expertise to support your business in mergers, acquisitions, debt advisory, special situations and management advisory. Our team of experts are committed to providing support of the highest quality and are on hand to advise your business through the issues or opportunities it is currently facing.
If you have any questions and would like to speak with a member of our team, please contact us via telephone at +44 (0) 20 7484 4700, by sending an email to contactus@arrowpointadvisory.com, or via the contact form below.
Our office is located at 15 Adam Street, London, WC2N 6RJ.