Arrowpoint Advisory is part of Rothschild & Co, one of the world's largest independent financial advisory groups
The team, previously the UK business of Livingstone, was acquired by Rothschild & Co in 2019 and has become part of its Global Advisory division.
Rothschild & Co is a global, family-controlled group. It provides M&A, strategy and financing advice, as well as investment and wealth management solutions to large institutions, families, individuals and governments, worldwide.
Our group has three principal divisions: Global Advisory, Wealth & Asset Management, and Merchant Banking.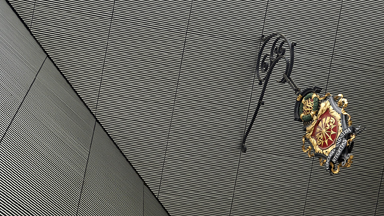 At the centre of the world's financial markets for over 200 years
With 3,500 talented employees in over 50 countries around the world, Rothschild & Co can rely on an unrivalled global network of trusted professionals and decision makers. This means that we have in-depth market intelligence, bringing us closer to current issues than any other global financial institution.

It is this combination of scale, local knowledge and intellectual capital that allows us to provide a distinct perspective and effective long-term solutions for our partners.
Global Advisory
Our Global Advisory division designs and executes strategic M&A and financing solutions for our clients and acts as a trusted partner, taking a long-term and independent view on the challenges they face.
Our deep understanding of financial markets, the high volume of transactions we advise on, and our unrivalled network of industry and financing specialists in over 40 countries, provide clients with a comprehensive perspective to achieve their strategic goals.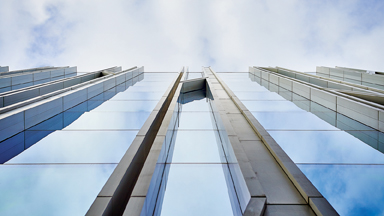 The Rothschild & Co group