Arrowpoint Advisory
The leading adviser to UK lower mid-market companies, entrepreneurs and investors
Arrowpoint Advisory is the new name for Livingstone in the UK
We are one of the UK's most successful M&A, Debt and Special Situations advisers, with a 40-year track record of delivering outstanding results for our clients. We are now part of Rothschild & Co.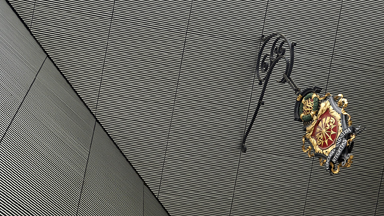 Our business, formerly Livingstone in the UK, becomes part of one of the world's largest independent financial advisory groups.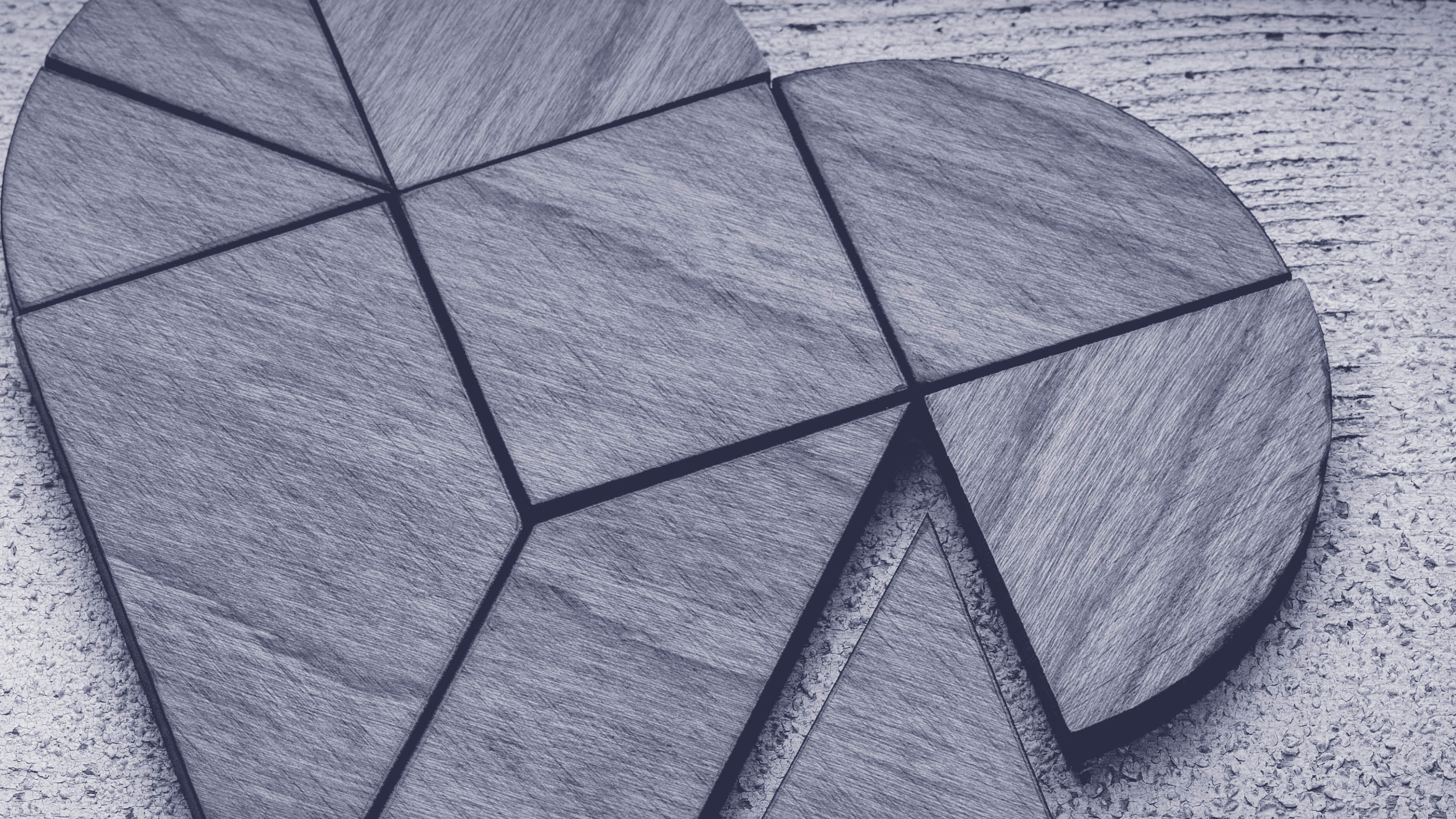 We surveyed over 200 founders of UK mid-market private companies with £5m to £150m annual turnover to discover the people and motivations behind a successful business and a successful sale.