Sell-side advice has represented the core of our client offering since our inception in 1976.

We deliver a hands-on, full-service sell-side solution for private company owners, financial sponsors and corporations.
Clients value our significant experience, deep sector knowledge and insight and international reach. In every assignment we seek to provide substantive support, preparation and analytical rigour, and orchestrate competitive but collaborative processes that achieve the best possible results.
We are experts in complex carve-out transactions for major groups, drawing on the unrivalled technical resources and capabilities across our advisory team.
Our CMA and Regulated M&A capability provides specialist support to prospective acquirers and sellers as well as regulators on potential 'relevant merger situations' as well as in areas such as foreign direct investment and specific regulated markets. This includes serving as a monitoring and divestiture trustee.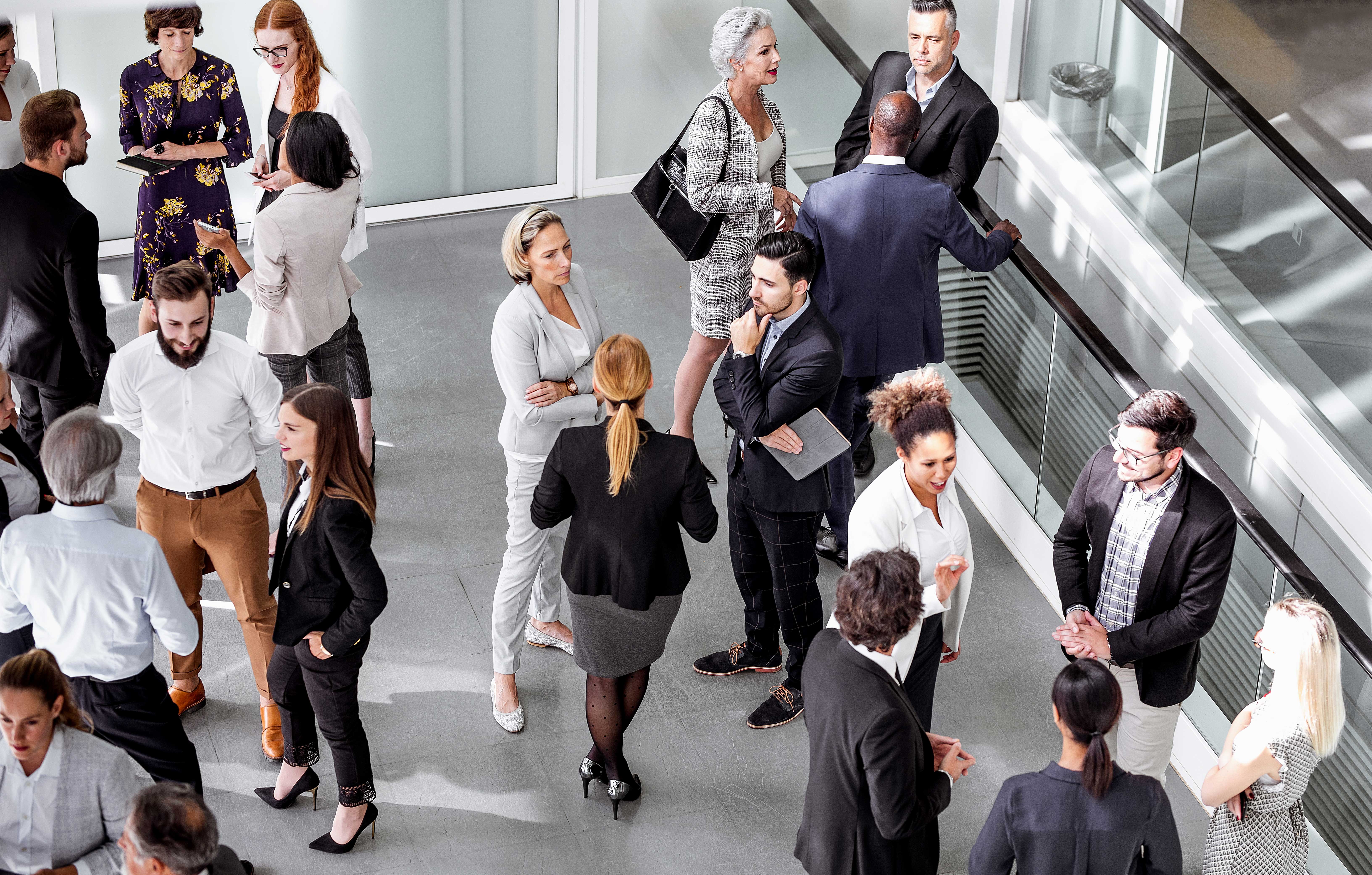 Our clients have access to a senior team with remarkable continuity and a track record of completed client projects.