Family Offices are moving in to PE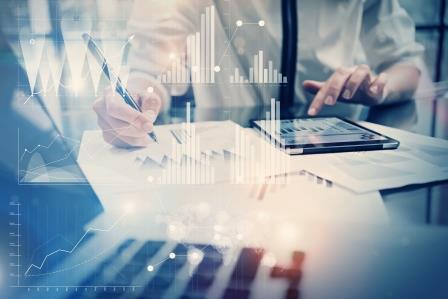 Arrowpoint Advisory tells Private Equity International that more family offices of different backgrounds are moving in to private equity as direct and co-investors.

The number of family offices pursuing private equity type deals is on the rise, according to Arrowpoint Advisory. Ten years ago the mid-market mergers and acquisition firm saw about only one in 100 transactions involving family offices. Today, that has risen to one of five, Arrowpoint Advisory said.

"You've got this whole new class of buyers who used to be a limited partner and now they are competitive, creative, compelling GPs,"

"Family offices are able to be a competitive player because, unlike traditional private equity firms, they utilise flexible capital and flexible hold periods. This helps them "come to it with a different angle,"

"The range of families looking at private equity is also expanding," Arrowpoint Advisory noted. "It used to be just name-brand families going into private equity, while lesser-known ones remained LPs or pursued co-investments," he said.

"That certainly has changed. I've seen family offices out of obscure places in Alabama, for example, with fortunes in industry, deciding to turn around and spend their capital and intelligence within those industries. It's fascinating to see names and places you've never heard of, really making a name for themselves."