We assist corporates, financial sponsors and their portfolio companies on a retained basis to execute acquisition-led growth strategies, as well as advise on any associated fundraising.

We also provide "bid support" to private equity investors participating in formal sell-side processes, where our sector insight, broad network and transactional experience can bring a disproportionate likelihood of a successful acquisition, notwithstanding the competitive dynamics.
Our CMA and Regulated M&A capability provides specialist support to prospective acquirers and sellers as well as regulators on potential 'relevant merger situations' as well as in areas such as foreign direct investment and specific regulated markets. This includes serving as a monitoring and divestiture trustee.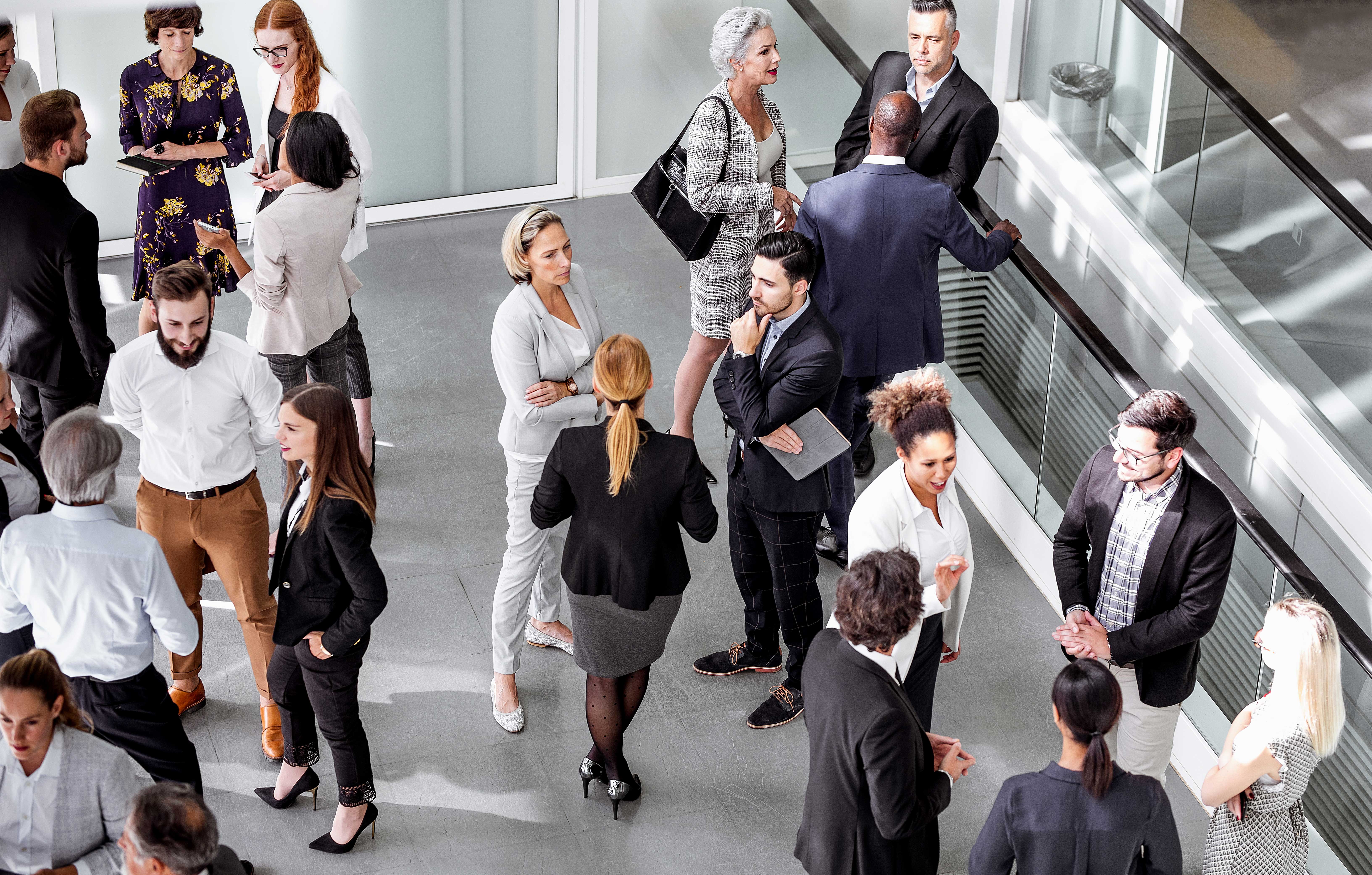 Our clients have access to a senior team with remarkable continuity and a track record of completed client projects.