Arrowpoint advises PJD and LDC on the acquisition of Nalco-Mobotec LLC
Green Deal for PJD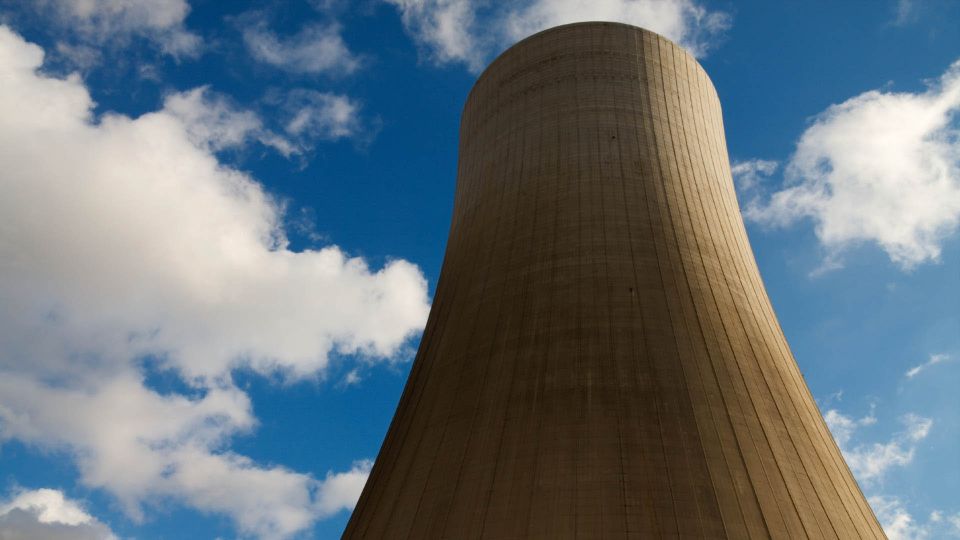 British engineering firm The Power Industrial Group (PJD) has acquired a US-based business that provides technology to enable the UK's fossil fuel power stations to reduce harmful nitrogen oxide (NOx) emissions by up to 90%.

Under legislation such as the EU Industrial Emissions Directive (IED) and the UK Renewables Obligation (RO), power plants and other large industrial plants are required to reduce the levels of emissions such as NOx and sulphur dioxide, and increase their use of renewable fuels.

The Group has acquired Nalco-Mobotec LLC., which provides advanced engineered solutions for emissions reduction through a combination of patented technology and the introduction of more efficient combustion processes. The system is unique in that it is able to operate when the power station is using renewable as well as fossil fuels. The technology has been successfully installed at over 90 reference sites across the US, Europe and Asia.
By adopting this technology, existing power stations will be able to continue to run at full output beyond the IED emissions deadline of January 2016. Given the delays over the construction of new nuclear and gas plants, the UK grid supply cannot afford to lose the capacity from these existing power stations until new capacity is in place and therefore, this technology will help to secure the future of the UK's energy supply. The Power Industrial Group is one of the UK's leading mechanical engineering firms, and one of the key contractors at both Fiddlers Ferry and Rugeley power stations.
The Group is co-owned by its management team, led by CEO David Hayle, and mid-market private equity house LDC. David Hayle, CEO of PJD Group, said: "We are delighted to complete this deal, which adds important NOx abatement technology to the Group's portfolio. Pending clarification from the UK market with regards to the operator's future strategies, we will look to roll-out the patented technology throughout the UK and ultimately globally."
Joe Farren, Investment Director at LDC, added: "We are pleased to support PJD in this exciting acquisition, and to continue to support British engineering excellence. Arrowpoint Advisory's international team played a crucial role in getting this complex deal over the line."
Alex John, Director at Arrowpoint Advisory added: "It was a pleasure to assist David and his team with this transformational opportunity. With the onset of the IED and RO legislation, it is critical that the UK's power stations install some form of NOx abatement technology in order to maintain the UK's power supply. The acquisition of Mobotec places The Power Industrial Group firmly at the forefront of this market."
"Having a strong industrial practice that includes an on-the-ground presence in London and in Chicago, uniquely positioned us to advise on this complex trans-Atlantic acquisition involving a carve-out from a global corporate," commented Andrew Isgrig, Managing Director at Arrowpoint Advisory Chicago. "This is the second time Arrowpoint Advisory have worked with Ecolab after representing the company in its acquisition of Spanish pest elimination solutions provider, Hicopla."