Pelham Group sells a minority equity stake to Pentland Group plc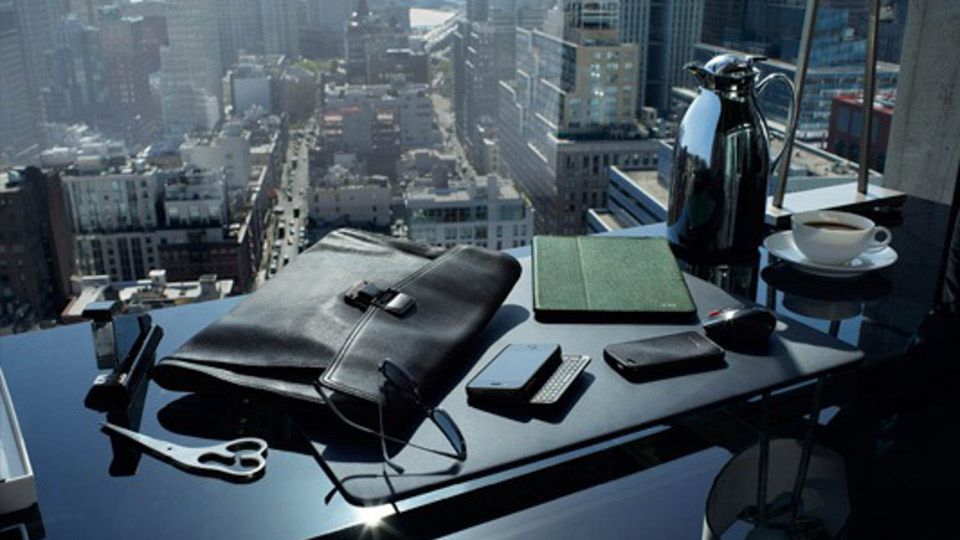 Arrowpoint Advisory's Consumer sector team has advised the Directors and Shareholders of the Pelham Group on the sale of a minority equity stake to Pentland Group plc, together with an investment into the company. Pelham owns Case London, the UK's leading premium travel goods and luggage retailer in the UK.

Pelham dominates the top end of the travel goods market, owning the exclusive wholesale and distribution rights in the UK for TUMI, Bric's, Converse (bags and accessories), Delsey, and Knirps umbrellas and the global luggage licences for Ted Baker, Lulu Guinness and Radley. These brands are all exclusively distributed to the UK's top retailers, as well as being sold through Pelham's own omni-channel portfolio of Case stores, concessions in leading department stores such as Harrods and Selfridges and its e-tail site, caseluggage.com.

Stephen Spitz, Pelham's CEO and Chairman said: "Having the Pentland Group as a shareholder and with their support on the Board, I believe that we have found the perfect long-term partner to help the business reach its full potential in the UK and internationally."
He added: "Throughout the deal I was extremely impressed with Simon Cope-Thompson's vision, commerciality and immediate understanding of our needs. He saw the best way to structure the transaction and more often than not found a solution to any challenges we faced, by thinking clearly and using his vast past experience. This is exactly what I needed."
Simon Cope-Thompson, Managing Director at Arrowpoint Advisory said: "Pentland's expertise with international consumer brands will help Pelham build a market leading position within the high end travel goods market and accelerate its growth. We are delighted to have helped bring the two firms together."