10 years on from the financial crash; the global post-crash recovery of the M&A industry
I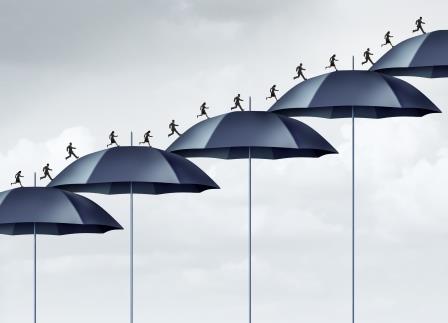 t was back in 2007 that the beginnings of uncertainty and economic decline had taken shape, and these warning signs went on to have a devastating impact on the economy. The reverberations of the crash were felt within the M&A industry too. By the summer of 2009, the widespread contraction of transaction volumes and the sharp fall in disclosed valuations became clear indicators of the severity of the situation.

10 years on from the financial crash, Daniel Domberger discusses the revival of the M&A market and its undeterred resilience in the face of the great political changes we have seen in recent years. Looking at the behavioural changes of investors since 2009, Daniel looks at how this has benefited areas like the IndoChina region and how it has generated an enormous drive for growth within the market.

Read more of Daniel's commentary on the global post-crash recovery of the M&A industry in Finance Monthly here.