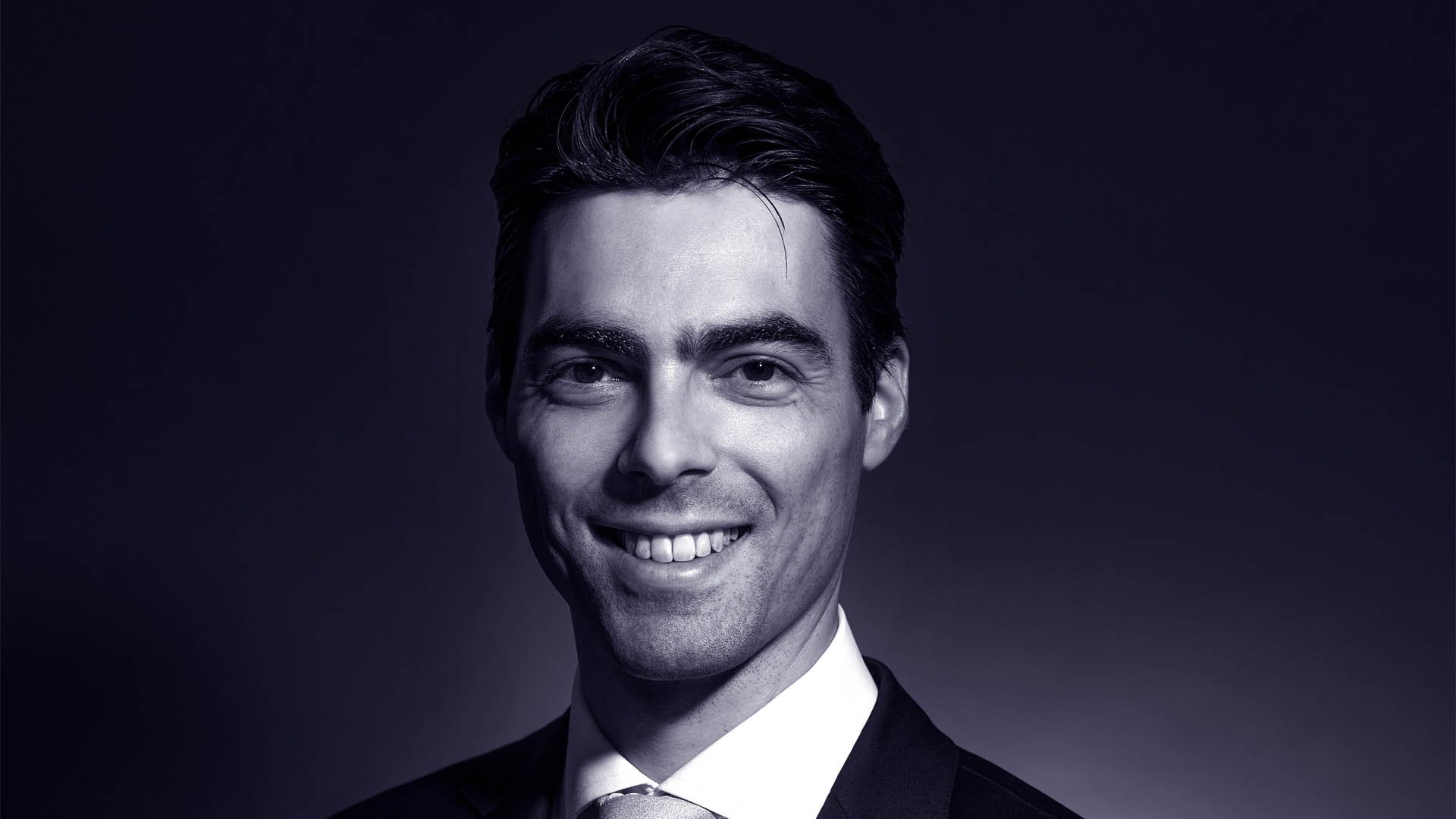 Managing Director
Daniel Domberger started his career in in-house M&A with Tyco Electronics and qualified as a Chartered Accountant in his spare time before joining Arrowpoint Advisory in 2005. Daniel co-leads Arrowpoint Advisory's Telecoms, Media and Technology team, with a focus on technology platforms.
Telecoms, Media and Technology
Localz combines real-time vehicle location tracking and communications.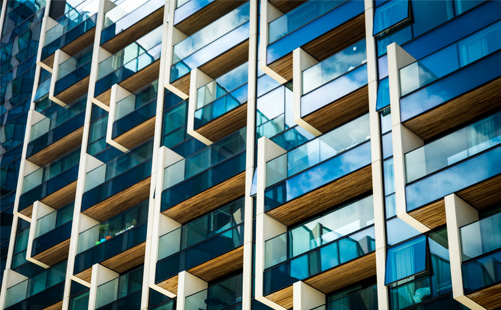 Business Services
Will Evans and Ollie Chambers, review the GRC Consultancy sector outlook.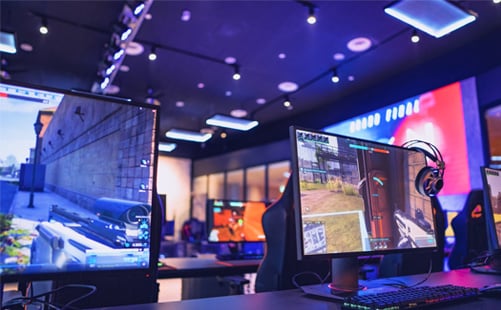 Telecoms, Media and Technology
Mike Hill reviews the key takeaways and insights from Gamescom 2023.
Insights
Where are buyers coming from? Our Global Acquirer Trends analysis reveals these for H1 2023.