Daniel Domberger
Managing Director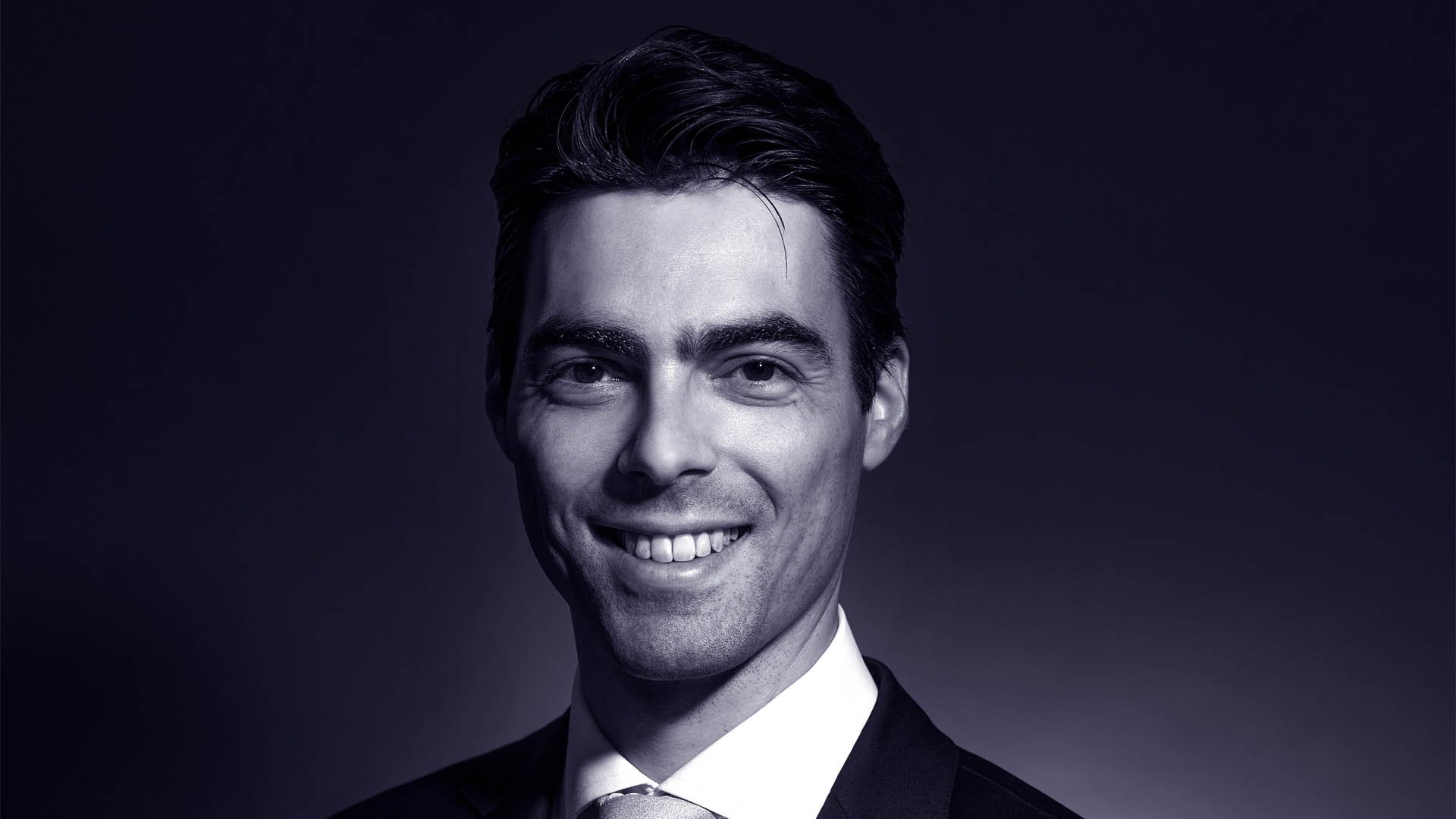 Daniel Domberger started his career in in-house M&A with Tyco Electronics and qualified as a Chartered Accountant in his spare time before joining Arrowpoint Advisory in 2005. Daniel co-leads Arrowpoint Advisory's Telecoms, Media and Technology team, with a focus on technology platforms.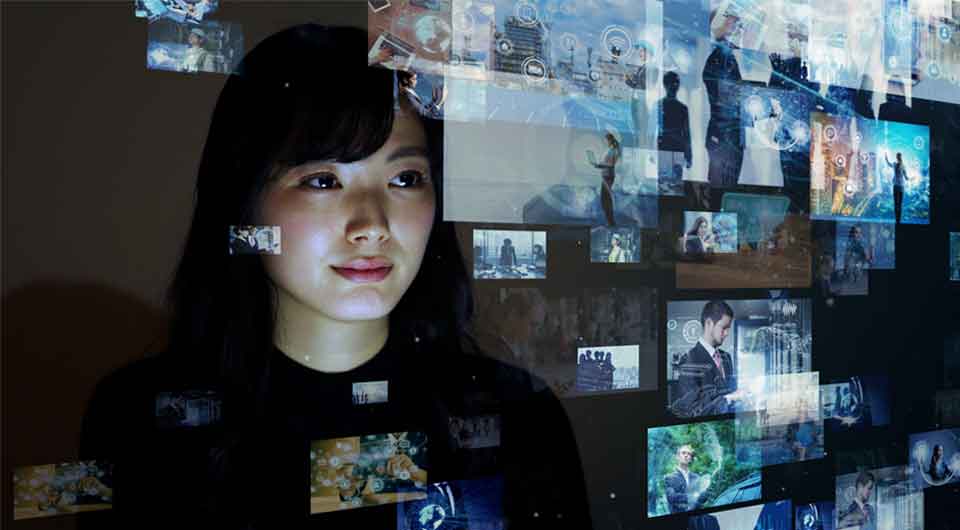 Adtoox's technology platform includes a cloud-based ad delivery capability to broadcasters and publishers around the globe.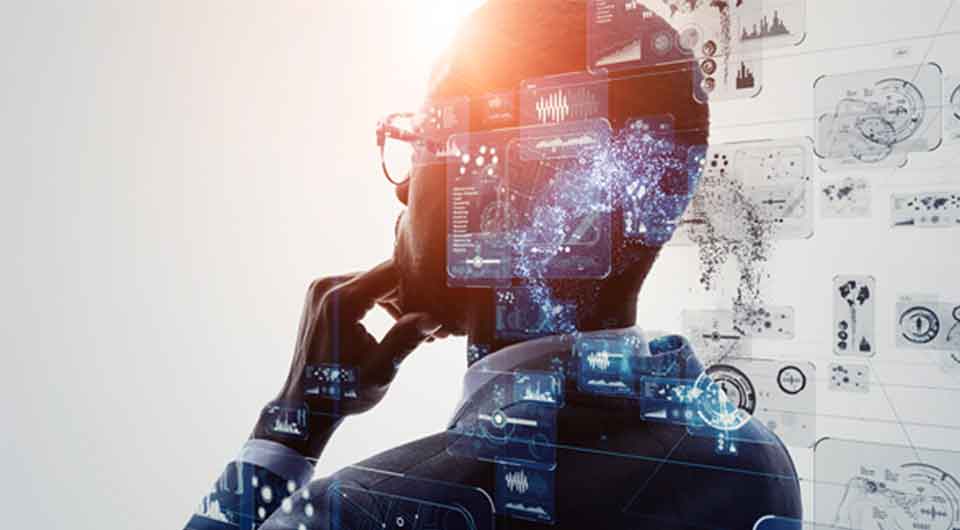 AVANT will take a significant minority stake in Metapraxis, becoming the second largest shareholder in the business.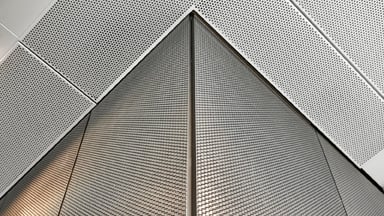 Healthcare
In a piece for Private Equity News, Karen explores how private investment can help bring wellbeing to the fore.
Karen Dawaf Harron

Business Services
2021 edition of our annual review examining deal terms and trends in the M&A and private equity markets.
Simon Cope-Thompson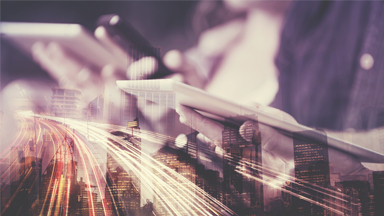 Telecoms, Media and Technology
Unified Communications has experienced high levels of M&A activity in recent years with strong interest from private equity.
Ian Guilfoyle