Managing Director
Graham Carberry joined Arrowpoint Advisory from KPMG in 2005. He graduated from Durham University and is a member of The Chartered Institute for Securities and Investments. Graham principally works within the Industrial Products and Services sector, where he has specialist knowledge of several niche sectors including: Aerospace, Defence & Security; Energy; Medical Technology and Engineered Products.

Graham is a senior member of the Industrial and Private Equity teams.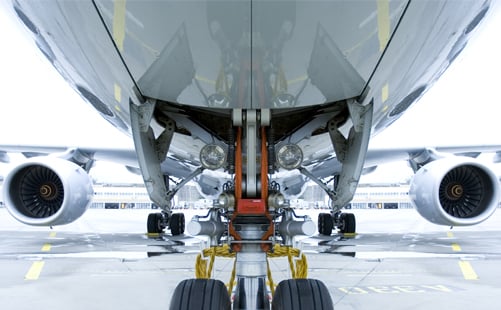 Industrials
Cavotec is a global engineering group, headquartered in Lugano, Switzerland, and listed on the Nasdaq OMX in Sweden.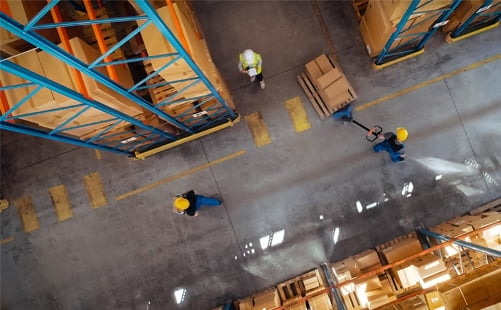 Industrials
IWS Group provides essential products and services to the global warehousing, logistics and material handling sectors.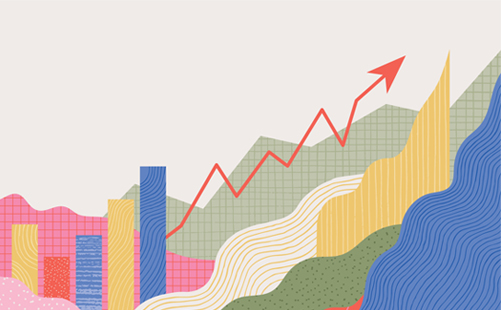 Insights
As we begin 2023, Arrowpoint Advisory reflects on some key trends within M&A sectors throughout 2022.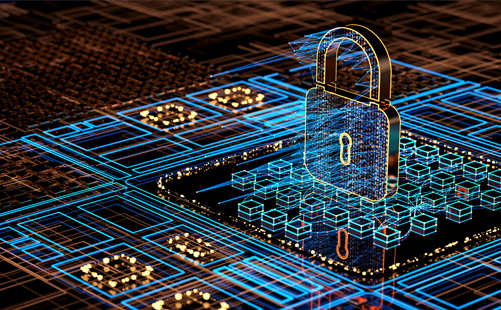 Telecoms, Media and Technology
Joe Austin reviews what's taking place in the sector conjunction with Cyber Security Awareness Month.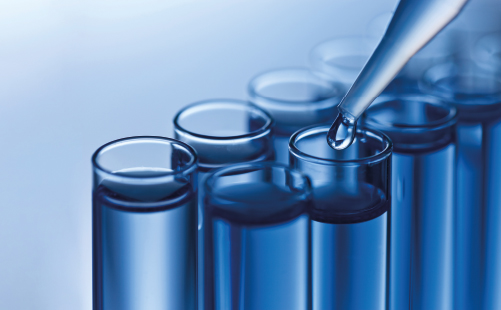 Industrials
Our Summer review of what is taking place in the Chemicals sector. Graham Carberry explores further.