Graham Carberry
Managing Director
Graham Carberry joined Arrowpoint Advisory from KPMG in 2005. He graduated from Durham University and is a member of The Chartered Institute for Securities and Investments. Graham principally works within the Industrial Products and Services sector, where he has specialist knowledge of several niche sectors including: Aerospace, Defence & Security; Energy; Medical Technology and Engineered Products.
Graham is a senior member of the Industrial and Private Equity teams.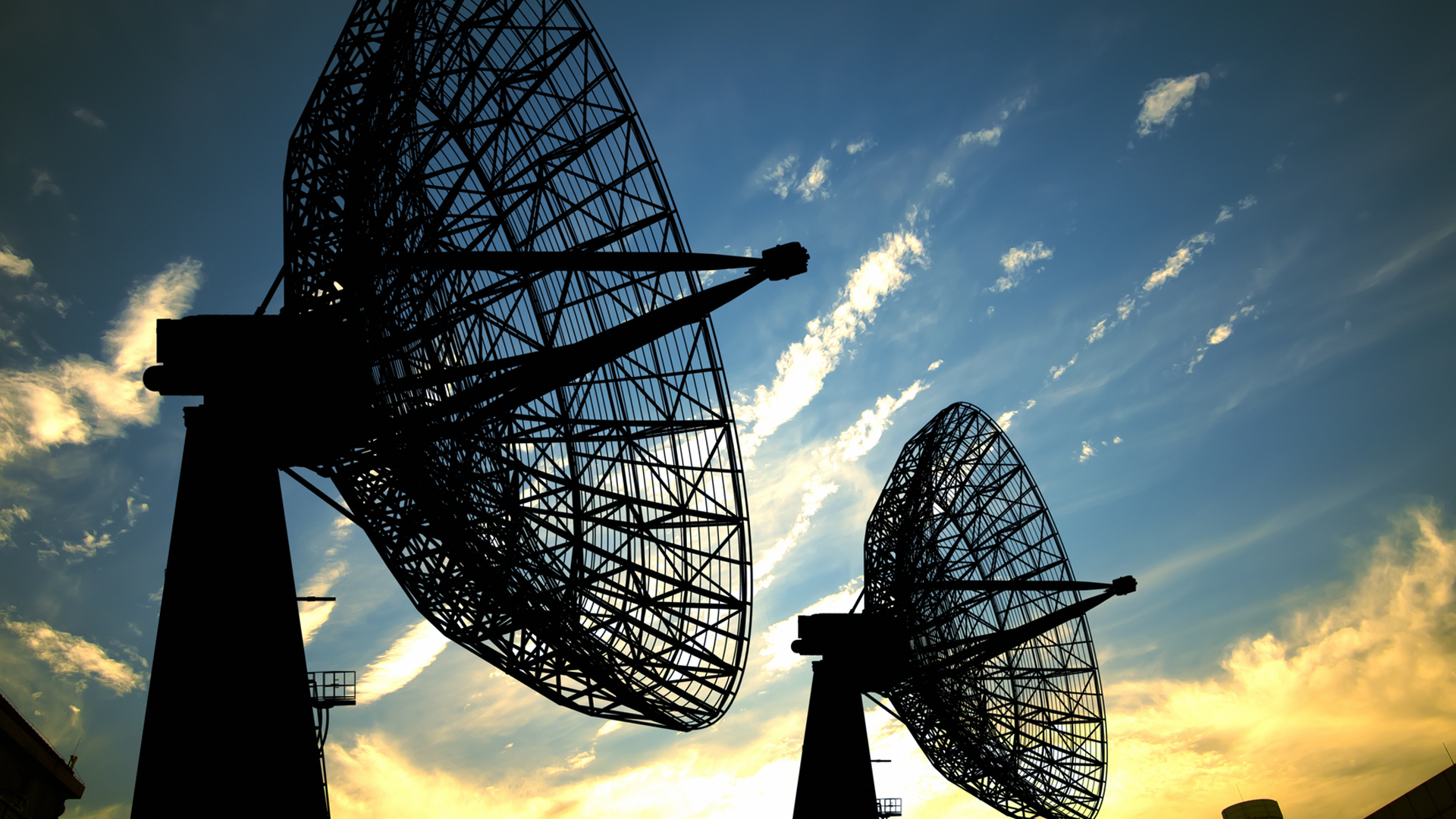 CGC has been acquired by Comtech Telecommunications Corp.