Managing Director
Graham Carberry joined Arrowpoint Advisory from KPMG in 2005. He graduated from Durham University and is a member of The Chartered Institute for Securities and Investments. Graham principally works within the Industrial Products and Services sector, where he has specialist knowledge of several niche sectors including: Aerospace, Defence & Security; Energy; Medical Technology and Engineered Products.

Graham is a senior member of the Industrial and Private Equity teams.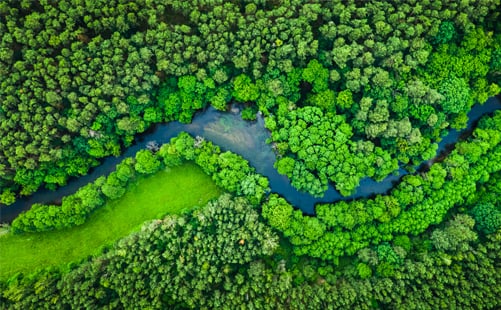 Industrials
Emerging leader in the fast-growing market for sustainable fuels, has been acquired by Swedish agricultural co-operative group.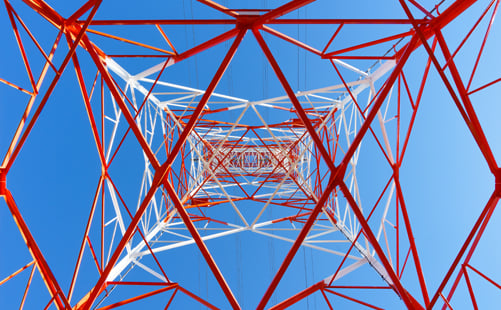 Business Services
Babcock's Power business is a leading operator in the niche overhead line electric transmission and distribution industry.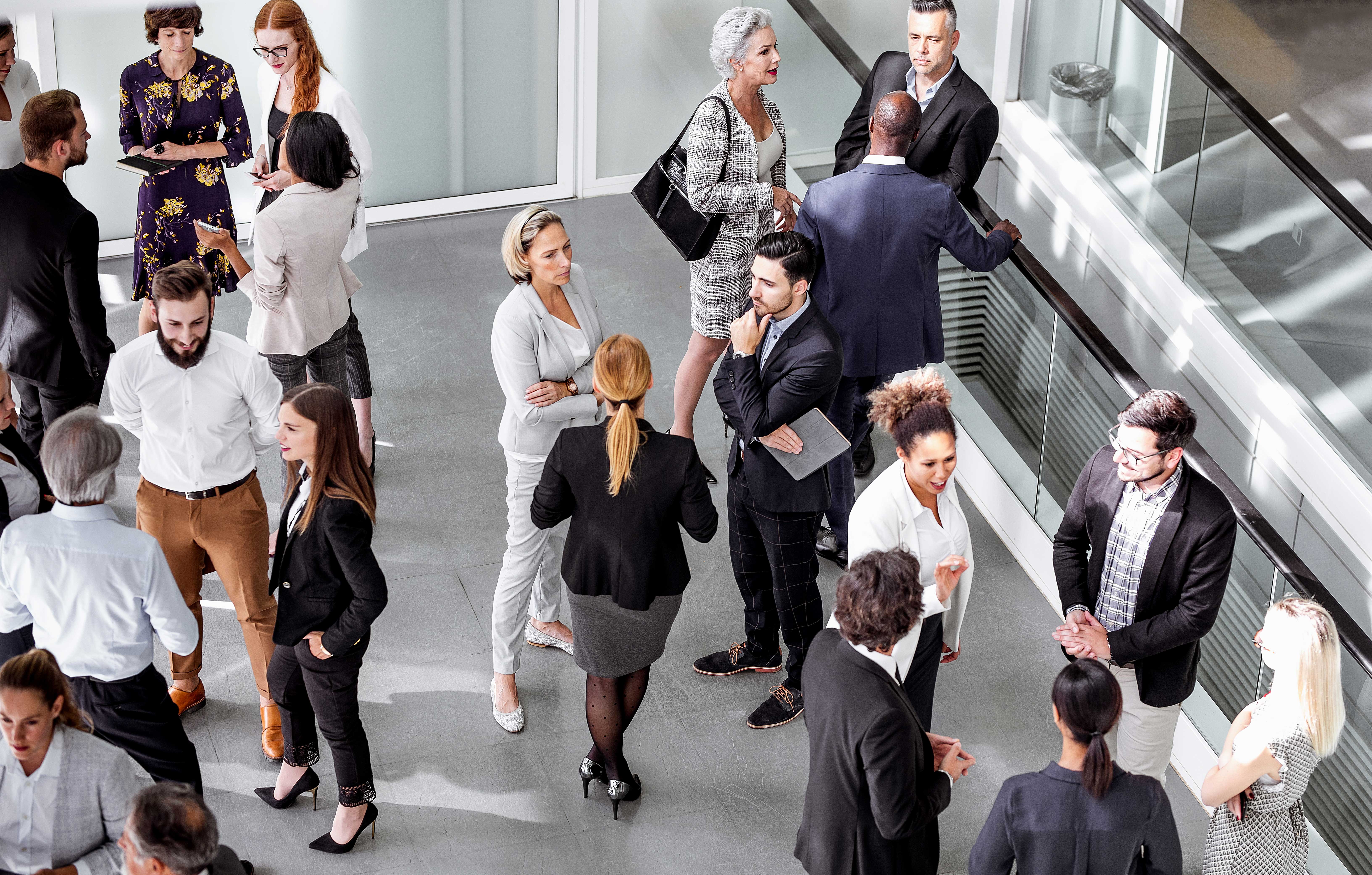 News
We welcome two new Managing Directors.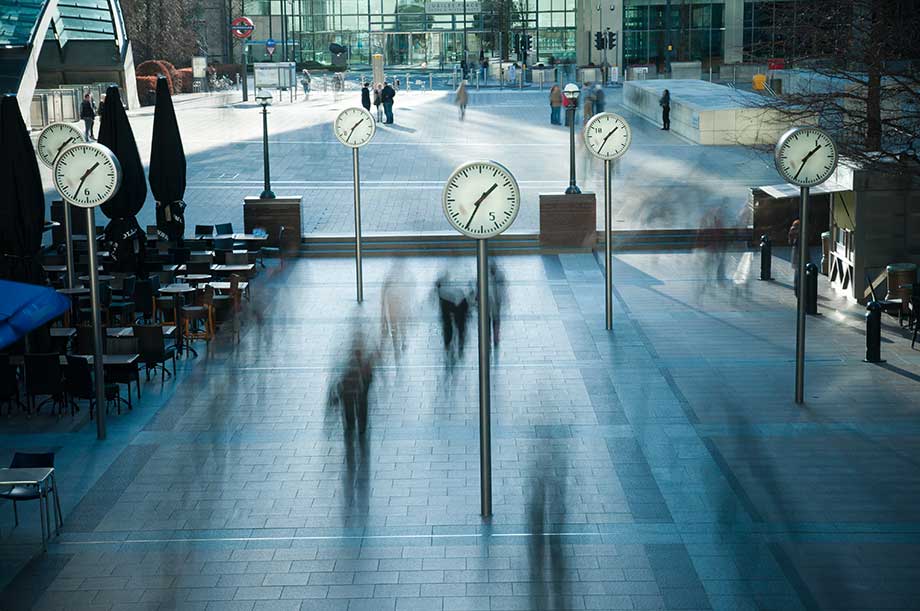 Publications
2022 edition of our annual review examining deal terms and trends in the M&A and private equity markets.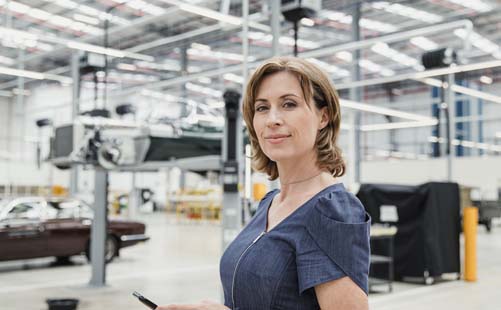 Insights
Our annual look at female board representation at the top end of UK manufacturing.