Managing Director
Graham Carberry joined Arrowpoint Advisory from KPMG in 2005. He graduated from Durham University and qualified with The Chartered Institute for Securities and Investments. Graham leads Arrowpoint Advisory's Industrials sector team, where he has specialist knowledge of sectors including: Aerospace, Defence & Security; Medical Technology and Engineered Products as well as co-leading our rapidly growing Energy Transition & Infrastructure activities.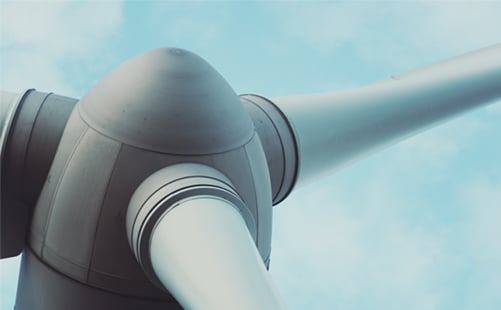 Industrials
M&I Materials is dedicated to manufacturing Specialist Materials for Industry and Science.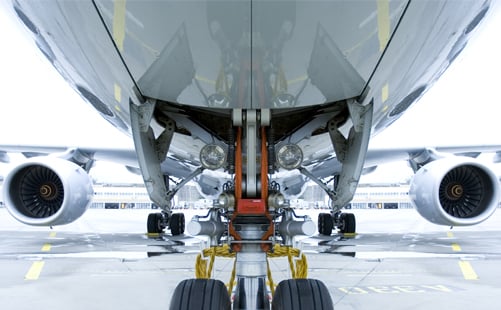 Industrials
Cavotec is a global engineering group, headquartered in Lugano, Switzerland, and listed on the Nasdaq OMX in Sweden.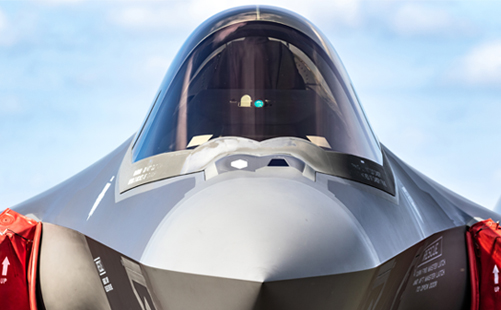 Industrials
Graham Carberry reviews what's taking place in the Aerospace and Defence sector.
Insights
Where are buyers coming from? Our Global Acquirer Trends analysis reveals these for H1 2023.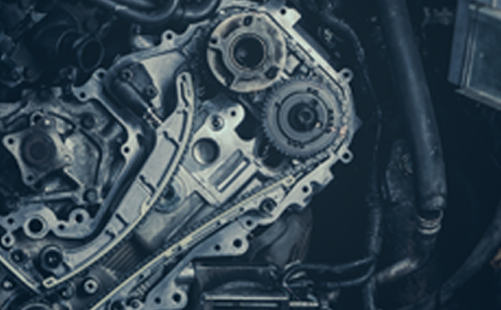 Industrials
Our team reviews what's taking place in the Automotive sector and the broader outlook.