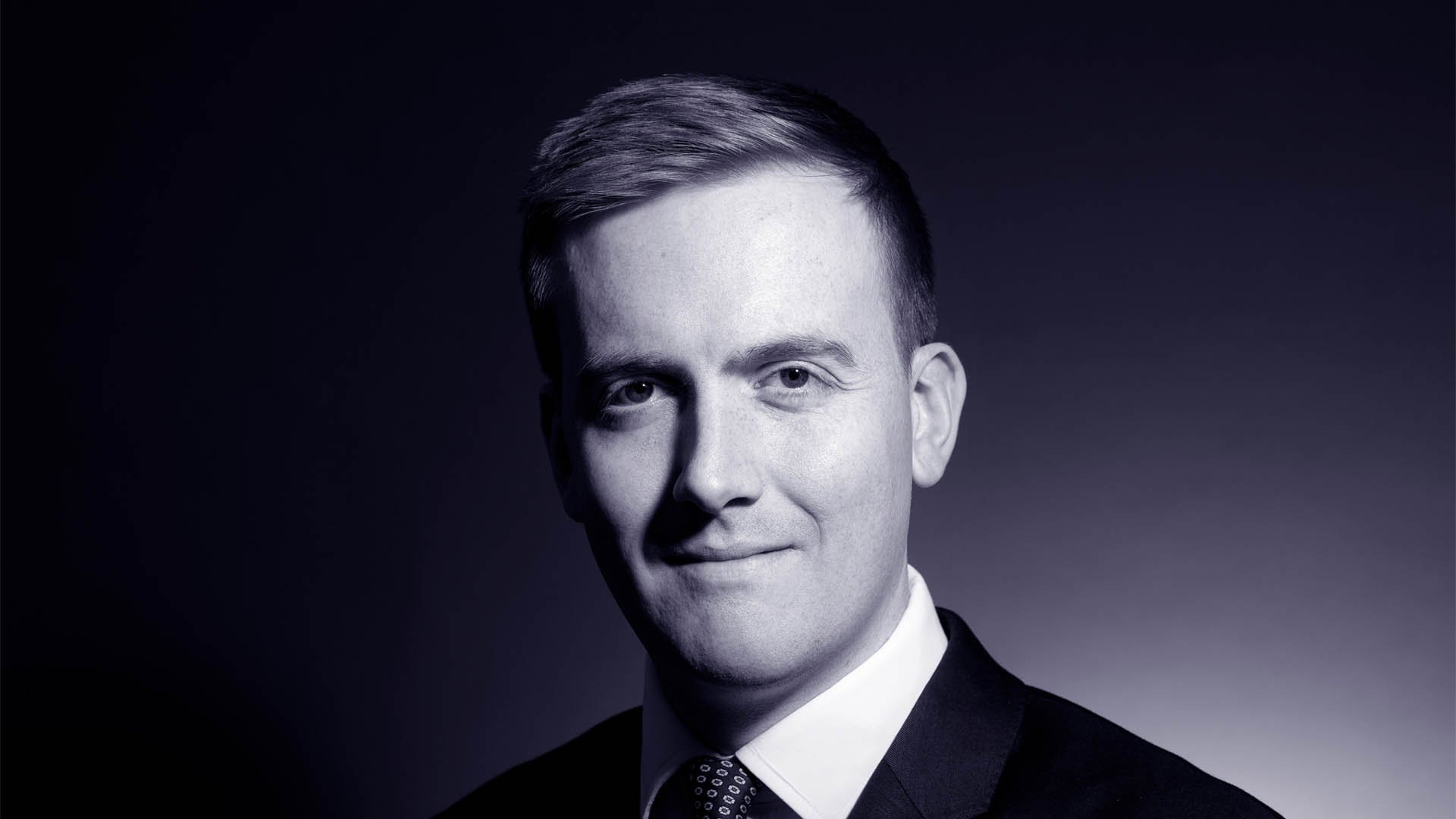 Director
Tom Smith qualified as a Chartered Accountant with PwC and having spent time in their Audit and Transaction Services teams, joined Arrowpoint Advisory in 2014. Since joining Arrowpoint, Tom's focus has been on the Industrial sector, particularly technical manufacturing transactions.

Tom has also successfully advised on a number of corporate divestments for FTSE-100 and FTSE-250 companies.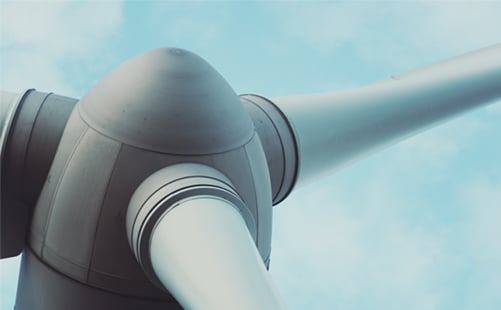 Industrials
M&I Materials is dedicated to manufacturing Specialist Materials for Industry and Science.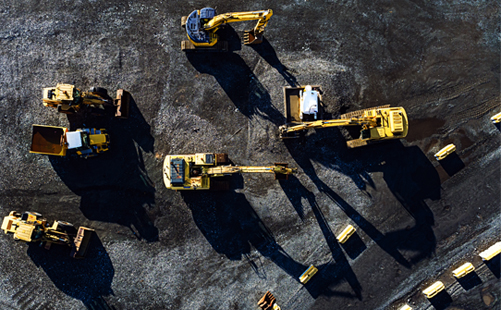 Industrials
Force One is a leading UK provider of specialist suction excavation services.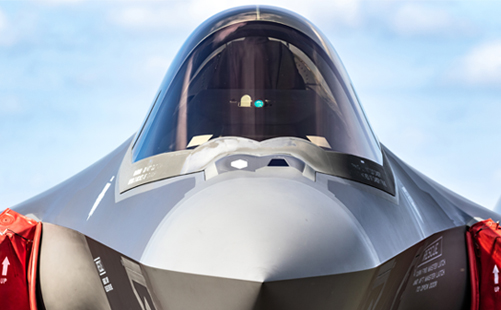 Industrials
Graham Carberry reviews what's taking place in the Aerospace and Defence sector.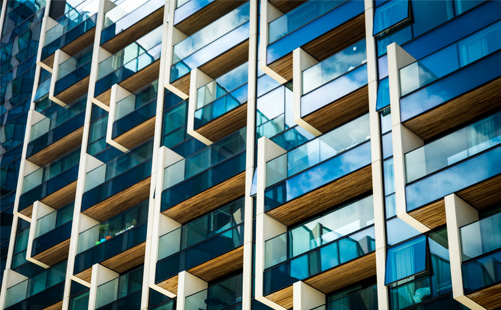 Business Services
Will Evans and Ollie Chambers, review the GRC Consultancy sector outlook.
Insights
Where are buyers coming from? Our Global Acquirer Trends analysis reveals these for H1 2023.