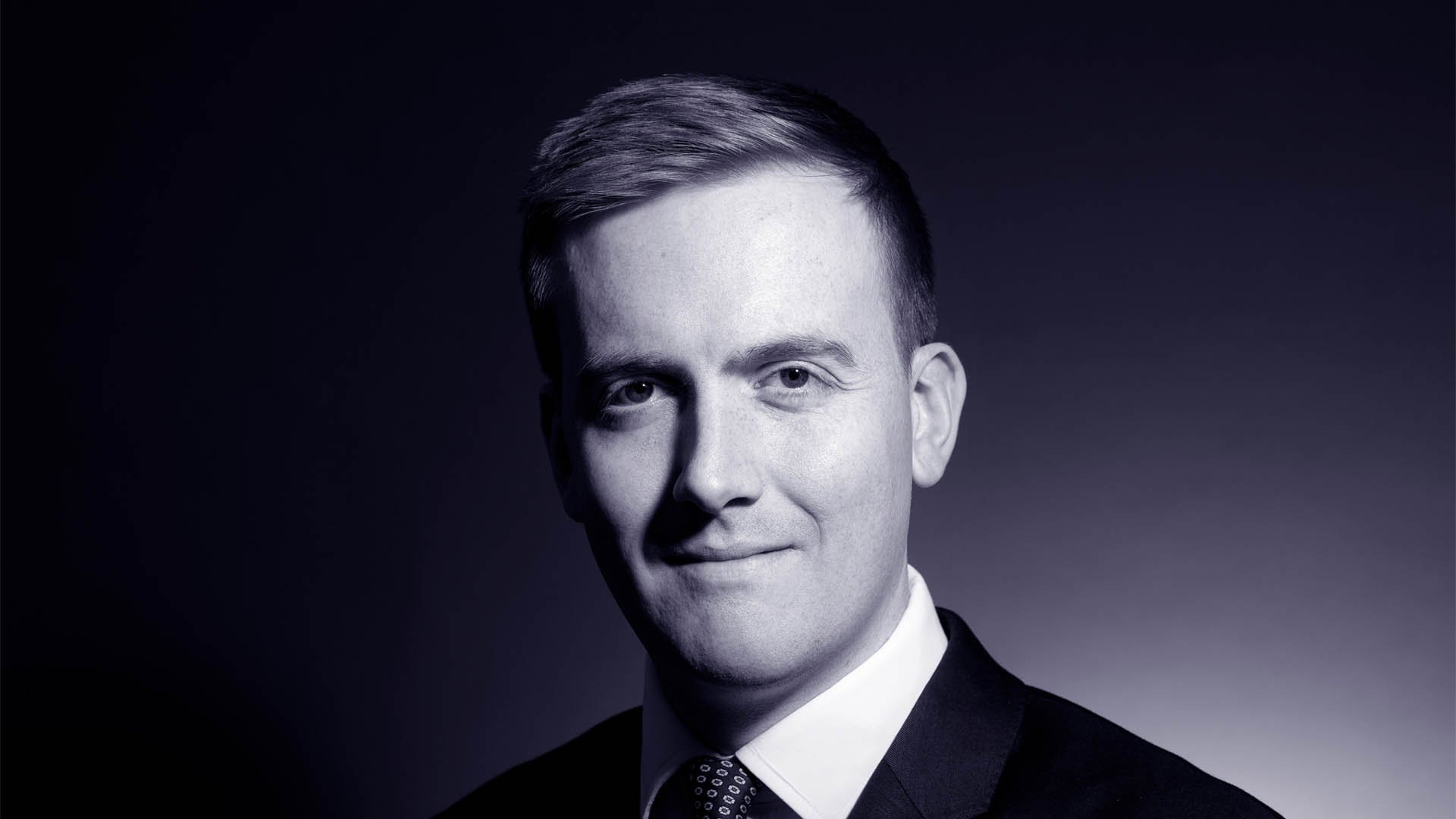 Director
Tom Smith qualified as a Chartered Accountant with PwC and having spent time in their Audit and Transaction Services teams, joined Arrowpoint Advisory in 2014. Since joining Arrowpoint, Tom's focus has been on the Industrial sector, particularly technical manufacturing transactions.

Tom has also successfully advised on a number of corporate divestments for FTSE-100 and FTSE-250 companies.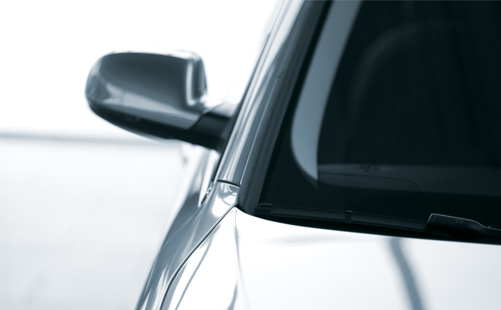 Industrials
AGT is a global manufacturer of high-performance materials for the glass, ceramic and electronic industries.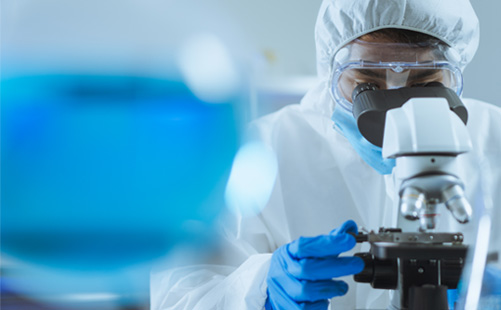 Industrials
Founded in 1972, Bigneat is a specialist provider of high-performance laboratory safety solutions to the Pharma sector.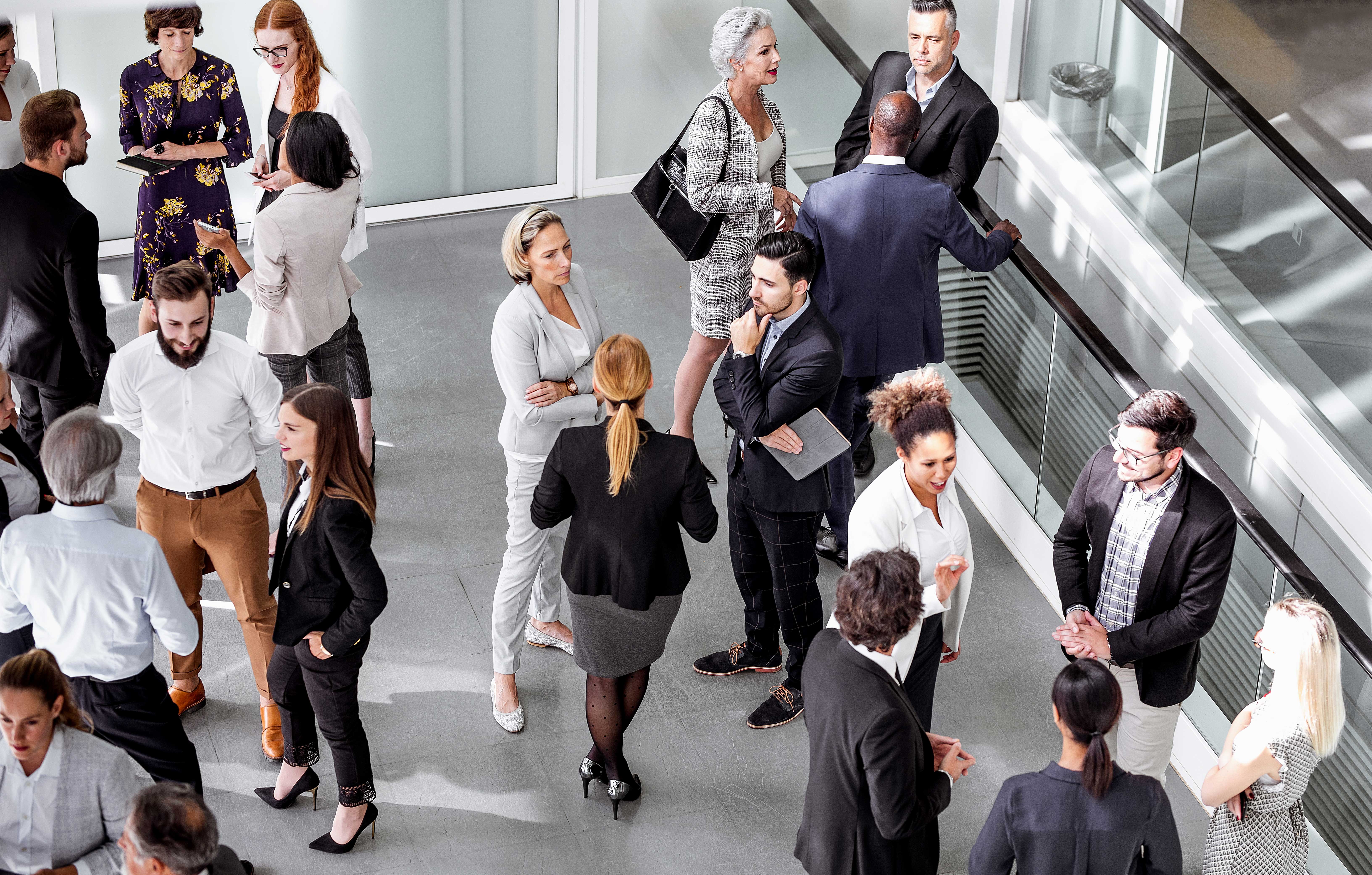 News
We welcome Tom Barratt, Joe Boyd-Morritt, Michael Haddleton and Eliza Tracey as Analysts.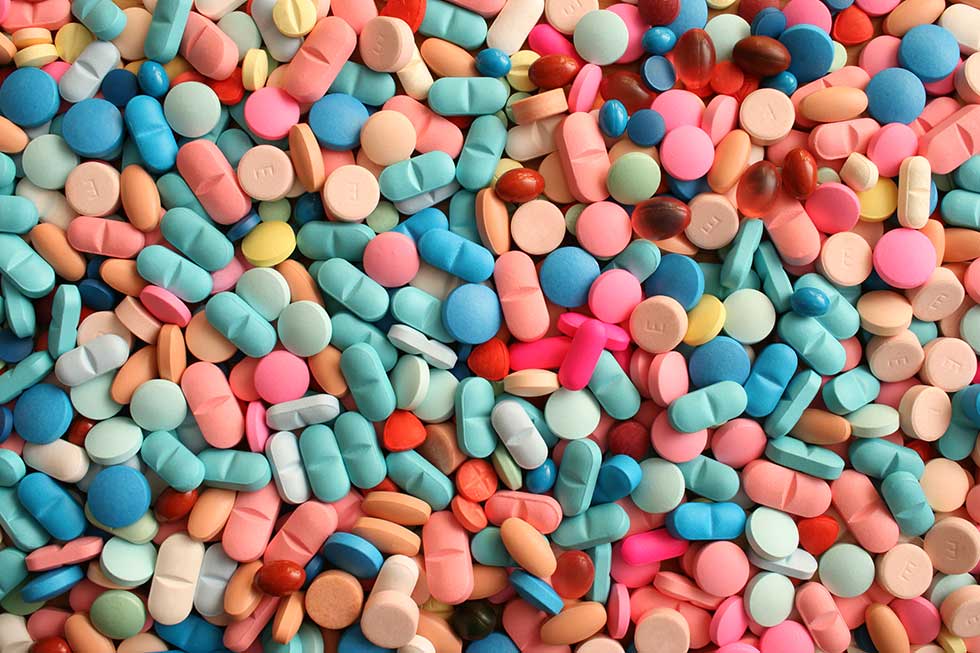 Healthcare
Karen explores how private investment can help bring wellbeing to the fore.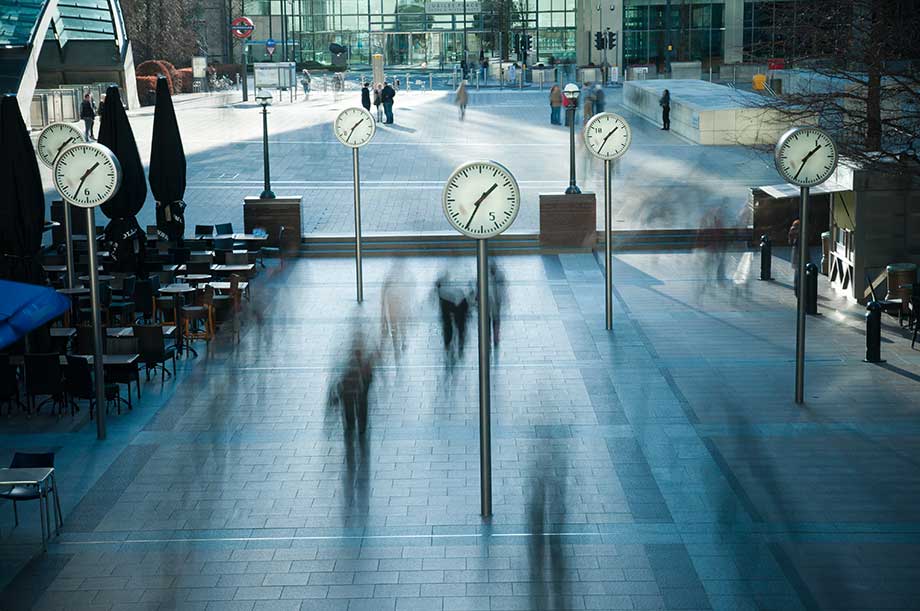 Business Services
2021 edition of our annual review examining deal terms and trends in the M&A and private equity markets.