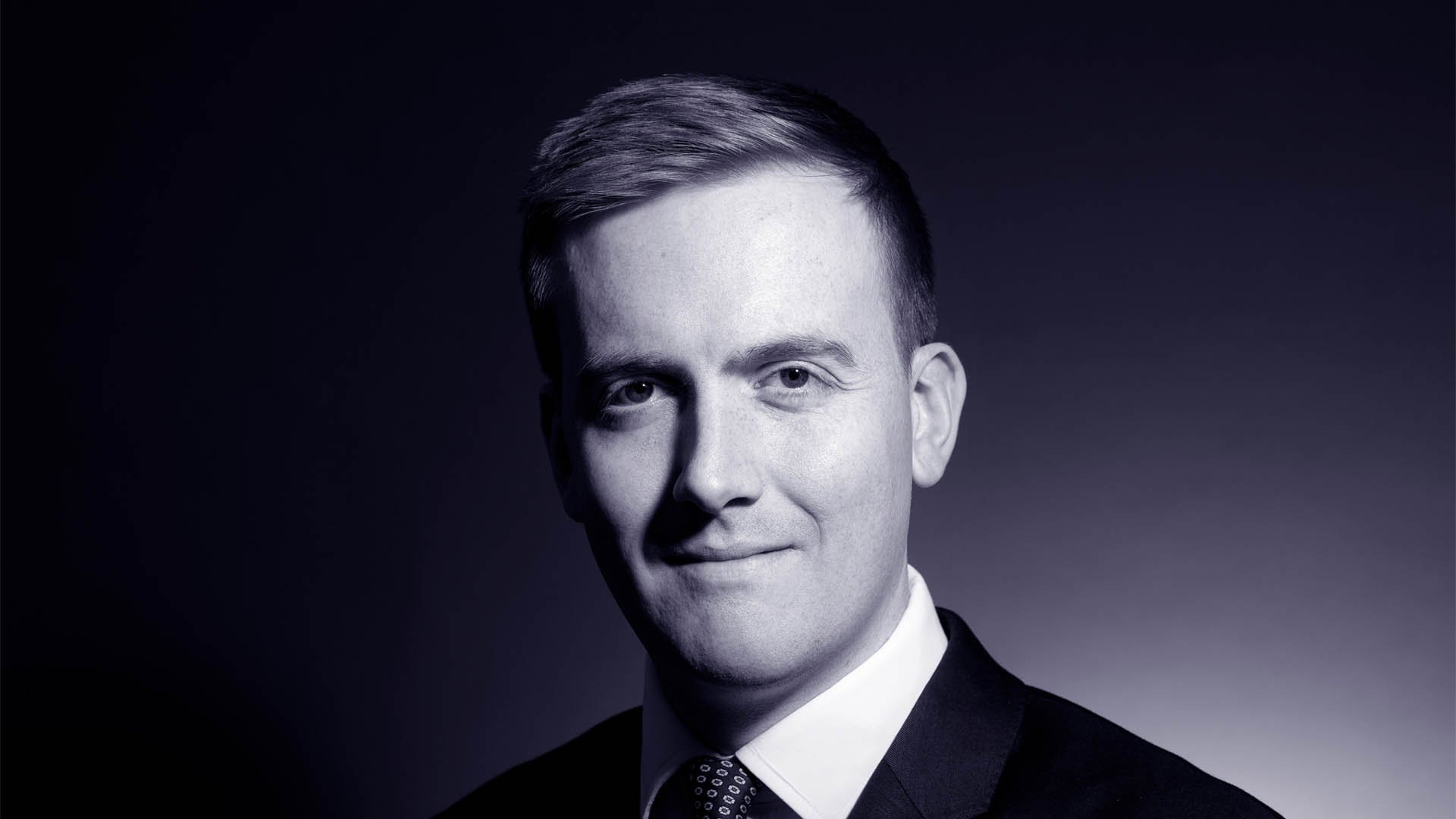 Director
Tom Smith qualified as a Chartered Accountant with PwC and having spent time in their Audit and Transaction Services teams, joined Arrowpoint Advisory in 2014. Since joining Arrowpoint, Tom's focus has been on the Industrial sector, particularly technical manufacturing transactions.

Tom has also successfully advised on a number of corporate divestments for FTSE-100 and FTSE-250 companies.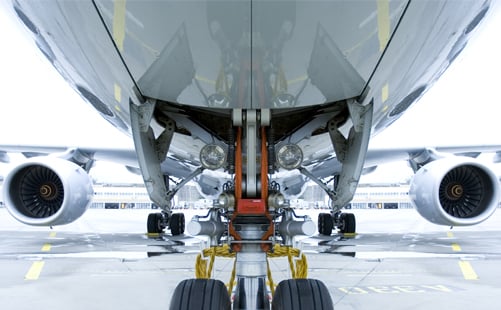 Industrials
Cavotec is a global engineering group, headquartered in Lugano, Switzerland, and listed on the Nasdaq OMX in Sweden.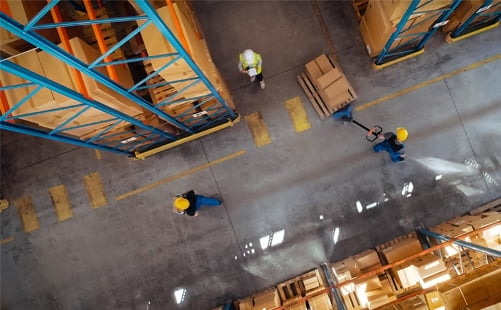 Industrials
IWS Group provides essential products and services to the global warehousing, logistics and material handling sectors.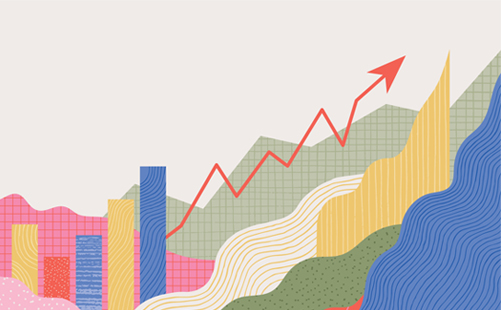 Insights
As we begin 2023, Arrowpoint Advisory reflects on some key trends within M&A sectors throughout 2022.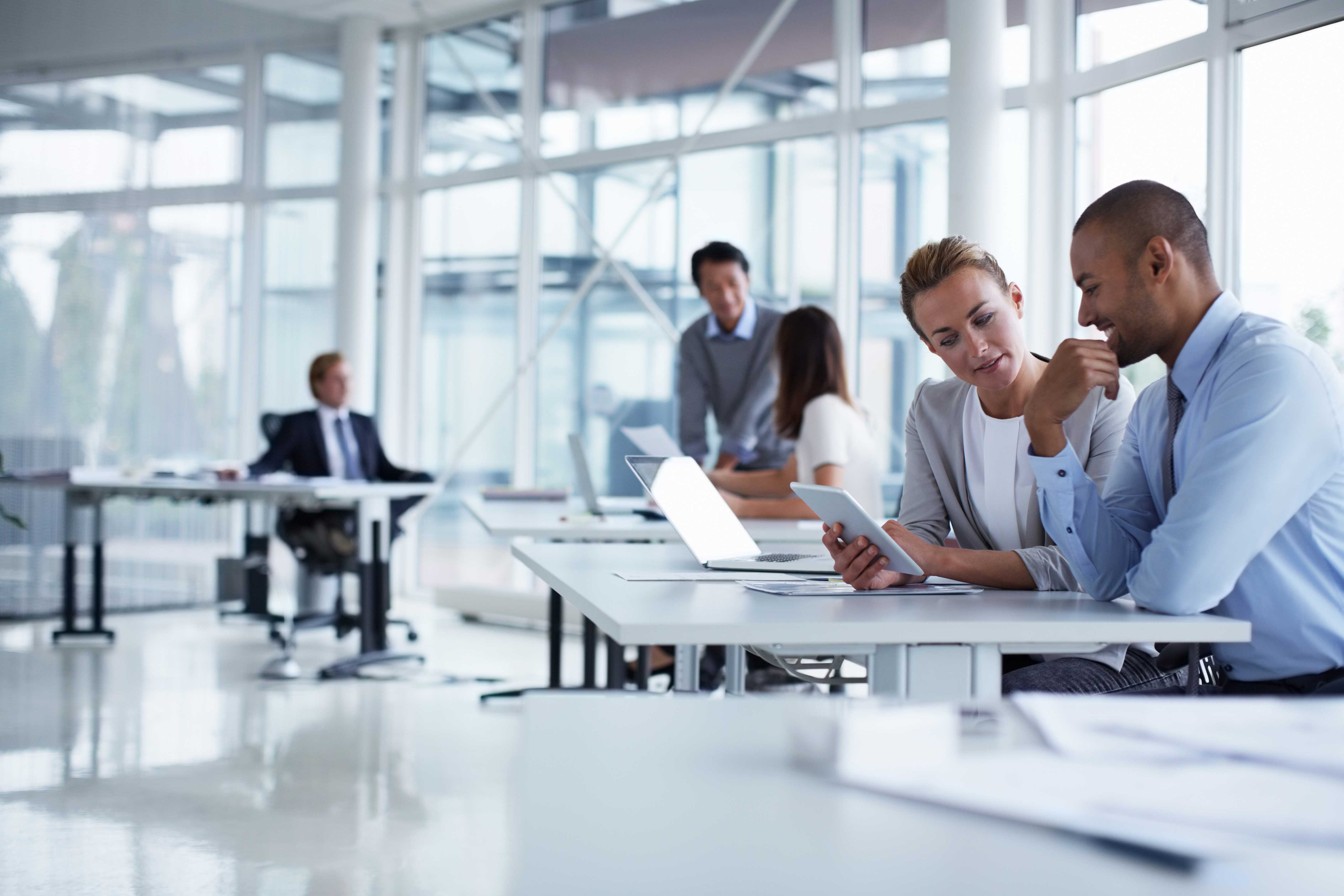 News
We are looking for two interns to join us for 10 weeks in Summer 2023 to work in and alongside our successful practice.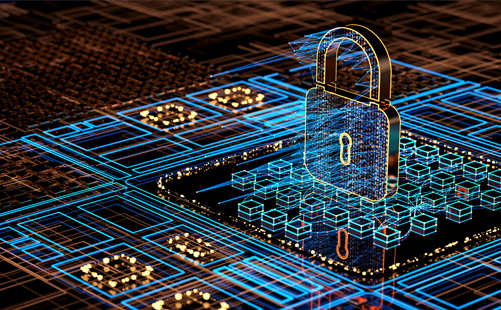 Telecoms, Media and Technology
Joe Austin reviews what's taking place in the sector conjunction with Cyber Security Awareness Month.