Tom Smith
Director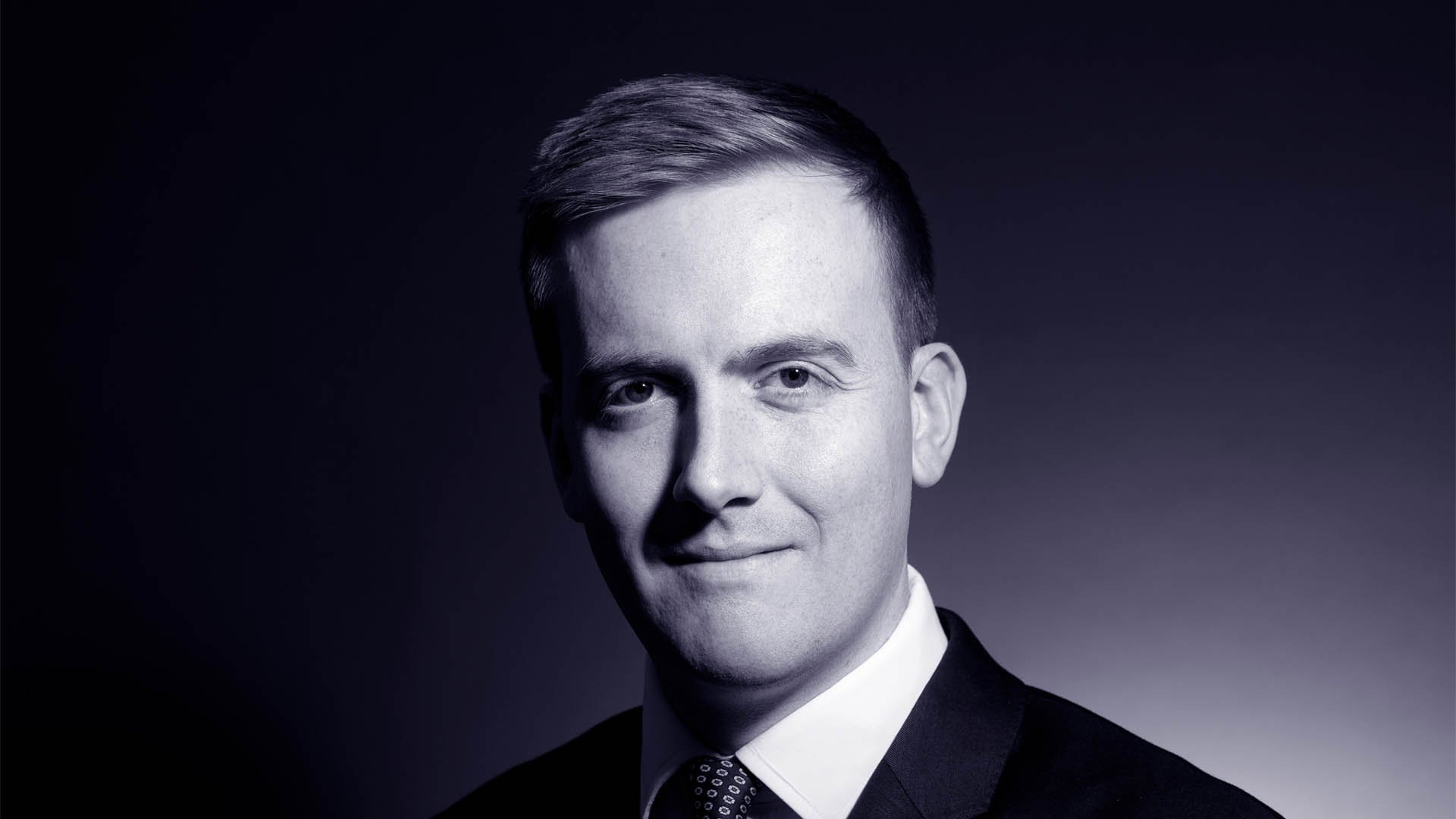 Tom Smith qualified as a Chartered Accountant with PwC, and joined Arrowpoint Advisory in 2014. Whilst at PwC, Tom spent three years with clients in the Financial Services sector and a further year in the firm's Transactional Modelling team gaining particular experience in the Industrial sector.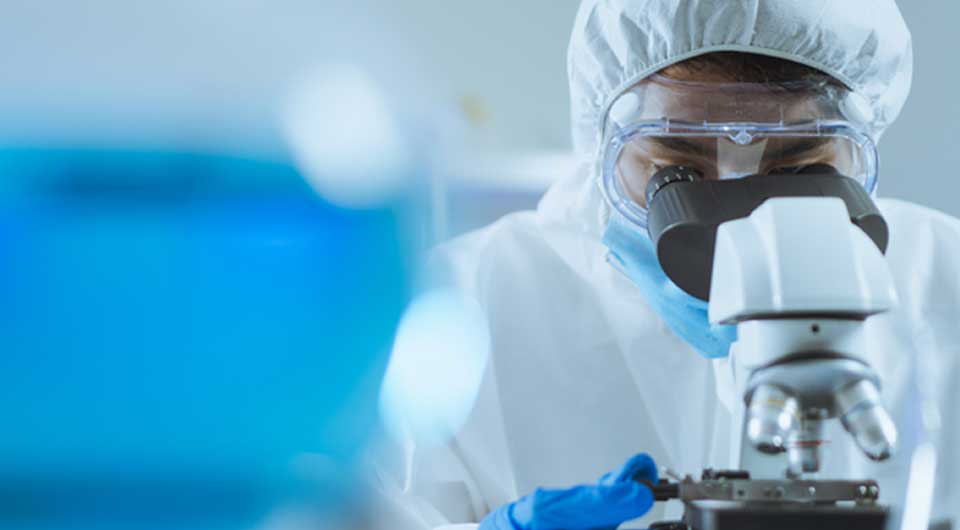 Founded in 1972, Bigneat is a specialist provider of high-performance laboratory safety solutions to the Pharma sector.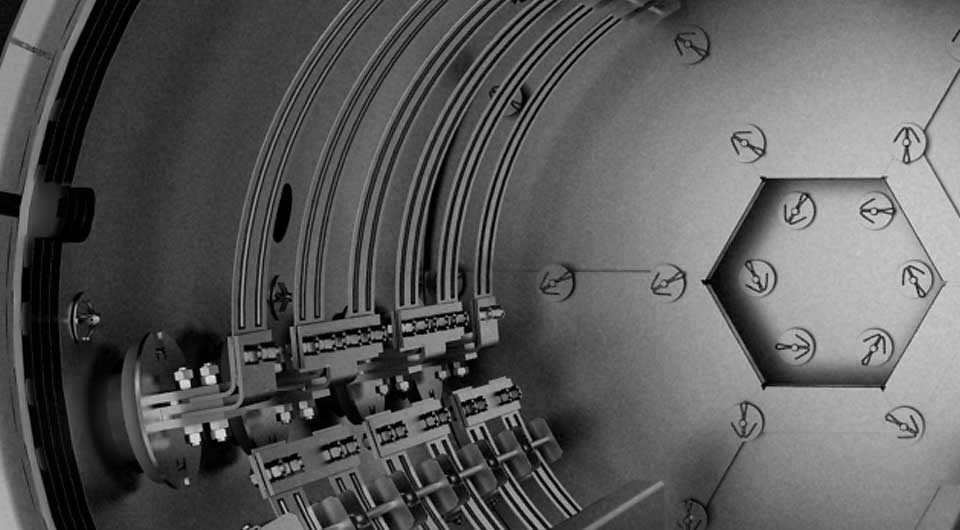 VFE is the leading UK provider of vacuum services, specialist equipment, control and calibration solutions.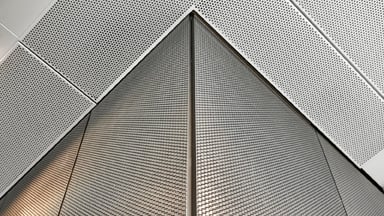 Healthcare
In a piece for Private Equity News, Karen explores how private investment can help bring wellbeing to the fore.
Karen Dawaf Harron

Business Services
2021 edition of our annual review examining deal terms and trends in the M&A and private equity markets.
Simon Cope-Thompson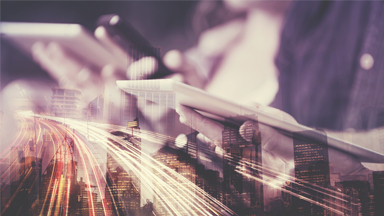 Telecoms, Media and Technology
Unified Communications has experienced high levels of M&A activity in recent years with strong interest from private equity.
Ian Guilfoyle