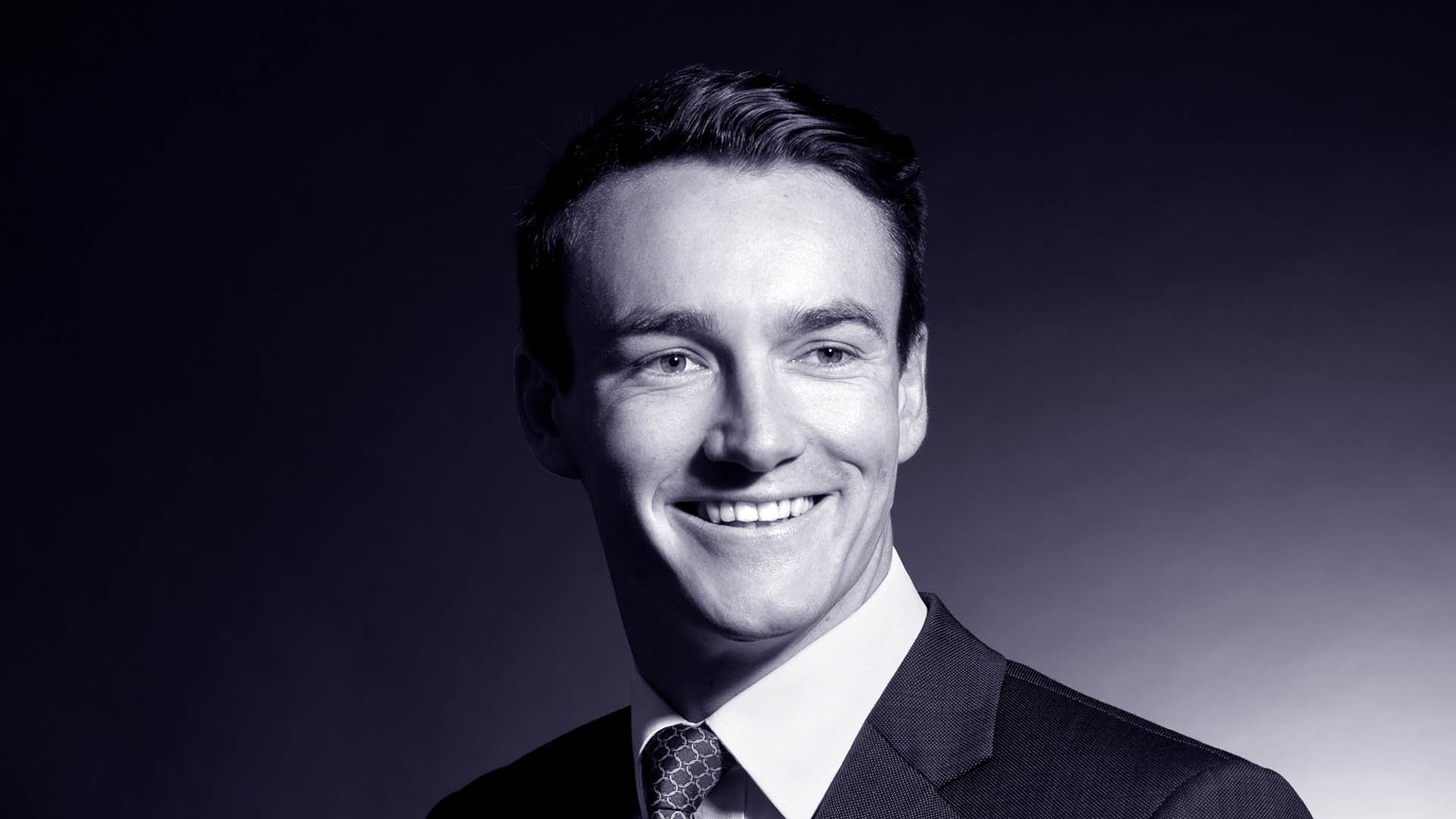 Associate
After graduating from the University of Nottingham with first class honours in 2014, Ollie qualified as a chartered accountant with EY where he worked with a range of clients primarily within the Wealth & Asset Management sector. Ollie joined Arrowpoint Advisory in 2019.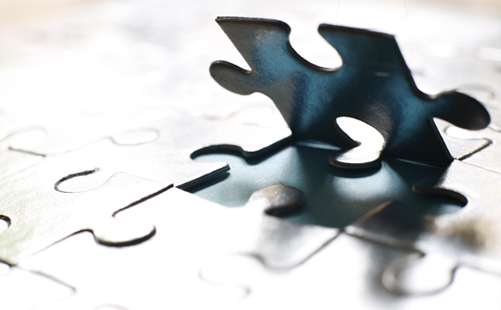 Business Services
UK-based specialist transformation consultancy has been acquired by Wavestone.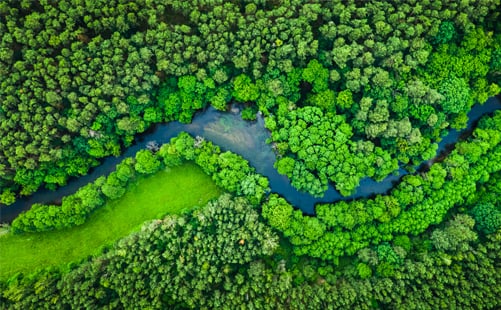 Industrials
Emerging leader in the fast-growing market for sustainable fuels, has been acquired by Swedish agricultural co-operative group.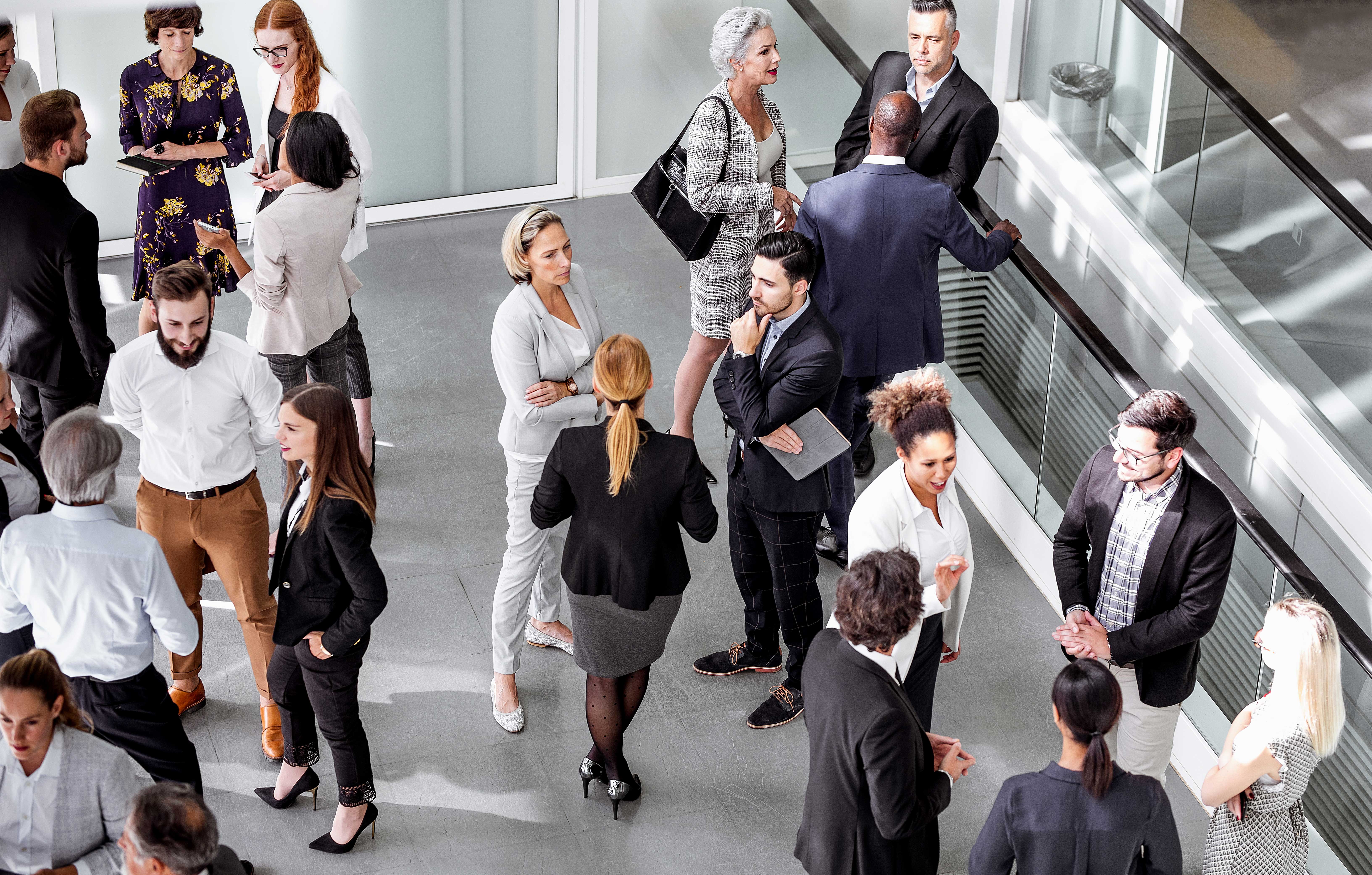 News
We welcome two new Managing Directors.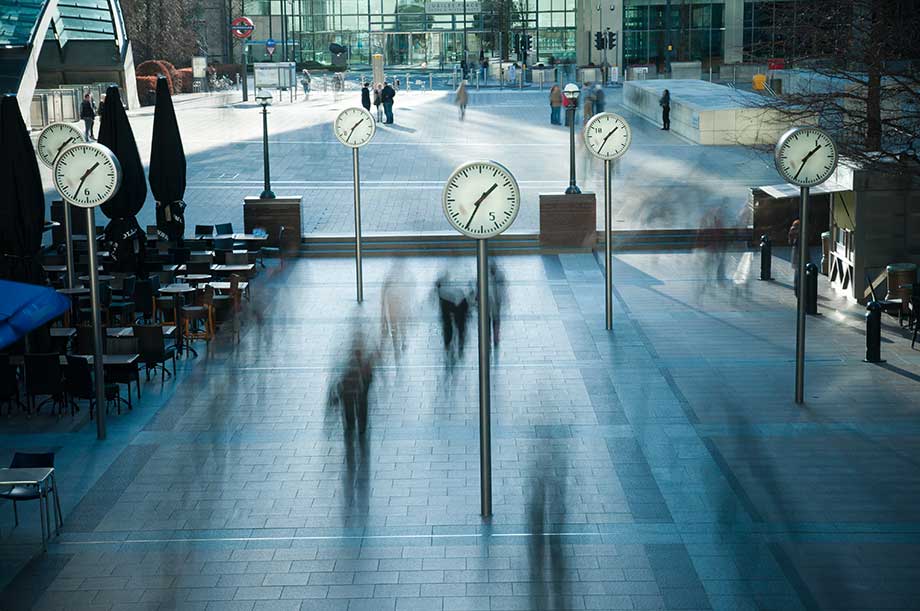 Publications
2022 edition of our annual review examining deal terms and trends in the M&A and private equity markets.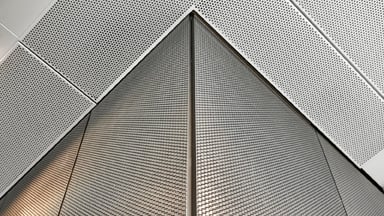 Insights
The key preparation points in preparing to sell a business unit.