Aerospace & Defence Newsletter, November 2018
W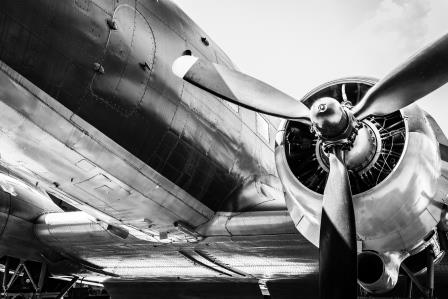 ithin the Aerospace and Defence sectors activity has been strong, with our work reflecting many of the key trends in the wider space over the last 12 months; and which we discuss in more detail in this newsletter.

Coming of Age

The growth of the UK Space sector, and the industry as a whole, was a major area of focus at Farnborough this year and was exemplified by our successful sale of leading UK satellite manufacturer Clyde Space to AAC for a significant multiple of revenue.

Flying Along

The robustness of the civil aerospace sector meanwhile was a primary driver of FTSE 250 Meggitt retaining Arrowpoint Advisory to successfully sell its fast-growing Precision Micro unit to LDC earlier this year. Precision Micro was deemed non-core only because it was not a 'pure play' aerospace business in line with Meggitt's stated focus, rather it served multiple technical manufacturing sectors.

Digital Defence
Our sale of Nettitude to Lloyds in a very competitive process, the latest in a run of deals in the space, confirmed the continued robust desire to access this fast growing sector among large trade buyers.
There has been, of course, a lot of background noise, which the industry has had to weather and much of this may roll into early 2019 and possibly beyond. Furthermore, both the problems at Rolls Royce and Airbus' war of words with sections of the UK political cast on Brexit have been painful to watch. Yet the sector has marched on well, with UK revenues widely expected to rise robustly again this year. Despite recent changes to CMA powers and growing government interest in sector M&A transaction volumes have remained robust and average price achieved has actually risen.
To request your full copy of our Aerospace & Defence Newsletter, please email Rosemarie Lamanno.