Aerospace and Defence Market Insights, November 2023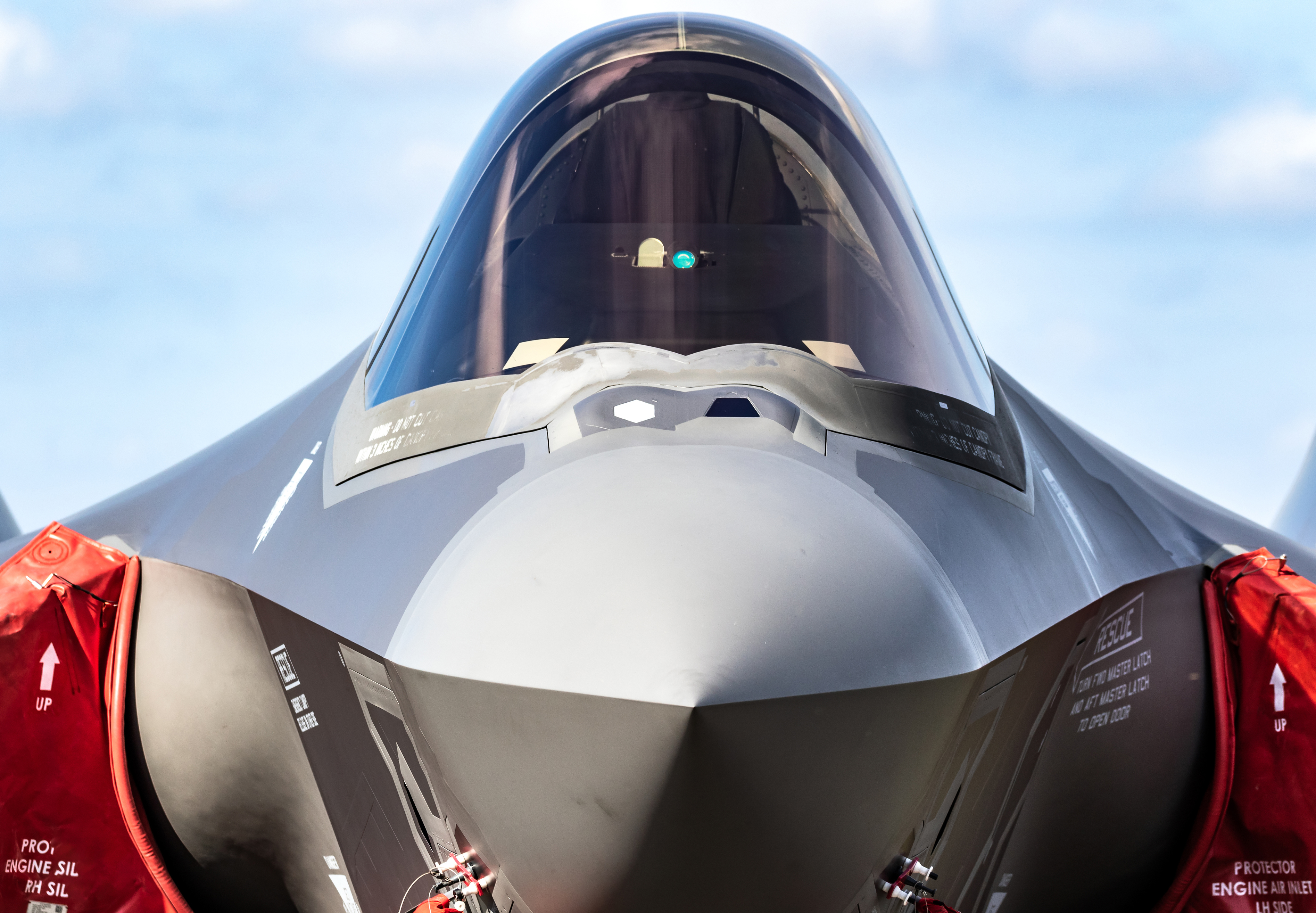 It is hard to write any form of summary reflecting the state of play in global security at this time. As well as the live conflict in Ukraine and the shadow of a possible future conflict in Asia, centered around Taiwan, or the south China sea, we now have the re-emergence of substantial violence in the Middle East. It is certain that by the time you are reading this events will have moved on in some or all of these situations.
What is clear is, having suffered from a lack of capital investment over the last decade since Afghanistan, the defence and military aerospace sector has seen significant growth in interest, mirroring both increased security risk and more immediately, the very real use of munitions in Ukraine.
In recent years many governments have looked to tighten up merger controls around national security-related assets and while this will continue, we will also see increased focus on the real world supply chains that support governments' ability to protect themselves, project influence and provide security to allies. Earlier this year, Rothschild & Co launched its geopolitical risk advisory practice, led by Lord Mark Sedwill, former Head of the UK Civil Service and Security Adviser.
Increasingly, national security concepts are being extended to address wider economic concerns, as illustrated by President Biden's recent Executive Order (currently subject to consultation) on outbound investment controls, which seeks to limit investment flows by "US persons" wherever they are located into China and Hong Kong in the following sectors: AI systems, quantum information technologies, semiconductors and microelectronics. The broad framing of this order could have second order effects for any Boards with US persons and for supply chains. Allies are also being encouraged to consider similar provisions; the EU and the UK are both actively reviewing the potential for outbound investment controls, with the latter having committed to do so as part of the recent US-UK Atlantic Declaration.
At the same time, civil aerospace continues to experience a steady recovery following the Covid period with interest in the service or supply of aircraft remains solid amongst investors. The space is itself handling the need to adapt to the climate emergency with areas such as sustainable aviation fuel rapidly moving into the main stream.
Click here to read more of Arrowpoint Advisory's Aerospace and Defence Market Insights, Newsletter 2023.