As part of Rothschild & Co, and with established clients and years of experience in all Business Services sub-sectors, Arrowpoint is recognised as one of the most experienced advisory firms for service-led people businesses, facilitating a strategic approach that drives business transactions to success.

We have particular expertise in Building Services, Financial Services, Human Capital, Industrial & Environmental Services, Logistics & Supply Chain, and Professional Services.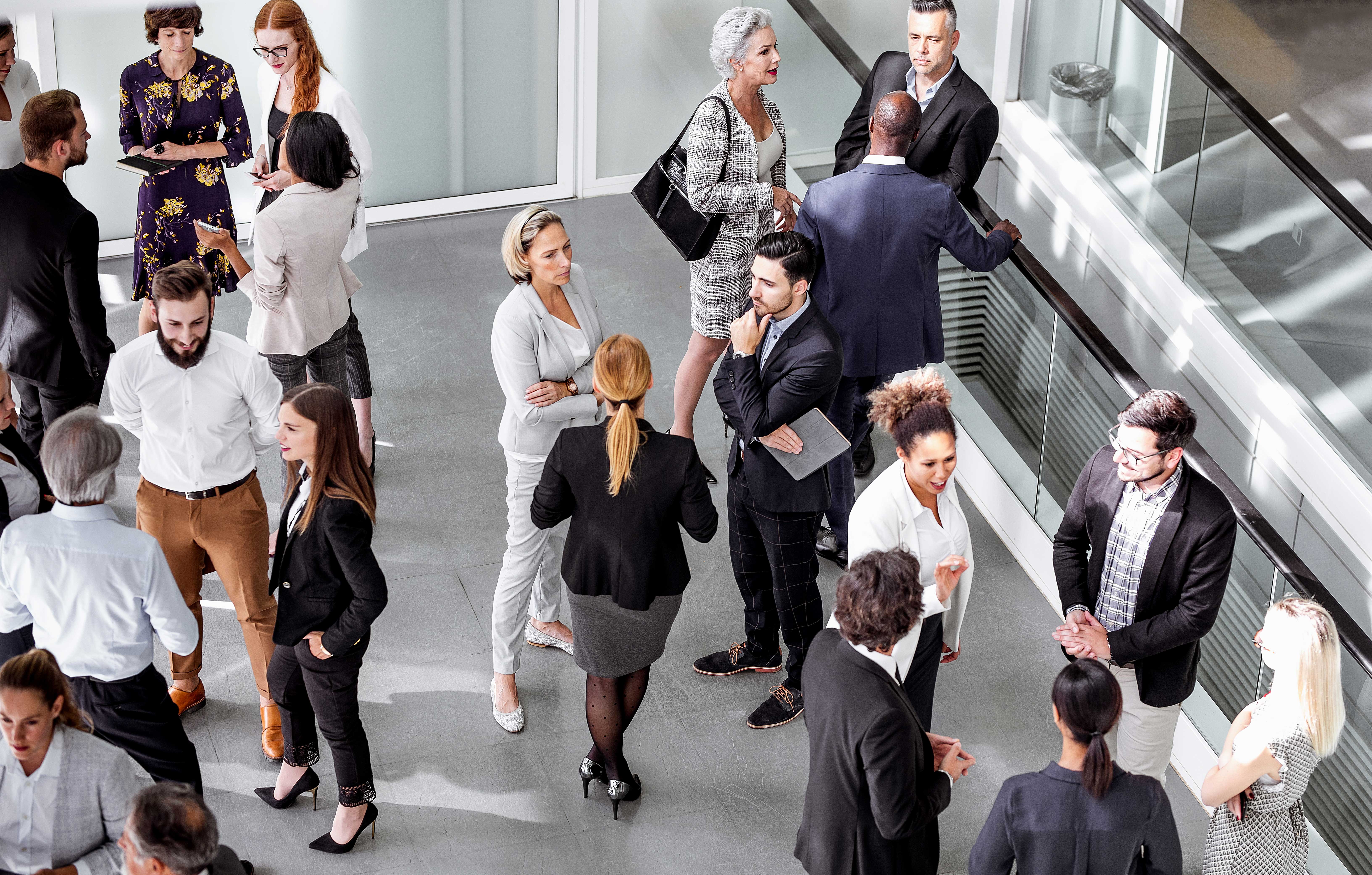 Our clients have access to a senior team with remarkable continuity and a track record of completed client projects.