As part of Rothschild & Co, Arrowpoint Advisory's focus on developing technical understanding and building lasting relationships within the sector has made us a leading adviser in terms of both transaction numbers and, most importantly, in results achieved for clients.

We have particular expertise in Aerospace, Defence & Security, Automation, Controls & Electronics, Automotive, Building Products, Chemicals & Advanced Materials, Engineered Products, and Print & Packaging.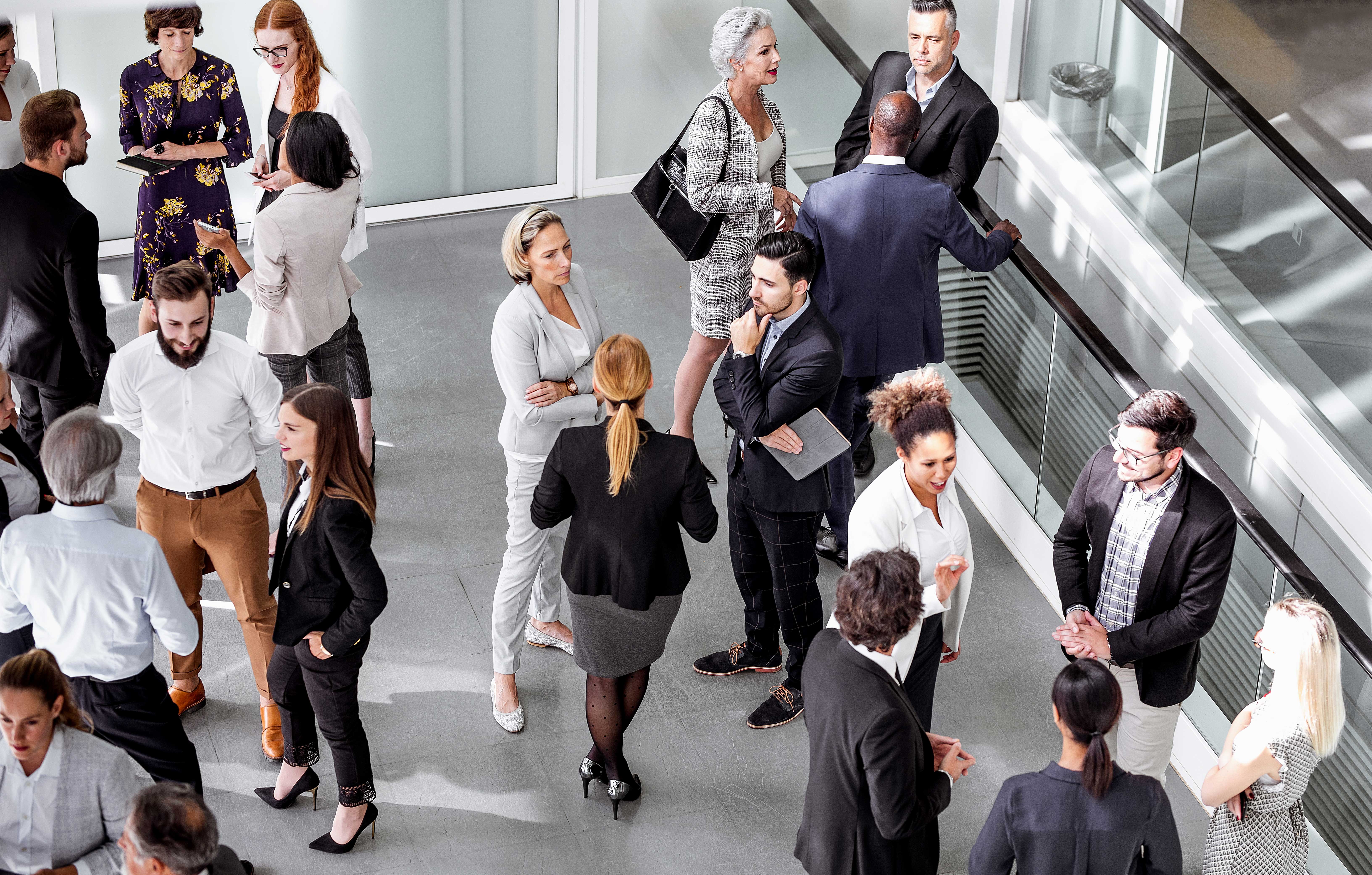 Our clients have access to a senior team with remarkable continuity and a track record of completed client projects.