Debt Advisory & Refinancing Services
Arrowpoint Advisory's dedicated Debt Advisory team has strong relationships and comprehensive coverage across our market's lending community.

We work closely with ambitious companies and private equity sponsors to achieve their debt funding requirements. We are uniquely positioned to arrange the most cost-competitive debt structures available in the market, quickly and discreetly.
In addition to standalone debt raisings, the team supports sell-side M&A processes where debt education or a 'soft' or 'hard' staple debt solution is required.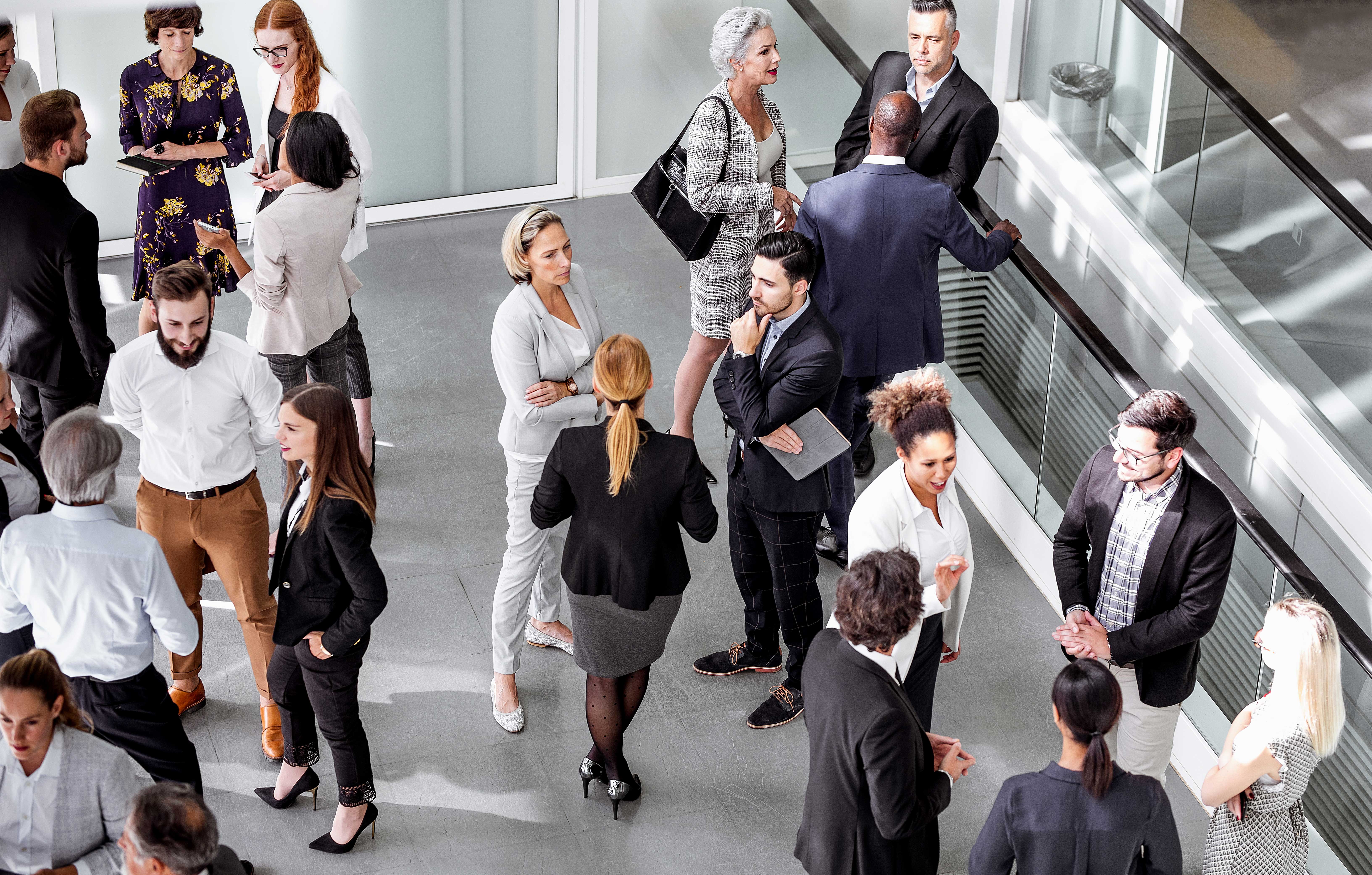 Our clients have access to a senior team with remarkable continuity and a track record of completed client projects.