Richard Fetterman
Managing Director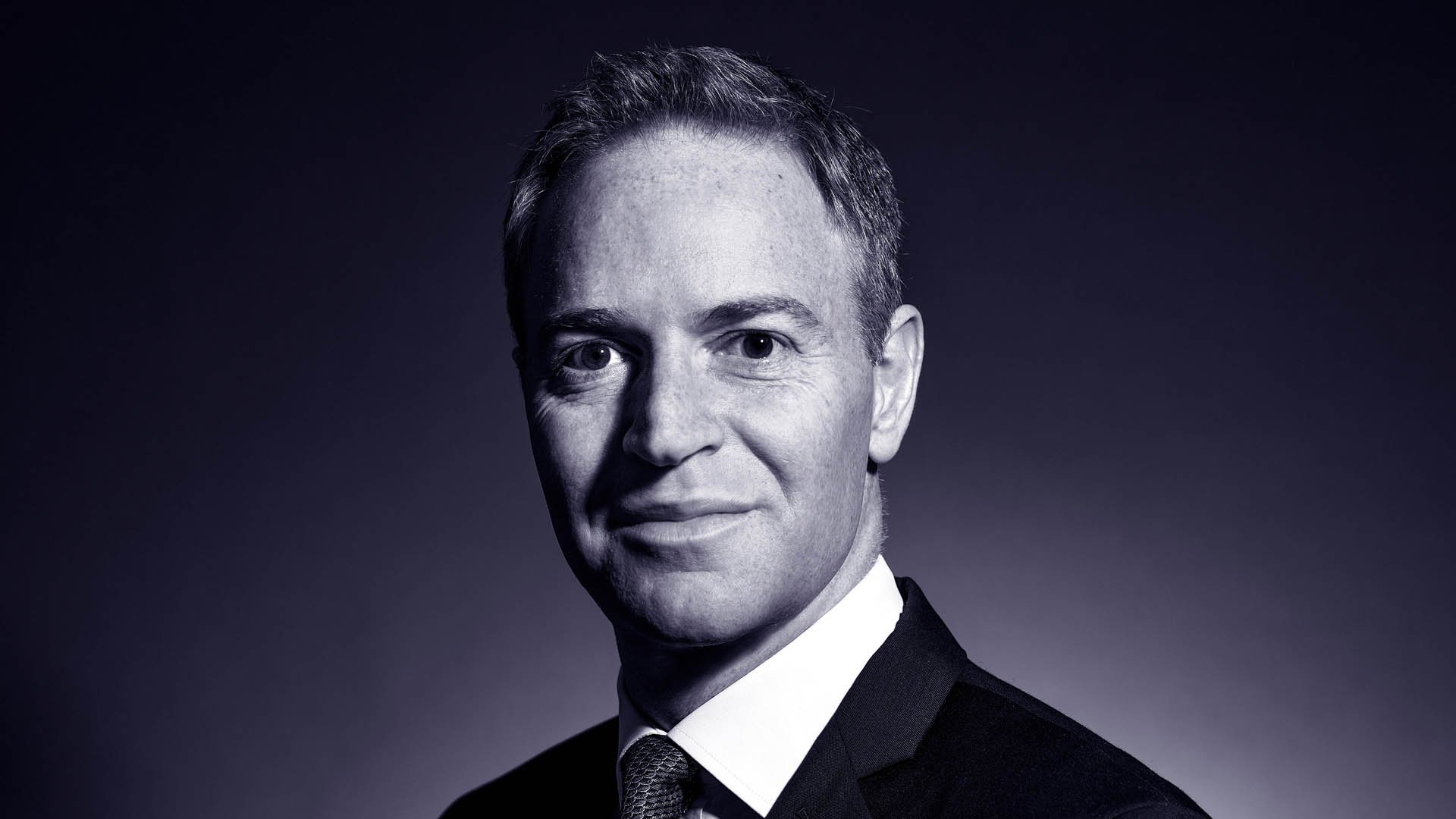 Richard Fetterman initially qualified and practiced as an M&A lawyer and then worked at KPMG Corporate Finance before joining Arrowpoint Advisory in 2006. Richard has led a wide range of private and public company transactions and he co-leads Arrowpoint Advisory's Telecoms, Media and Technology team, with a focus on Information Services, Content and Media.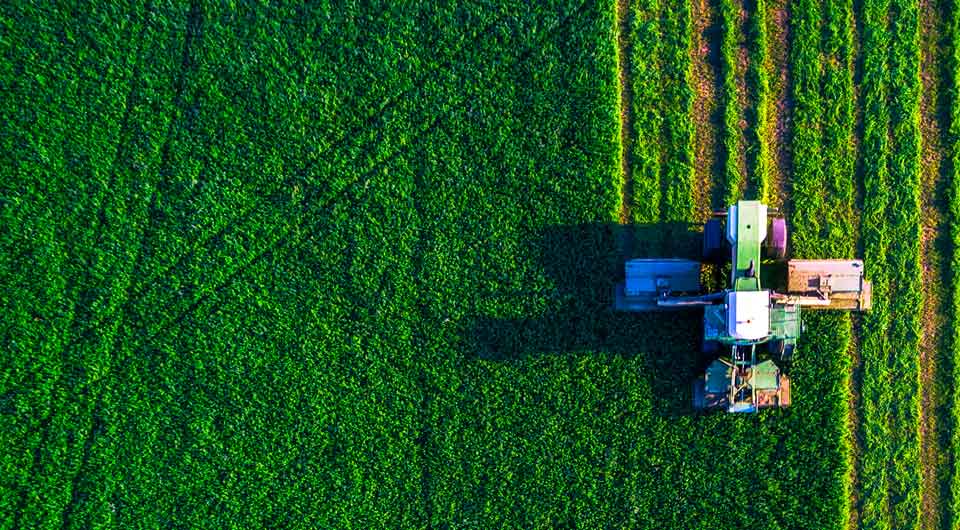 AgriBriefing is the leading global provider of agricultural commodity pricing benchmarks, analytics and market data.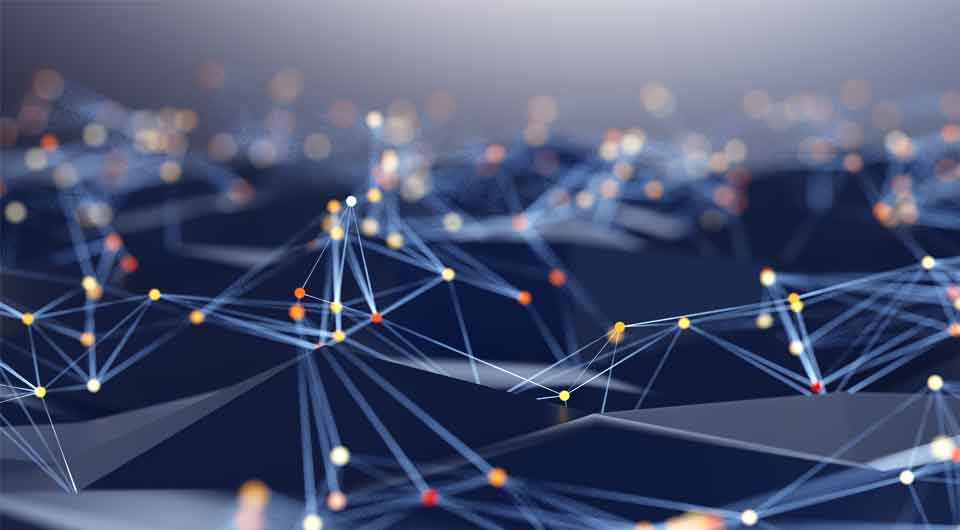 Kynetec provides market research for the agriculture and animal health industries, helping companies around the world.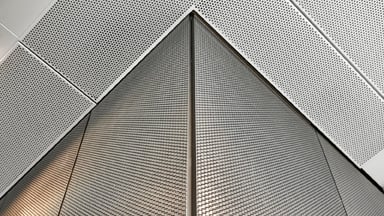 Healthcare
In a piece for Private Equity News, Karen explores how private investment can help bring wellbeing to the fore.
Karen Dawaf Harron

Business Services
2021 edition of our annual review examining deal terms and trends in the M&A and private equity markets.
Simon Cope-Thompson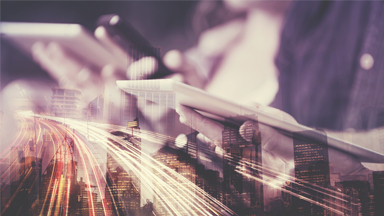 Telecoms, Media and Technology
Unified Communications has experienced high levels of M&A activity in recent years with strong interest from private equity.
Ian Guilfoyle