Arrowpoint Advisory advises on the sale of Inferno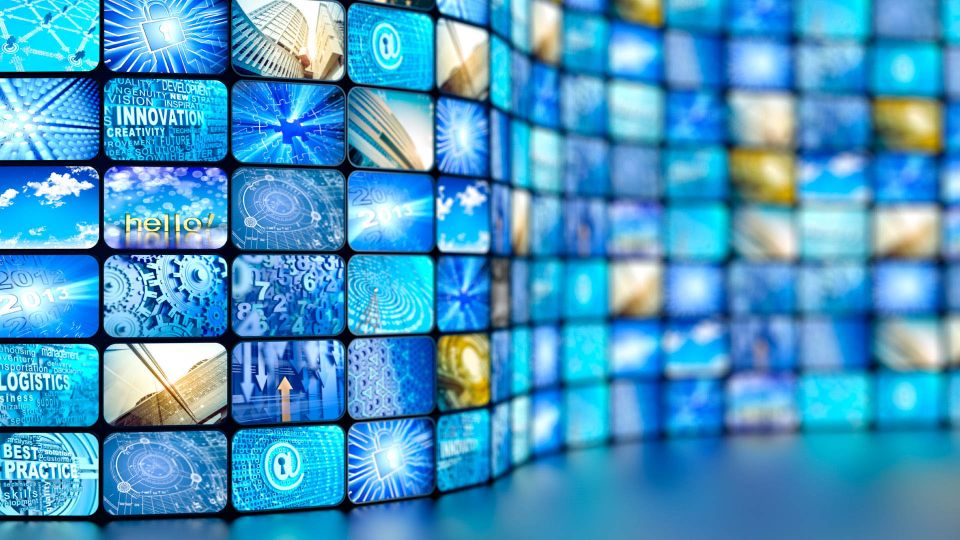 Arrowpoint Advisory's TMT sector team has advised the shareholders of London-based international advertising agency Inferno on the sale of the business to Draftfcb Worldwide, part of Interpublic Group.

Founded in 2000, Inferno is a highly-respected 'religiously media agnostic' agency creating communications in every medium, from TV to retail stores, across the globe. Based in Covent Garden, and with a team of 120 people, Inferno's client base includes BSkyB, Fairtrade, Grant's Whisky, Jupiter Asset Management, Nokia, NSPCC and Skype. The agency recently landed a coveted spot on the UK government's prestigious roster of only 10 Tier 1 agencies. Inferno works across a very broads range of creative disciplines; in addition to advertising, it develops online activations for Linkedin and Facebook apps for Unilever.
The acquisition will create an agency with enhanced capabilities globally and locally, offering its client base enhanced service capabilities.
Tim Doust, Founding Partner of Inferno commented: "The Arrowpoint Advisory team played an integral part in facilitating the successful sale of Inferno to Draftfcb. In all instances they went the extra mile, acting with the upmost professionalism and charm. The entire board of the new Inferno Draftfcb entity are delighted with Arrowpoint Advisory's performance."
Daniel Domberger, Managing Director at Arrowpoint Advisory added: "The management team at Inferno has the strength and depth to merge with Draftfcb's UK business and run the combined entity going forwards. It's a great opportunity and I'm confident they will make a great success of it."