Arrowpoint Advisory raises growth capital for Enterprise Finance from Livingbridge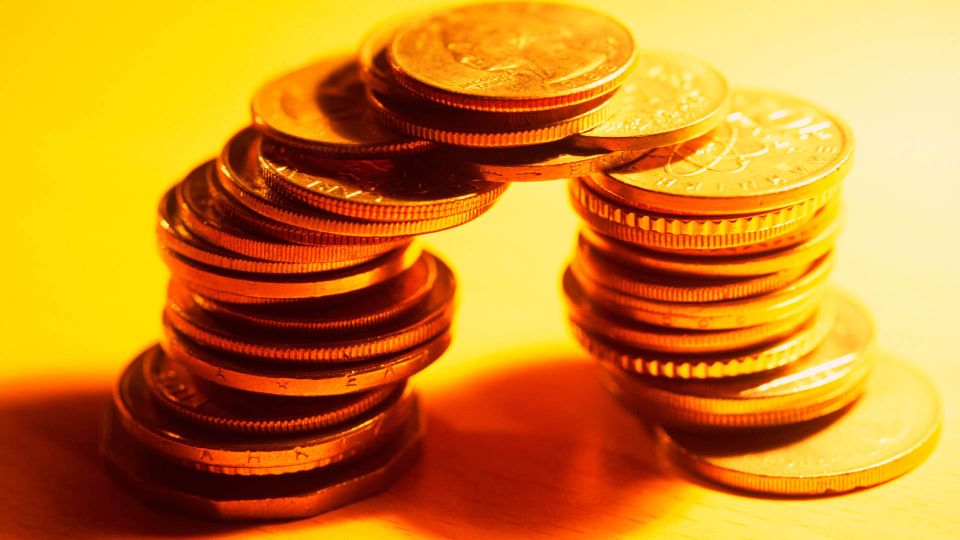 The Business Services sector team at Arrowpoint Advisory advised Enterprise Finance on this latest fundraising, following quickly on from Executive Chairman David Campbell's substantial private investment in June 2013.
Enterprise Finance, led by CEO and co-founder Danny Waters and Sales Director Harry Landy, is one of the fastest growing independent UK providers of broker services specialising in the distribution and packaging of secured loans, bridging finance and commercial mortgages. David Campbell is a leading figure in the financial services industry. After leading the buy-out of wealth manager Tilney with backing from private equity investor Bridgepoint, David oversaw the subsequent sale of the business to Deutsche Bank.
Having introduced David to the Company and advised on his investment in June 2013, Arrowpoint Advisory implemented a competitive process to select the most appropriate private equity partner to further accelerate the next phase of its development.
Danny Waters commented: "We are very excited to welcome Livingbridge into the business and are delighted that they have chosen to commit significant funds for a minority position. Livingbridge made it clear to the management team from day one that they would be supportive and committed partners."
"Arrowpoint Advisory provided invaluable support throughout the transaction, as they did when they introduced David Campbell to us as a suitable investor and Chairman. Arrowpoint Advisory provided a pro-active approach to all commercial negotiations and project managed the transaction to a successful outcome. We look forward to continuing to work with Arrowpoint Advisory in our strategy going forward."
David Campbell added: "I have been extremely impressed with Danny and his team since Arrowpoint Advisory introduced us in March 2013, and the Business has performed very strongly in that time. The Livingbridge investment now gives us the platform to take advantage of the numerous opportunities available to the Business, and take it to the next level."
Shani Zindel, Partner at Livingbridge, observed: "Livingbridge is backing an outstanding management team in a market leading business. Danny Waters, Harry Landy and Enterprise are widely recognised as leaders in a growing and exciting market. We believe that the combination of Livingbridge and Enterprise is a compelling proposition positioning us for continued success."
James Lever, Managing Director at Arrowpoint Advisory, concluded: "We were asked by Danny Waters 12 months ago to help him with his strategic plans to take the business to the next level. In that time we have originated a significant investment from incoming executive chairman David Campbell, followed now by an equity investment from Livingbridge. We look forward to working with the team as they continue to grow in a rapidly expanding market."