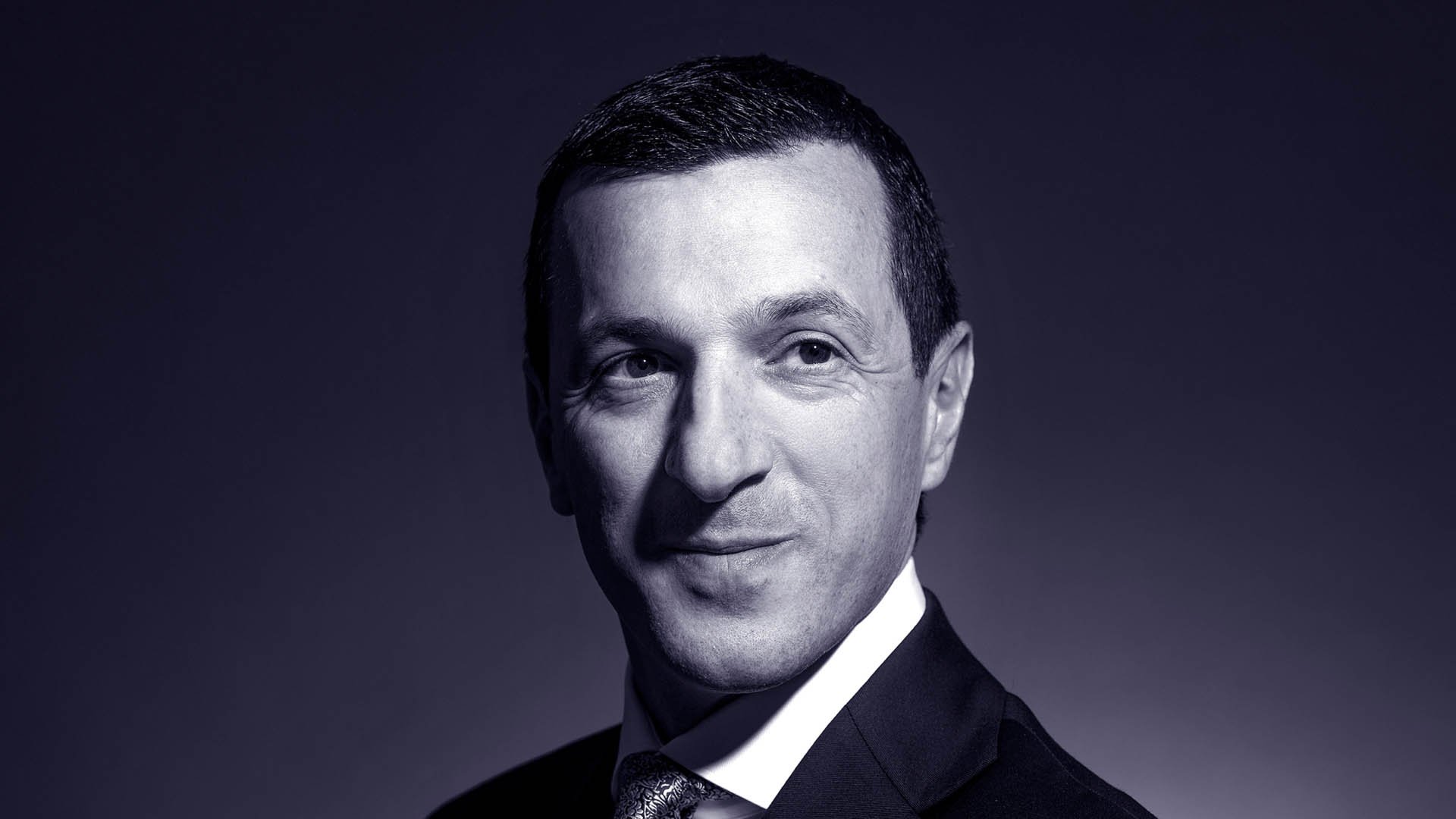 Managing Director
James Lever is a qualified M&A Lawyer, joining Arrowpoint Advisory in 1999. He has led a range of disposals, acquisitions and MBOs for entrepreneurs, corporates and private equity houses across the Business Services sector.

James is co-head of the Business Services sector team.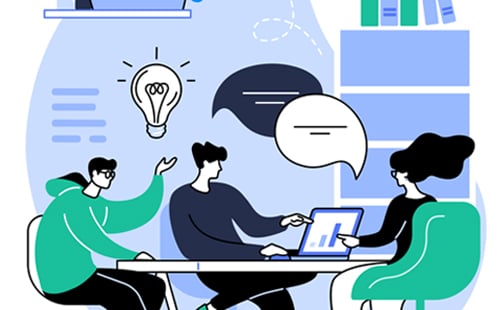 Business Services
LOD is one of the world's leading providers of alternative legal and technology consulting services.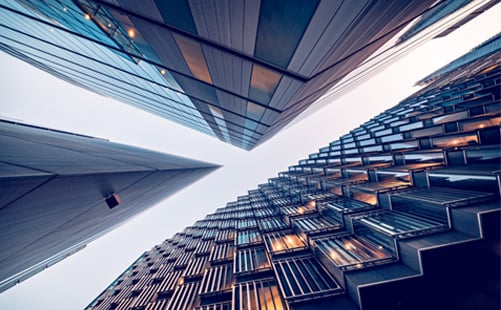 Business Services
Founded in 2000, Altum is an established Jersey-based firm led by CEO Zena Couppey.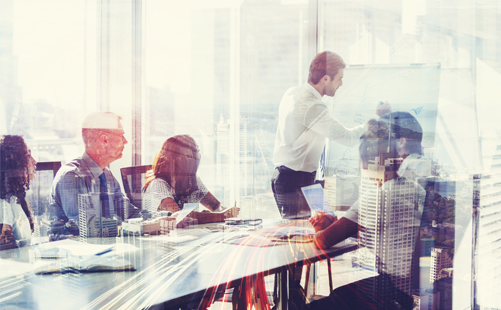 Business Services
Lewis Gray, shines a spotlight on the sector, in his latest outlook piece.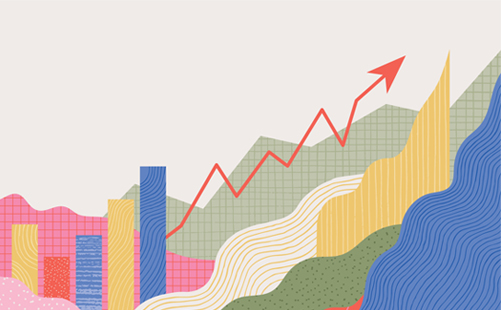 Insights
As we begin 2023, Arrowpoint Advisory reflects on some key trends within M&A sectors throughout 2022.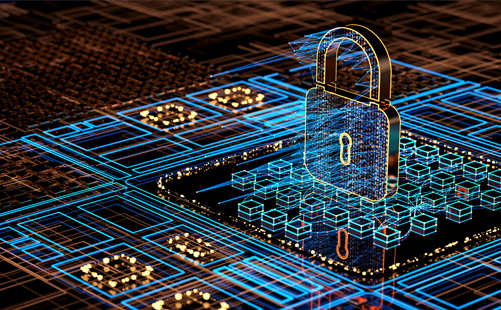 Telecoms, Media and Technology
Joe Austin reviews what's taking place in the sector conjunction with Cyber Security Awareness Month.