James Lever
Managing Director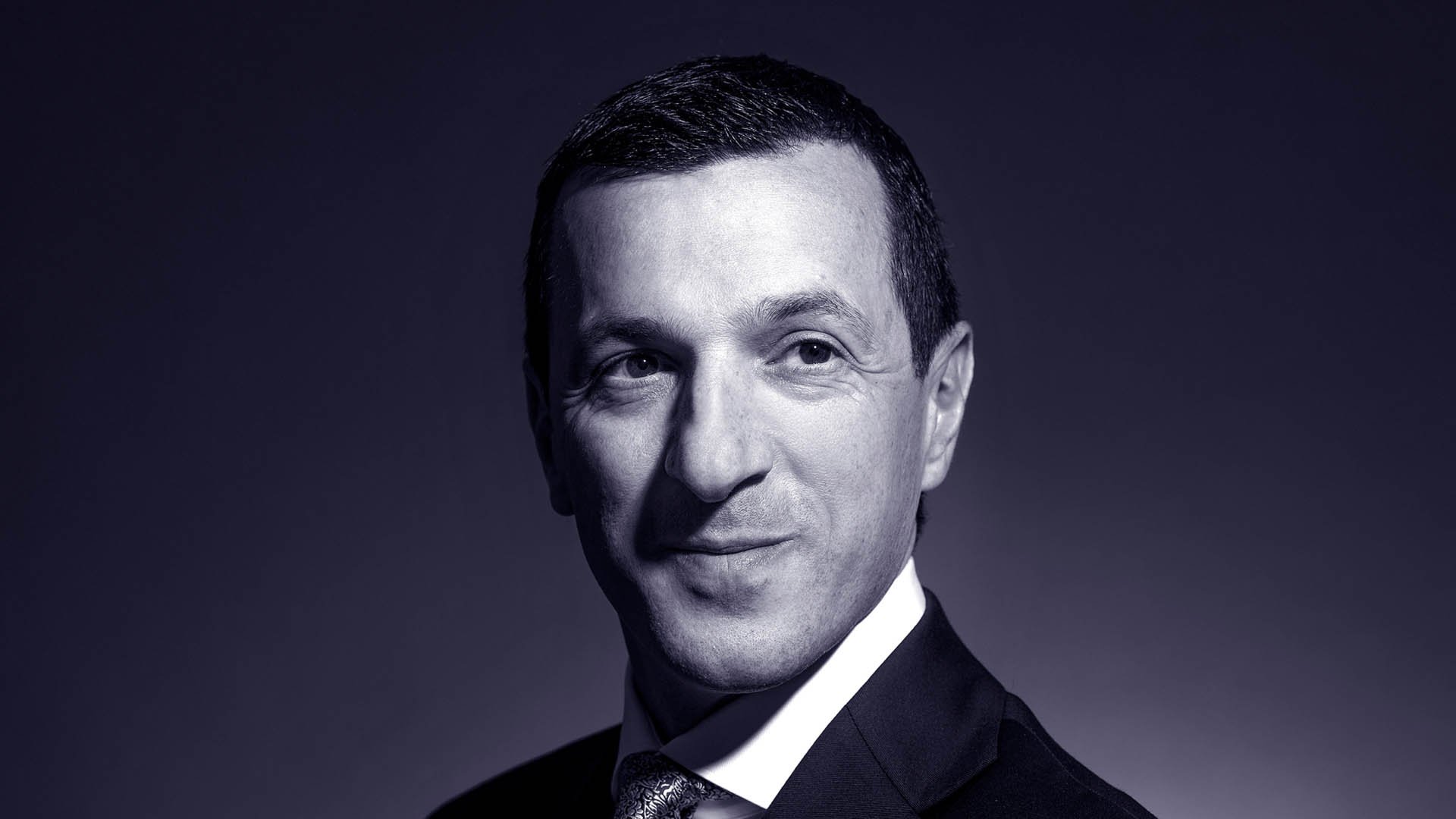 James Lever is a qualified M&A Lawyer, joining Arrowpoint Advisory in 1999. He has led a range of disposals, acquisitions and MBOs for entrepreneurs, corporates and private equity houses across the Business Services sector.

James is co-head of the Business Services sector team.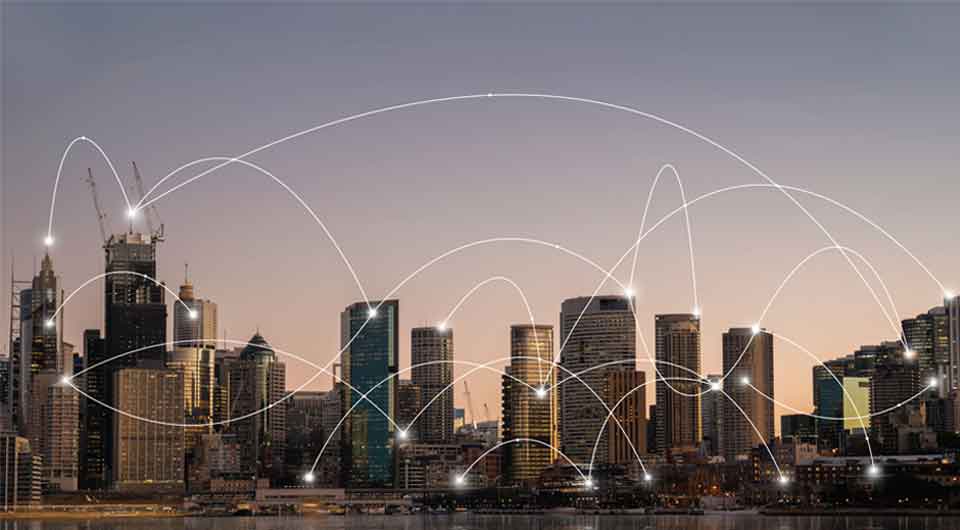 ECI Partners has acquired international critical communications service provider CSL DualCom from its previous shareholders.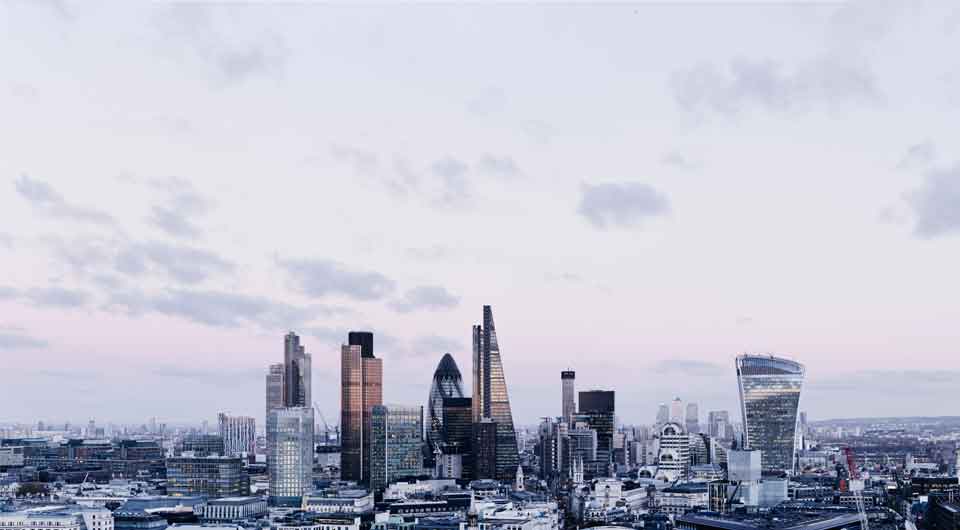 Aston Lark, a leading insurance broker and employee benefits provider, has been sold to Goldman Sachs.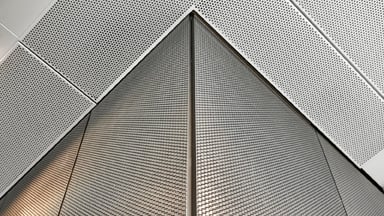 Healthcare
In a piece for Private Equity News, Karen explores how private investment can help bring wellbeing to the fore.
Karen Dawaf Harron

Business Services
2021 edition of our annual review examining deal terms and trends in the M&A and private equity markets.
Simon Cope-Thompson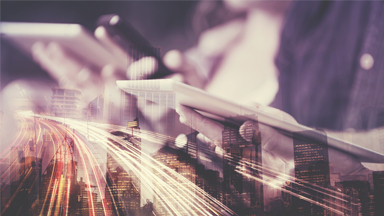 Telecoms, Media and Technology
Unified Communications has experienced high levels of M&A activity in recent years with strong interest from private equity.
Ian Guilfoyle