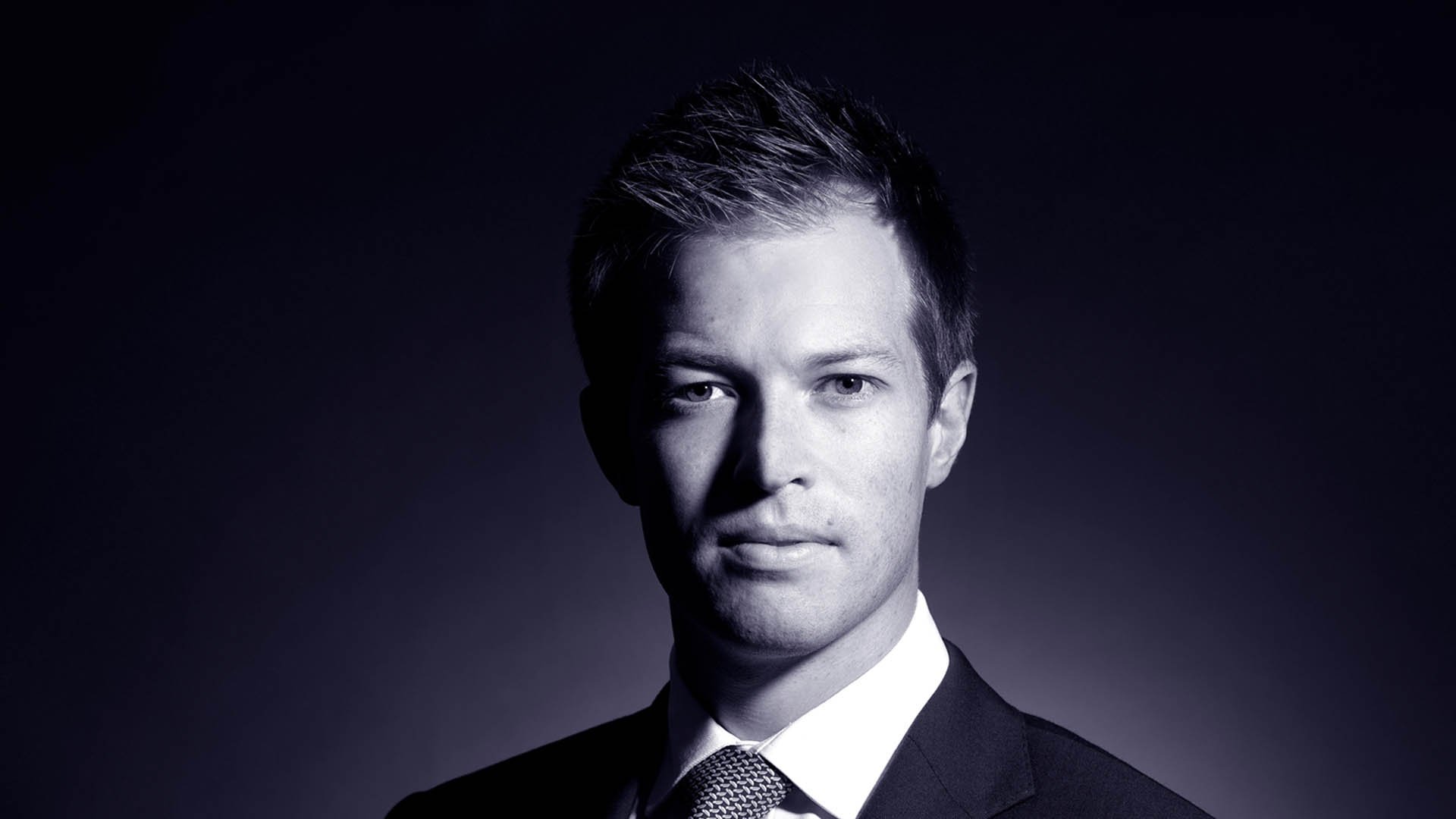 Director
After graduating from Durham University with first class honours in 2012, Will Evans qualified as a Chartered Accountant with Deloitte where he gained experience with clients across a variety of sectors. Will joined Arrowpoint Advisory in 2015 where he focuses on the Business Services sector and leads our Consultancy and Professional Services sector team.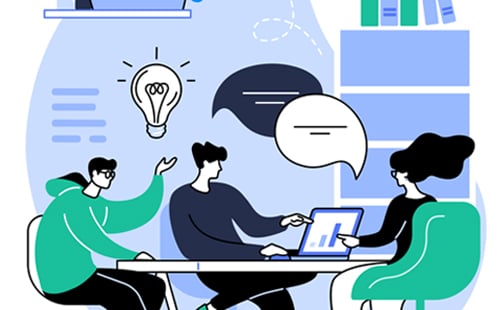 Business Services
LOD is one of the world's leading providers of alternative legal and technology consulting services.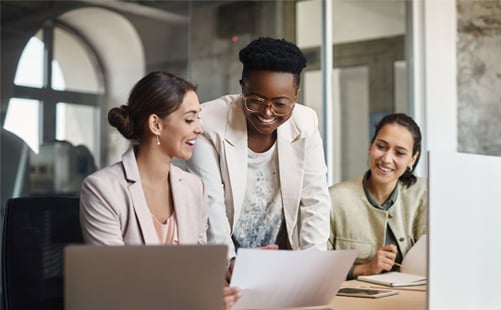 Business Services
The SR Group is a global search and recruitment company comprising specialist search and recruitment consultancies Brewer Morris, Carter Murray, Frazer Jones and Taylor Root.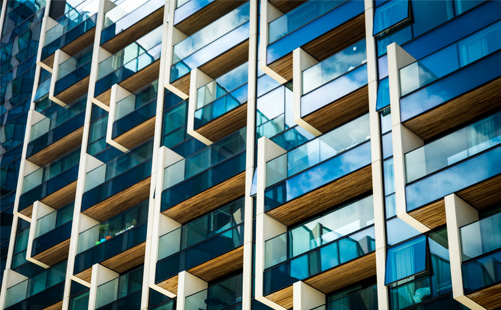 Business Services
Will Evans and Ollie Chambers, review the GRC Consultancy sector outlook.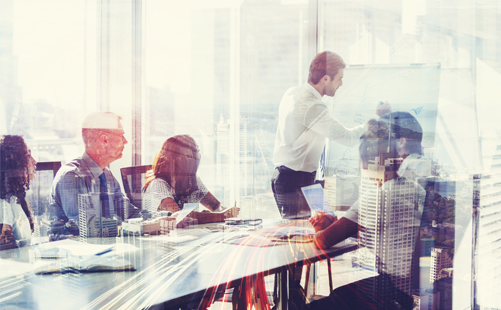 Business Services
Lewis Gray, shines a spotlight on the sector, in his latest outlook piece.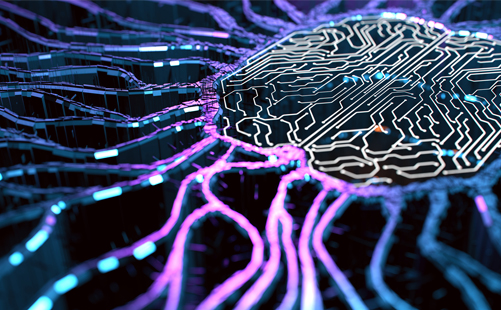 Business Services
Will Evans reviews the push for digital transformation.