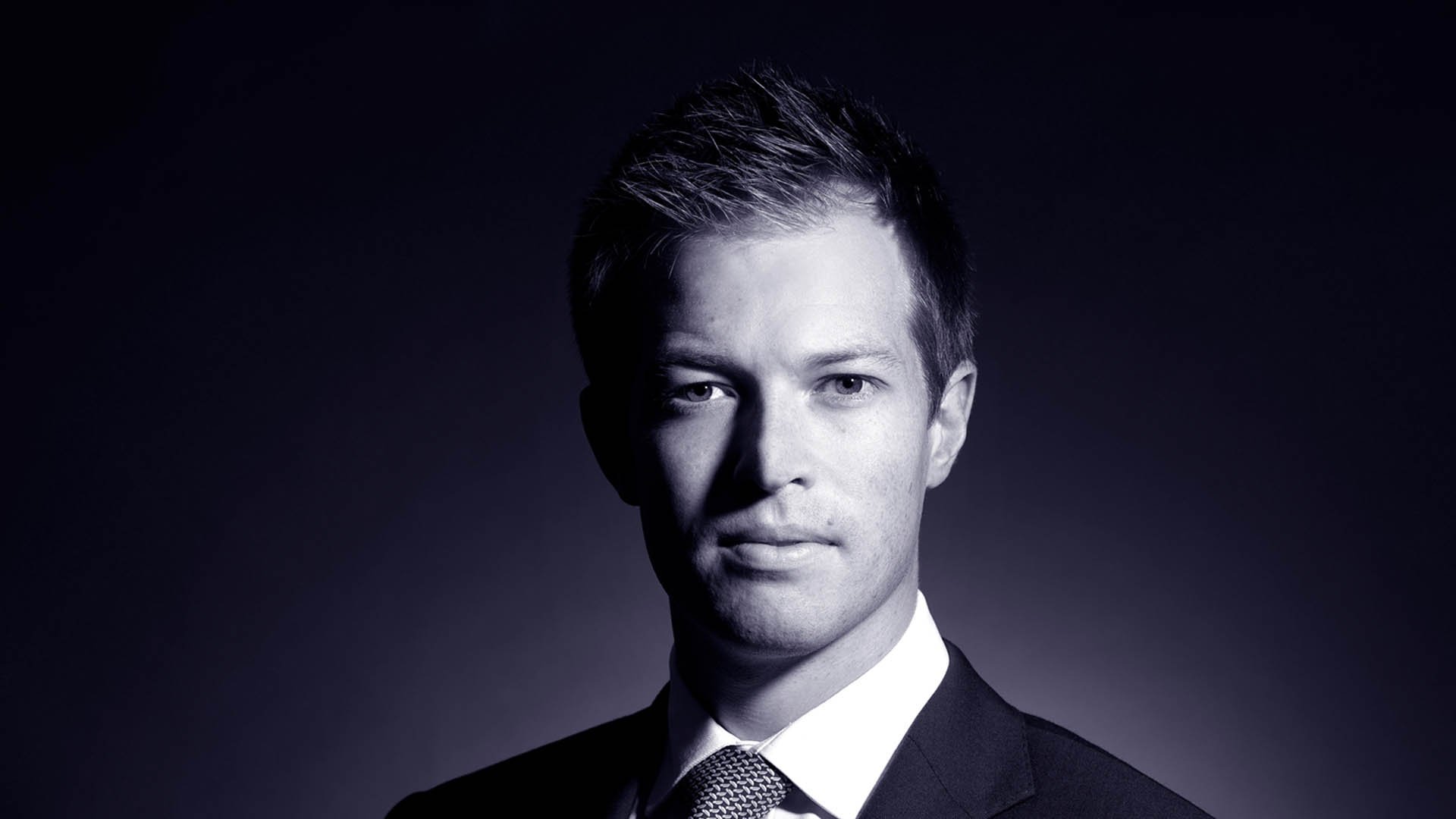 Director
After graduating from Durham University with first class honours in 2012, Will Evans qualified as a Chartered Accountant with Deloitte where he gained experience with clients across a variety of sectors, notably in Business Services, Travel and Retail. Will joined Arrowpoint Advisory in 2015 where he focuses on the Business Services sector.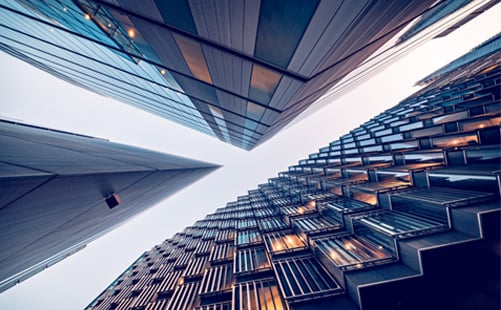 Business Services
Founded in 2000, Altum is an established Jersey-based firm led by CEO Zena Couppey.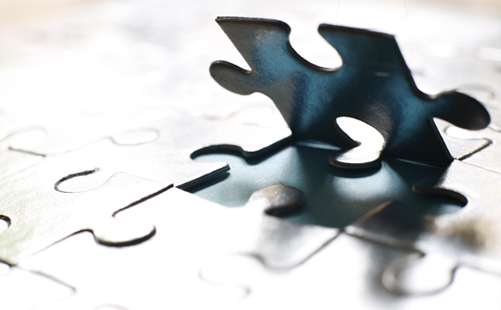 Business Services
UK-based specialist transformation consultancy has been acquired by Wavestone.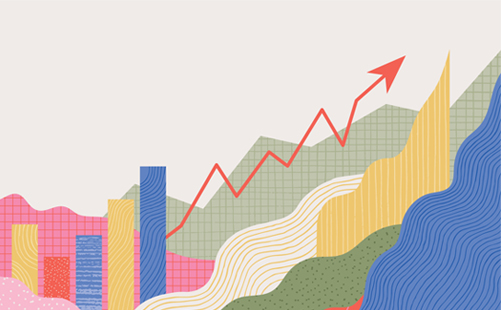 Insights
As we begin 2023, Arrowpoint Advisory reflects on some key trends within M&A sectors throughout 2022.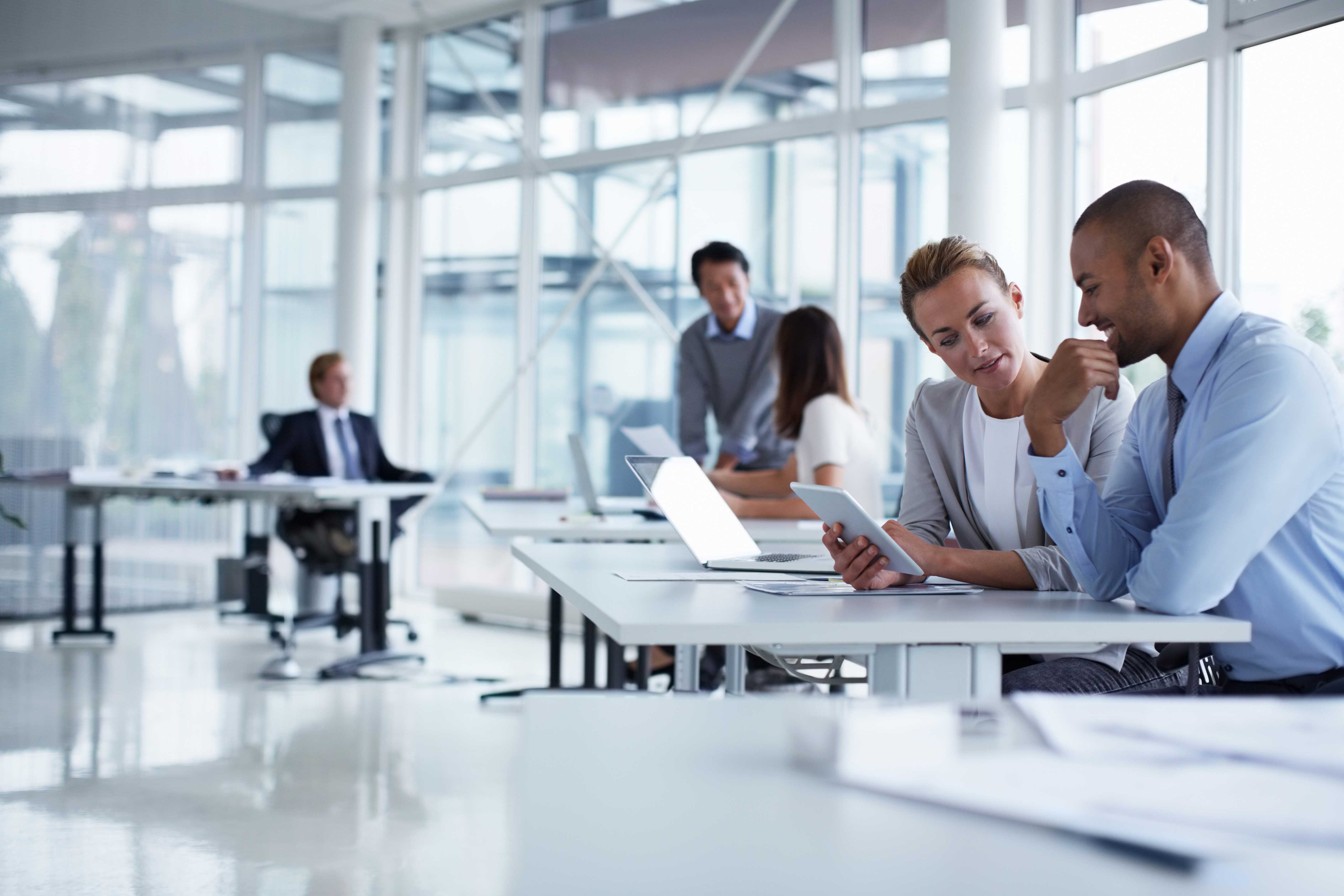 News
We are looking for two interns to join us for 10 weeks in Summer 2023 to work in and alongside our successful practice.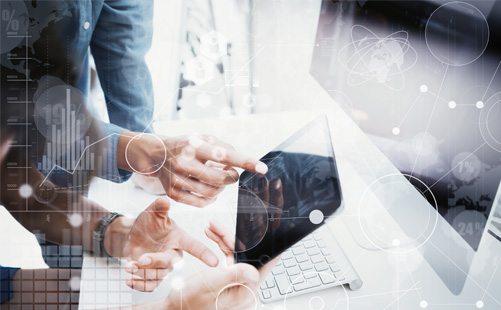 Business Services
Will Evans reviews the technology consultancies landscape.