GRC Consultancy Market Insights, October 2023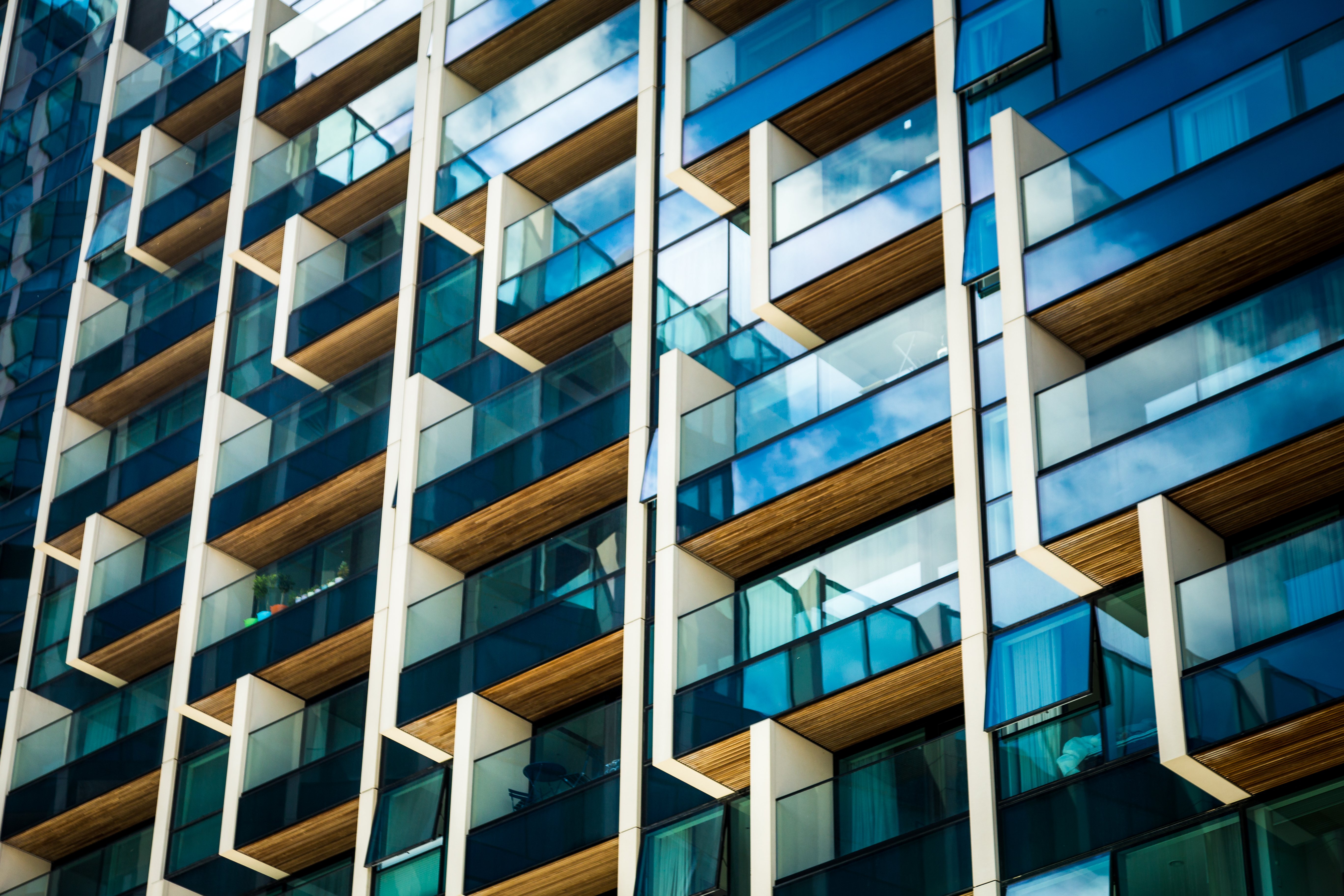 The Governance, Risk and Compliance (GRC) market has been attracting significant interest from strategic buyers and investors for many years, most of them focused on companies with highly resilient, recurring revenue business models across the software, data or testing and inspection (TIC) space. M&A activity and valuations have been at unprecedented levels for the last decade.
Appetite for project-focused consultancy models has been patchier but not completely absent. However, this appears to be changing, largely due to numerous market tailwinds that are driving escalating demand for expert advice and support in mission critical areas, as well as investors getting increasingly comfortable with the risk / return profile of more project-focused, people-heavy consultancy models and the measures that can be taken to mitigate these risks.
This market update summarises recent market activity across the GRC consultancy sector, including recent private equity investments, updates on key events (including M&A) at the most relevant large corporate players, and a high level overview of prevailing market valuations and core value drivers.
Click here to download your copy of Arrowpoint Advisory's GRC Consultancy Market Insights, October 2023.