Arrowpoint Advisory sells Chill Factore and advises on the acquisition of Scott Dunn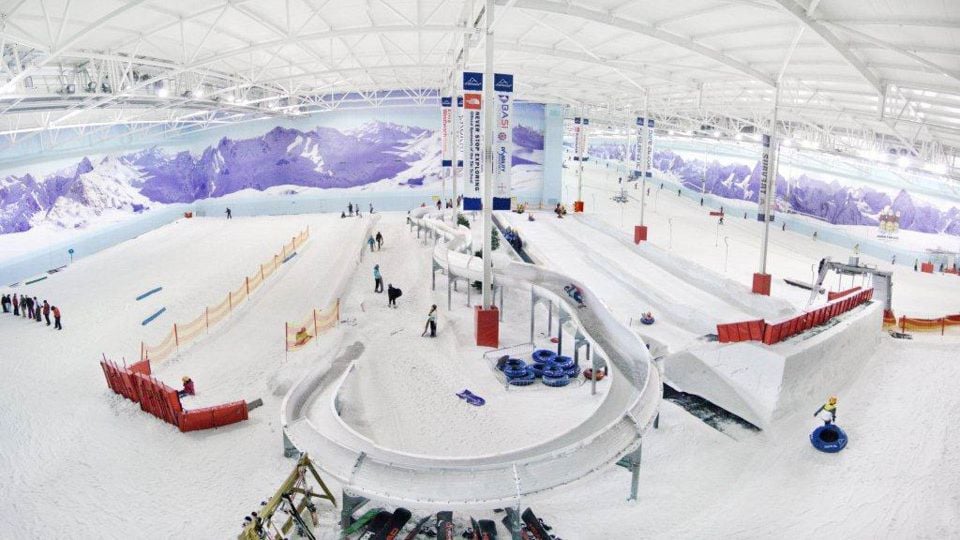 Arrowpoint Advisory's Consumer sector team announces the sale of Extreme Cool Ltd, which owns and operates Chill Factore, a 167,000 sq. ft. ski slope and activity centre in Manchester, to a joint venture between Development Securities plc and Pemberstone Investments for 15.5m. This is Arrowpoint Advisory's fifth travel/leisure sector deal in the last 12 months.

Opened in November 2007, the venue incorporates the longest indoor real ski slope in the UK - at 180m - as well as a climbing wall and 16 retail and restaurant units. The venue currently attracts between 1.2 million and 1.4 million visitors per year.

Martin Leppard, Chairman at Chill Factore said: "We were impressed by Arrowpoint Advisory's tenacity in guiding Management and the various stakeholders through a quite complex process. The Arrowpoint Advisory team were always on hand to offer advice as to how best to proceed at each stage of the process. Ultimately we achieved a good result for all parties involved."
For those who prefer their snow on a mountain, the Chill Factore deal follows Arrowpoint Advisory's recent involvement in the acquisition of a majority holding in Scott Dunn by private equity investor Inflexion. Scott Dunn is recognised as a premium brand within the luxury travel sector and was voted the number one specialist tour operator by the readers of Condé Nast Traveller in 2014.
Simon Russell, CEO of Scott Dunn commented: "Having seen what the Arrowpoint Advisory Travel team had been able to achieve on previous deals in the sector, we knew that they would be able to combine their sector insight with their experience of acting for management teams in private equity deals. Their expertise, advice and pro-active support really helped us as we navigated our way through the process."
Simon Cope-Thompson, Managing Director at Arrowpoint Advisory concluded: "We are delighted to have been able to assist the management teams at both Chill Factore and Scott Dunn to fulfil their strategic objectives. These transactions further strengthen our credentials across the Travel and Leisure spaces."
"Our Consumer team completed five travel sector transactions in 2014 including: Destinology's sale to Saga plc and the JacTravel buy-out backed by Vitruvian Partners. We are delighted to have been able to complete another high profile Consumer deal so early on in the new year."