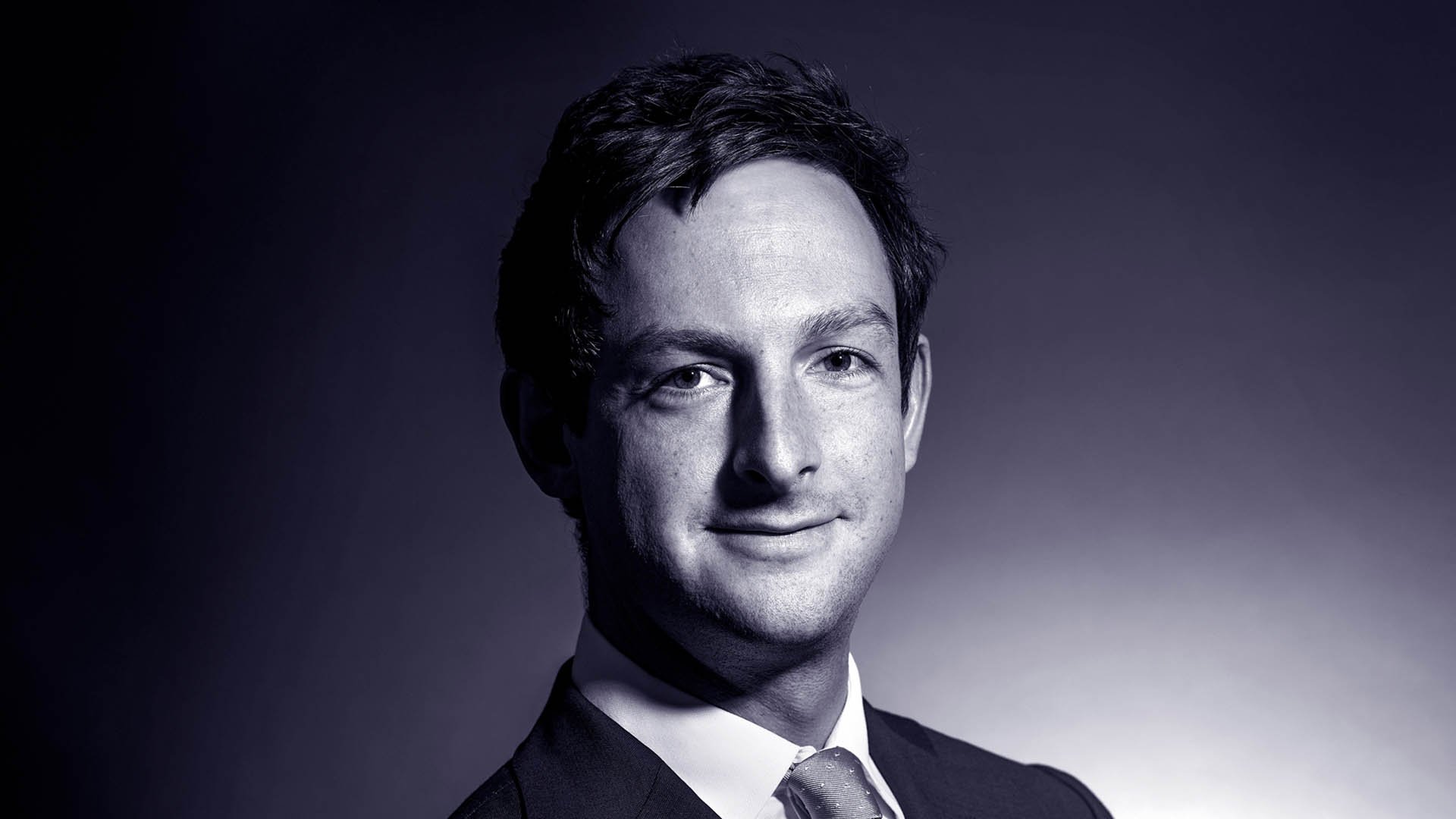 Director
After leaving Bristol University, Jamie Hutton qualified as a Chartered Accountant at KPMG. Whilst at KPMG, Jamie spent three years working with clients across a variety of sectors. Jamie joined Arrowpoint Advisory in 2014 where he focuses on the Business Services and Consumer sectors.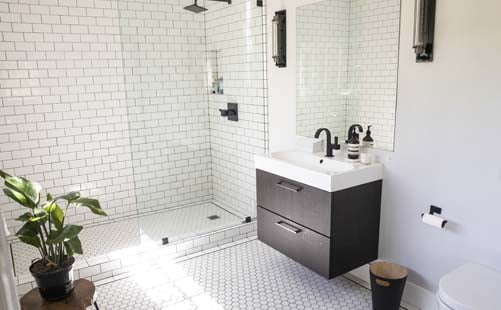 Consumer
One of the UK's leading e-commerce specialists for bathroom, kitchen, plumbing and heating products has been acquired.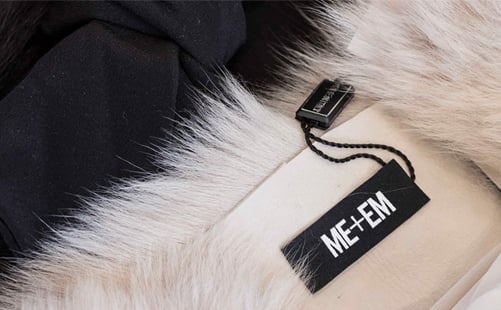 Consumer
Modern luxury fashion brand ME+EM raises £55m to accelerate international expansion.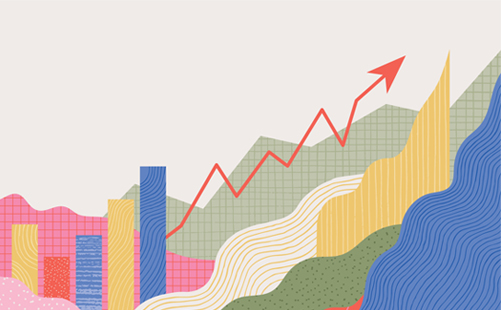 Insights
As we begin 2023, Arrowpoint Advisory reflects on some key trends within M&A sectors throughout 2022.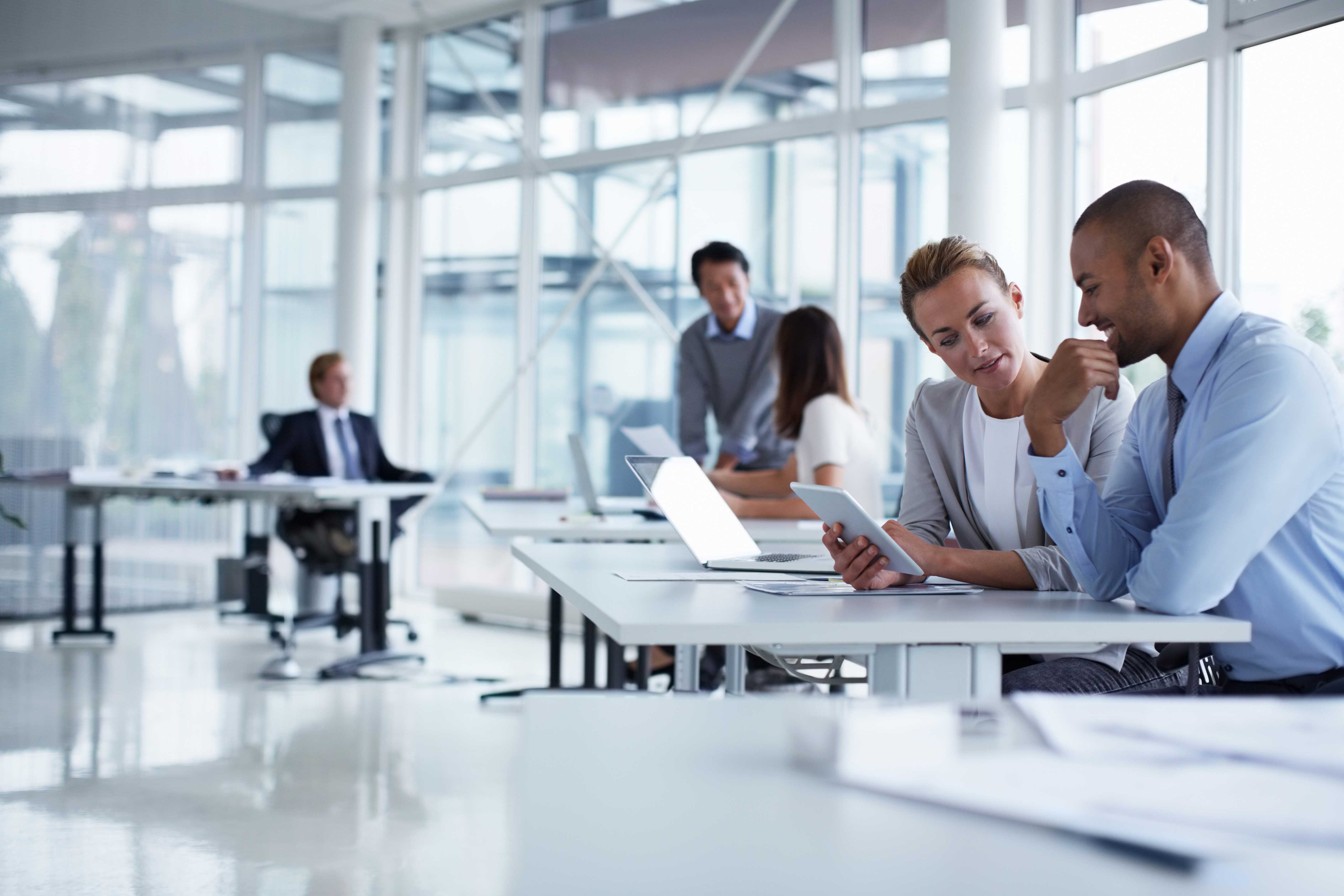 News
We are looking for two interns to join us for 10 weeks in Summer 2023 to work in and alongside our successful practice.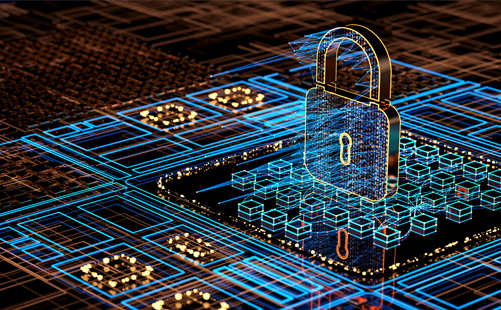 Telecoms, Media and Technology
Joe Austin reviews what's taking place in the sector conjunction with Cyber Security Awareness Month.