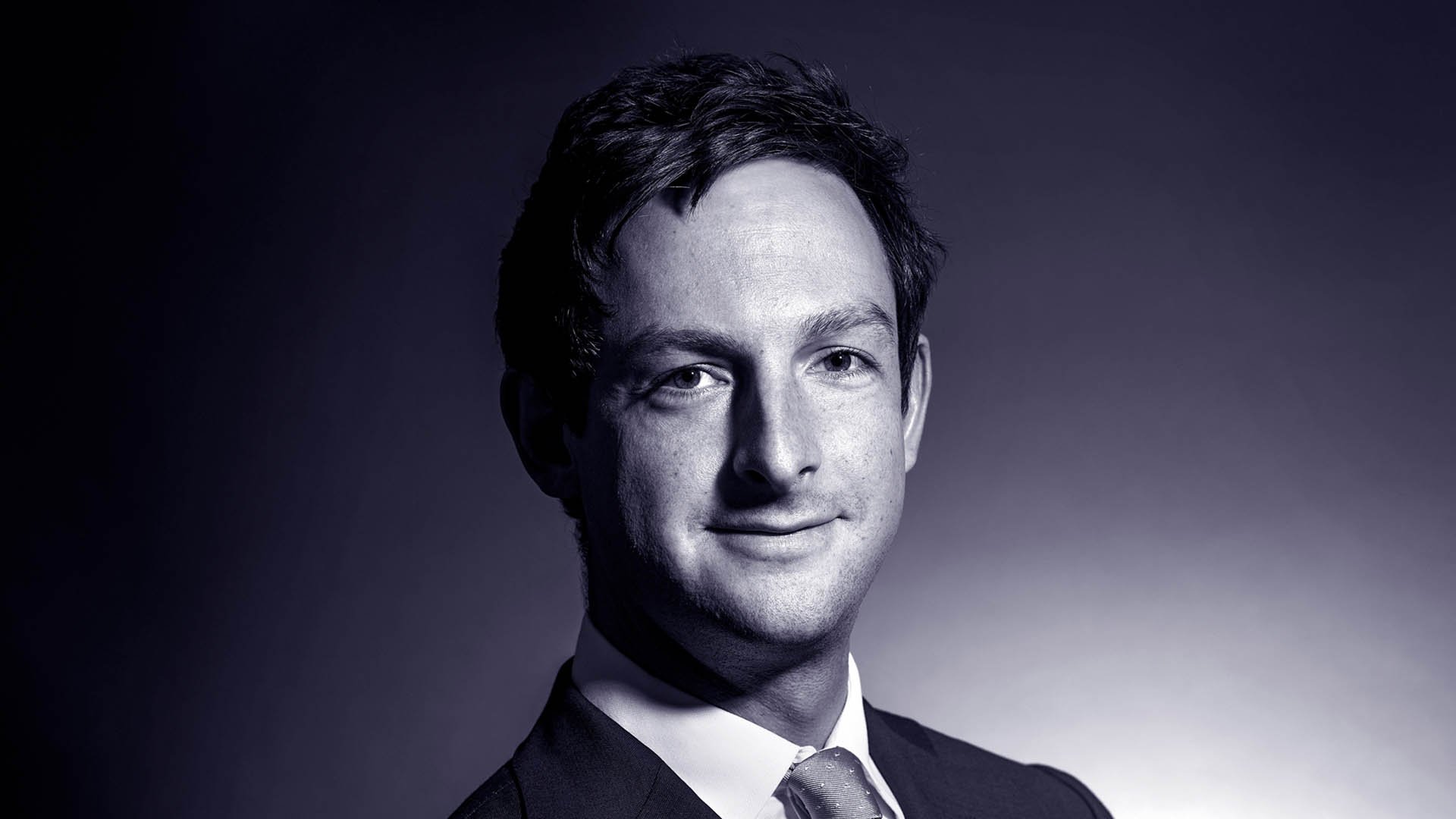 Director
After leaving Bristol University, Jamie Hutton qualified as a Chartered Accountant at KPMG. Whilst at KPMG, Jamie spent three years working with clients across a variety of sectors. Jamie joined Arrowpoint Advisory in 2014 where he focuses on the Business Services and Consumer sectors.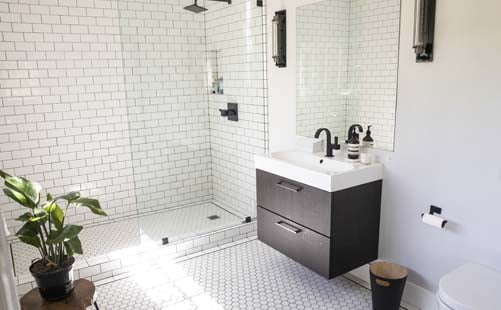 Consumer
One of the UK's leading e-commerce specialists for bathroom, kitchen, plumbing and heating products has been acquired.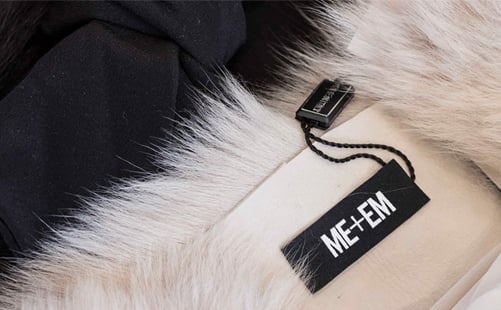 Consumer
Modern luxury fashion brand ME+EM raises £55m to accelerate international expansion.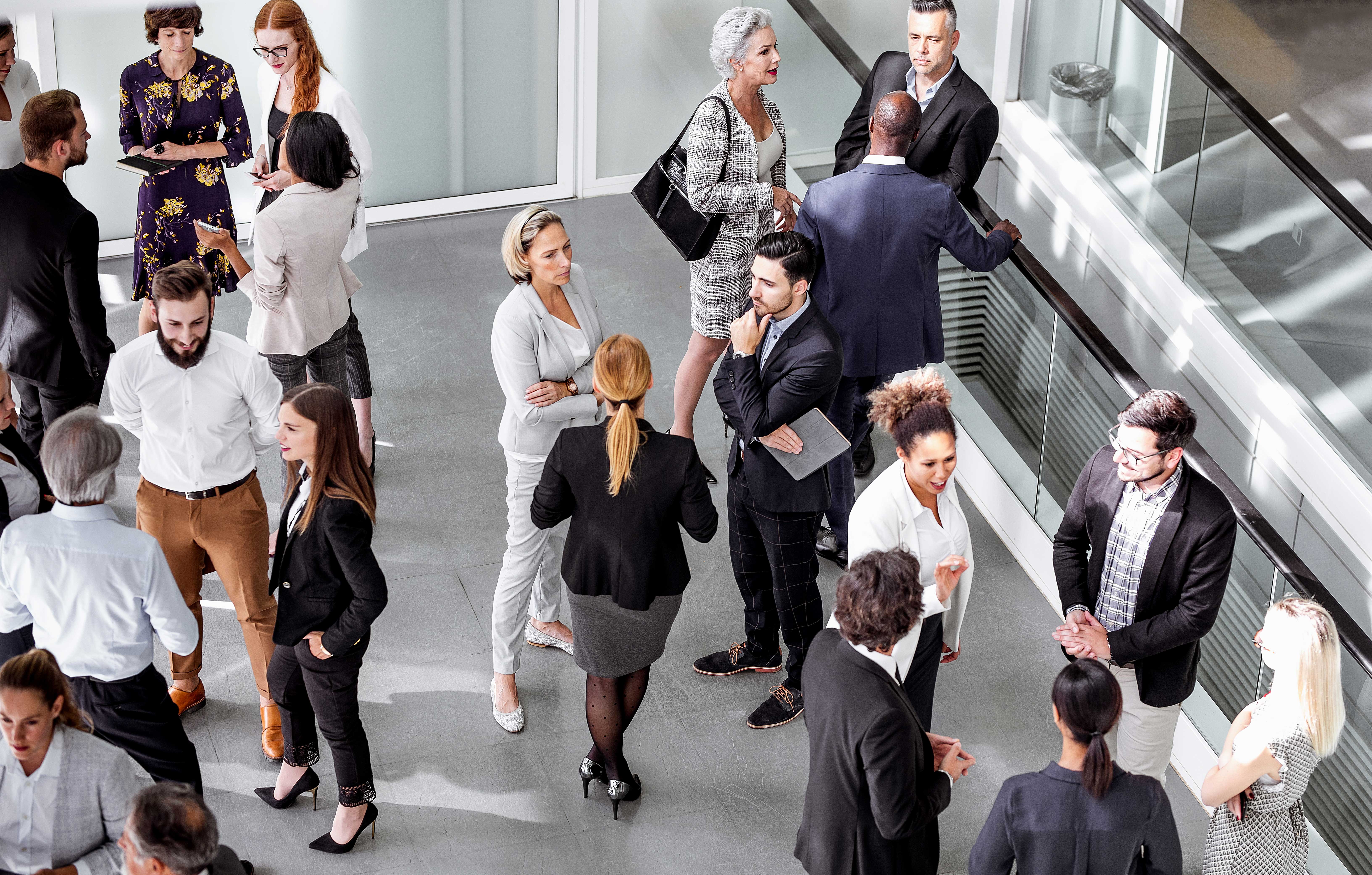 News
We welcome two new Managing Directors.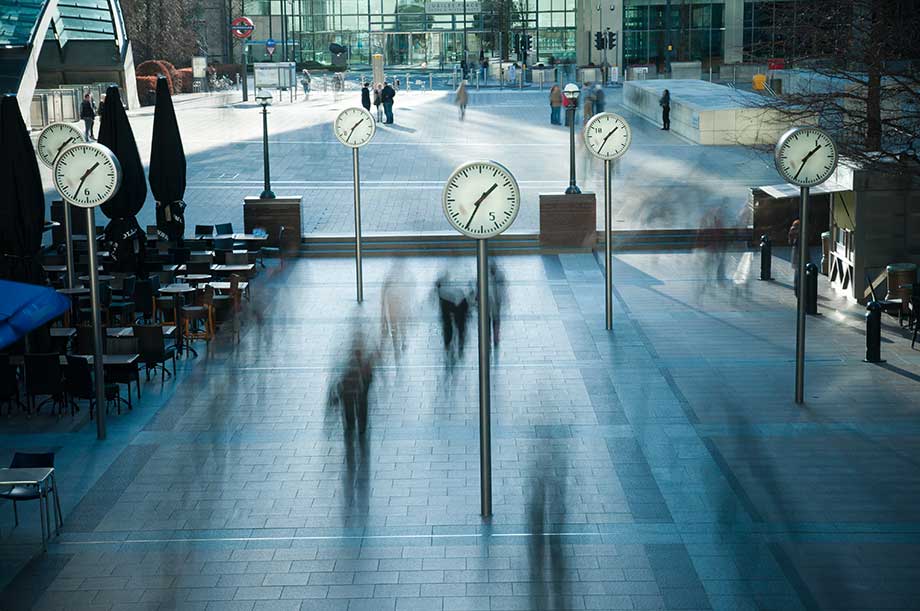 Publications
2022 edition of our annual review examining deal terms and trends in the M&A and private equity markets.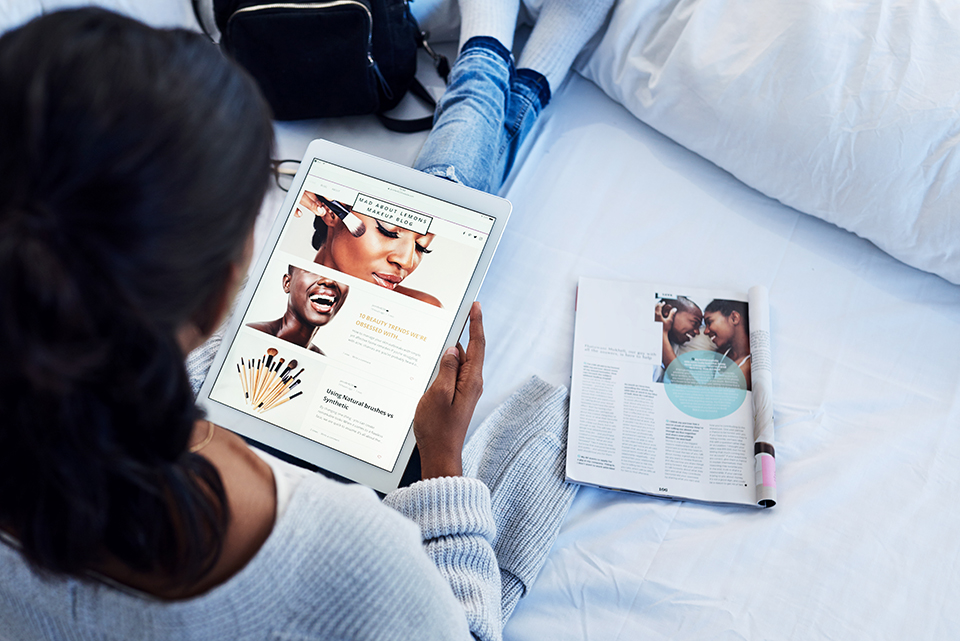 Consumer
The beauty sector has become particularly attractive to investors in recent years, due to its high gross margins.