Arrowpoint secures £19.5m debt package for Trustmarque MBO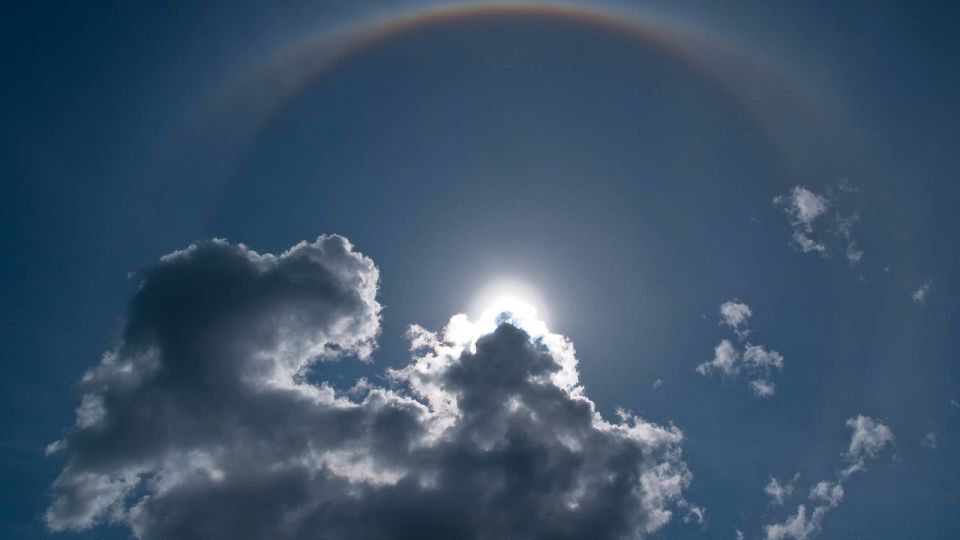 Arrowpoint Advisory's Debt Advisory team has concluded a debt-refinancing in support of Dunedin's recently announced 43m buy-out of York-based Trustmarque Solutions. Arrowpoint Advisory arranged a 19.5m debt package with HSBC Bank, with additional capacity for acquisitions.

Trustmarque is a market leading provider of technology services and solutions to private and public sector organisations. The company helps organisations license, deploy and manage technology solutions from a wide range of best-in-class developers including Microsoft. The business currently serves over 1,200 clients including RBS, Lloyds Banking Group, Sainsbury's, Capita, Ministry of Defence, Ministry of Justice, HMRC, local authorities, the NHS and NHS trusts throughout the UK.

Vicky Godliman, CFO of Trustmarque commented: "It was great to have Arrowpoint Advisory's Debt Advisory team on board at a time when the management team were stretched in completing the MBO and running the business at the same time. The refinancing process was as smooth as we could have hoped for."
Mark Ligertwood, Partner at Dunedin said: "Arrowpoint Advisory's experienced Debt Advisory team gave us confidence that we would secure optimal debt facilities to support Trustmarque's growth ambitions. They efficiently delivered an excellent senior debt package, on the best terms, within a month of completing the acquisition, refinancing our DebtBridge®."
Bill Troup, Managing Director, Debt Advisory at Arrowpoint Advisory commented: "We ran a competitive process to secure a debt package tailored to Trustmarque's needs. Through securing detailed but conditional offers of support from a number of potential lenders, we were able to provide Dunedin with the certainty to fund the deal 100% through their own resources. We were then able to complete the refinancing of those facilities within a month of the buy-out concluding. We are delighted to complete another refinancing on behalf of Dunedin."