Neil Smith
Managing Director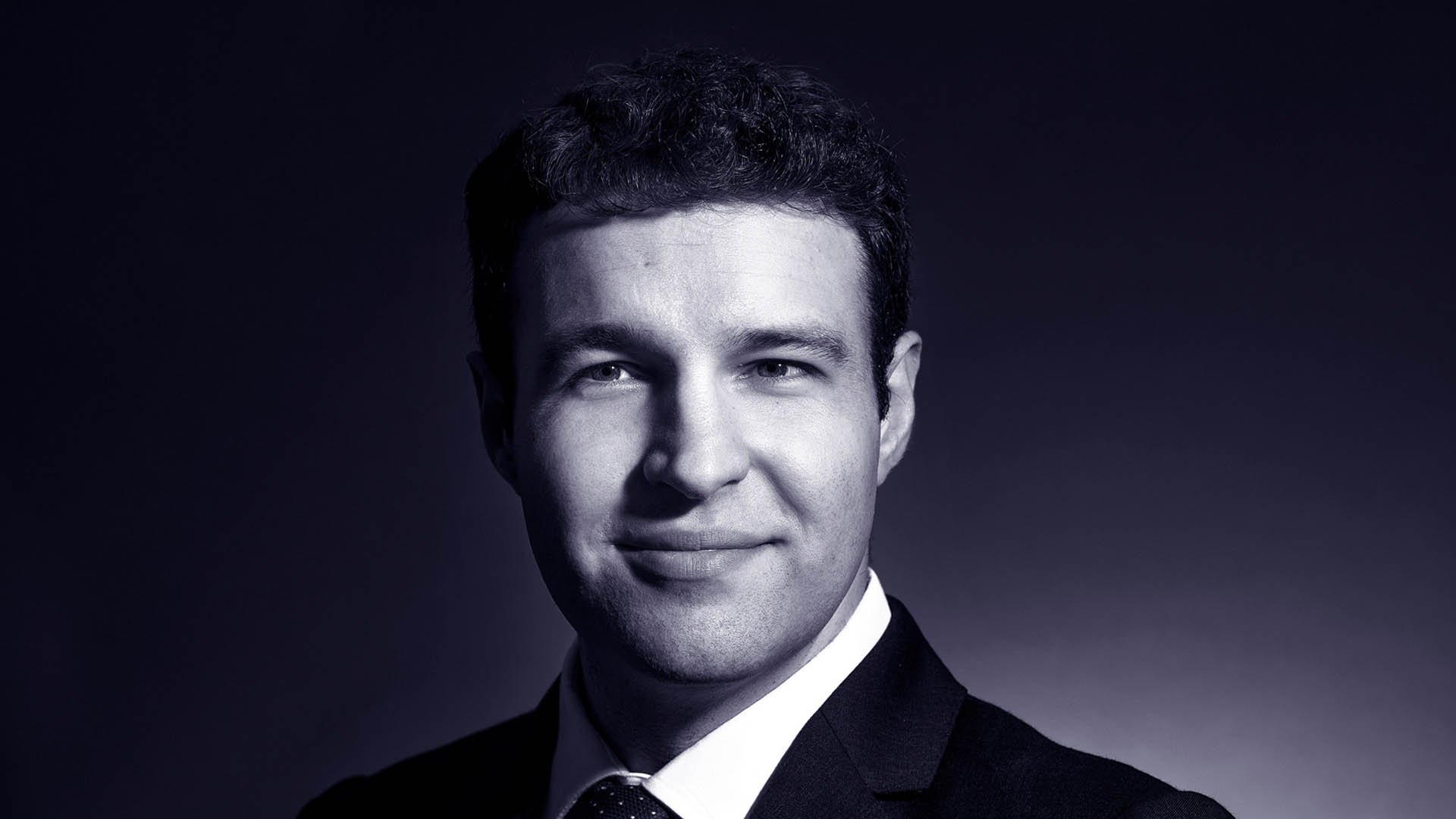 Neil Smith started his career qualifying with Ernst & Young in their Restructuring team, before joining Gleacher Shacklock's Debt Advisory team in 2010. Neil joined Arrowpoint Advisory in 2013 and now heads their Debt Advisory team.

He has completed 60+ debt-related transactions during his career, having recently advised on debt raises for sponsors such as Inflexion, Livingbridge, Sovereign and LDC amongst others.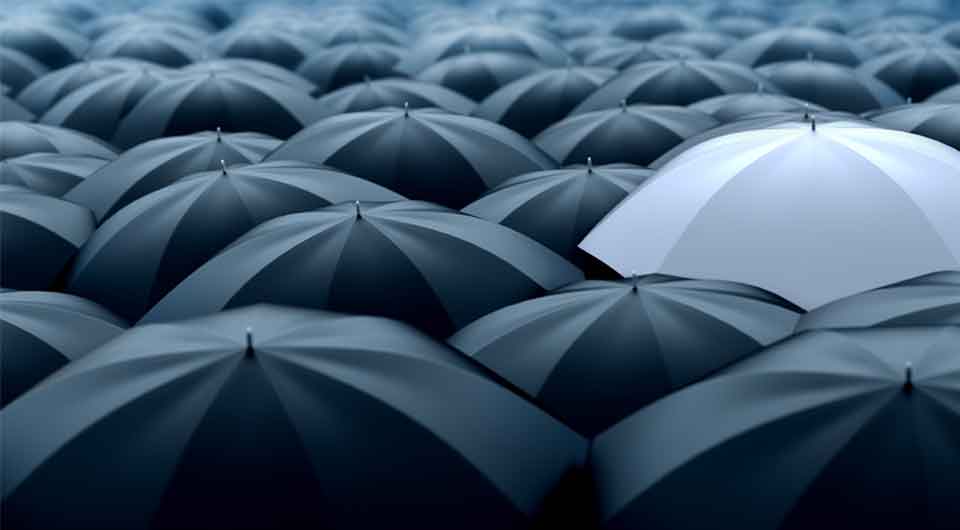 The Jensten Group was formed in 2018 following a management buy-out of Coversure Insurance Services Group backed by Livingbridge.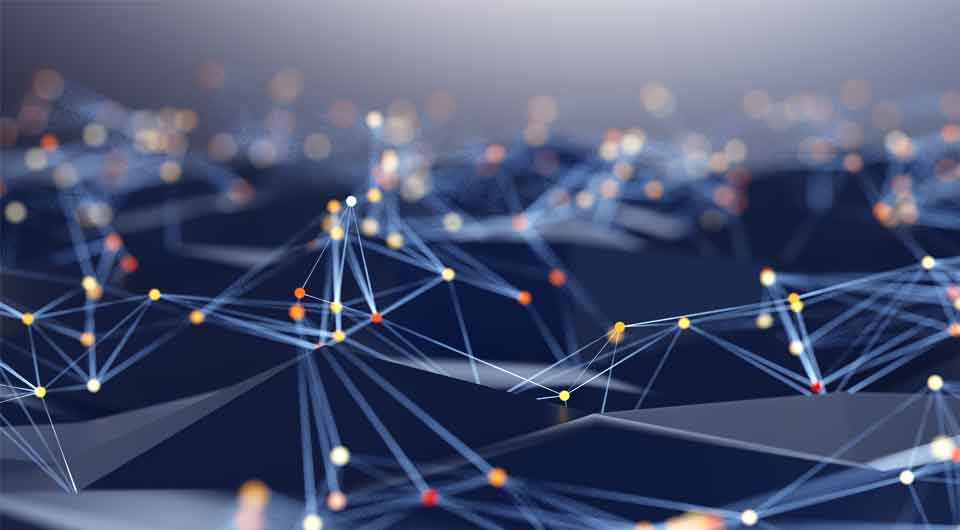 Kynetec provides market research for the agriculture and animal health industries, helping companies around the world.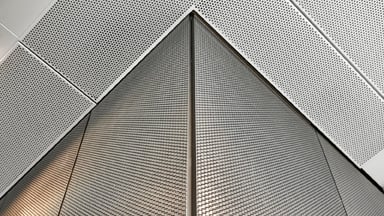 Healthcare
In a piece for Private Equity News, Karen explores how private investment can help bring wellbeing to the fore.
Karen Dawaf Harron

Business Services
2021 edition of our annual review examining deal terms and trends in the M&A and private equity markets.
Simon Cope-Thompson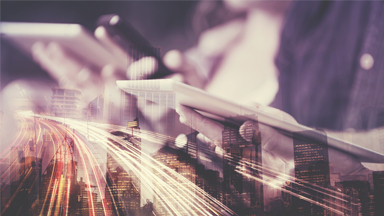 Telecoms, Media and Technology
Unified Communications has experienced high levels of M&A activity in recent years with strong interest from private equity.
Ian Guilfoyle