Arrowpoint unlocks MBO for Key Travel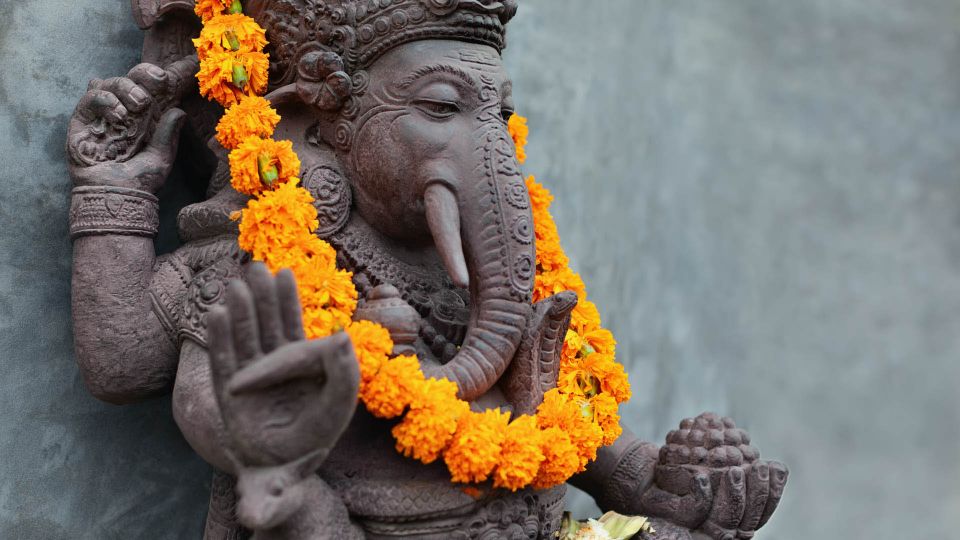 Arrowpoint Advisory's Consumer sector team has advised now Livingbridge on its 9m investment in the management buy-out of Key Travel, with Arrowpoint Advisory's Debt Advisory team advising on the leveraged debt facilities.

Key is the leading travel management company ("TMC") dedicated to serving the travel requirements of the not-for-profit, academic and faith sectors with clients and offices in the UK (Manchester, London, Liverpool and Edinburgh), Europe and the US.

With over 30 years' experience within these sectors, Key provides airline tickets, hotels, rail tickets, visas and risk management services to clients including charities and universities. These include: Oxfam and Save the Children and universities of Bristol, Cambridge, and Liverpool. Their services are provided both offline via a dedicated advisor service and online via their website www.keytravel.com
The MBO was led by Key's CEO, Spence Knudson. In 2013 Key expects turnover to be more than 100m as the business continues to grow both in the UK and internationally.
The investment by Livingbridge will support the business as it looks to grow its presence in the UK academic market, continue its penetration of the UK charity market, retaining its current status as market leader in this field. The investment will also support the Company as it looks to accelerate its growth in the US, following its acquisition of US-based World Travel Management in 2010.
As part of Arrowpoint Advisory's Travel sector focus, James Lever, Managing Director at Arrowpoint Advisory, has maintained an active dialogue with Key's CEO Spence Knudson since 2008. The deal is the most recent of several travel sector transactions for Arrowpoint Advisory, following the sales of TravelJigsaw, Reed & Mackay and Iglu.com.
Spence Knudson, CEO Key Travel, comments: "We are delighted to announce this exciting milestone in the Key Travel story, enabling us to continue to grow as an independent TMC providing our customers with high quality service at affordable prices. The management team investment demonstrates their commitment to the future of the business and I personally look forward to leading the next phase of our development with them and the support of Livingbridge"
James Lever, Managing Director at Arrowpoint Advisory said: "We are delighted to have advised Livingbridge on this exciting investment. Our extensive experience in the travel sector positioned us well to advise on the transaction and we are confident that Key will go from strength to strength with the support of ISIS."
Bill Troup, Managing Director, Debt Advisory, Arrowpoint Advisory added: "Key is a well managed, fast growing business in its sector. Through a competitive process, we secured an excellent leveraged debt package from Lloyds Bank's Northern Acquisition Finance team to support the transaction."