AVS Fencing Supplies has been acquired by Lawsons
Arrowpoint Advisory's Industrial sector team has advised the shareholders of AVS Fencing Supplies on its sale to Lawsons. AVS is the South East's leading fencing and landscaping products supplier, operating online and from 10 branches within the region. AVS has been privately owned since its inception over 25 years' ago and the sale to Lawsons, a family owned business, enables founder and CEO, Ian Faires to pass on the operations of the business to a new generation at AVS. Arrowpoint facilitated a targeted process, looking for a purchaser who understood the company's heritage and future potential.
AVS is the leading supplier of fencing, landscaping and decking materials in the South East. The Company was founded in 1993 as a single site in Henfield, West Sussex focusing solely on fencing materials. Since that point, the company has expanded to encompass 10 sites across the South East of England and management has invested in the Company's sites and online presence to support an expansion of focus into decking and landscaping.
AVS, was acquired by Lawsons, a family-run company that has 99 years' of heritage as a timber and building products merchant with 17 branches in southern England, 11 of which are within the M25. The acquisition of AVS's 10 branches is highly complementary to the location of Lawsons own branches and provides them with the opportunity to expand the product range offered from AVS's current sites.
Tom Smith, Director at Arrowpoint Advisory concluded: "We are delighted to have had the chance to work with Ian, Adam and the entire team at AVS. The investment they have made in the company in recent years in expanding its branch network and establishing an online presence, is highly impressive. With Lawsons, the company has found the ideal home in an owner that understand the heritage of the business and is keen to maximise its potential in the future."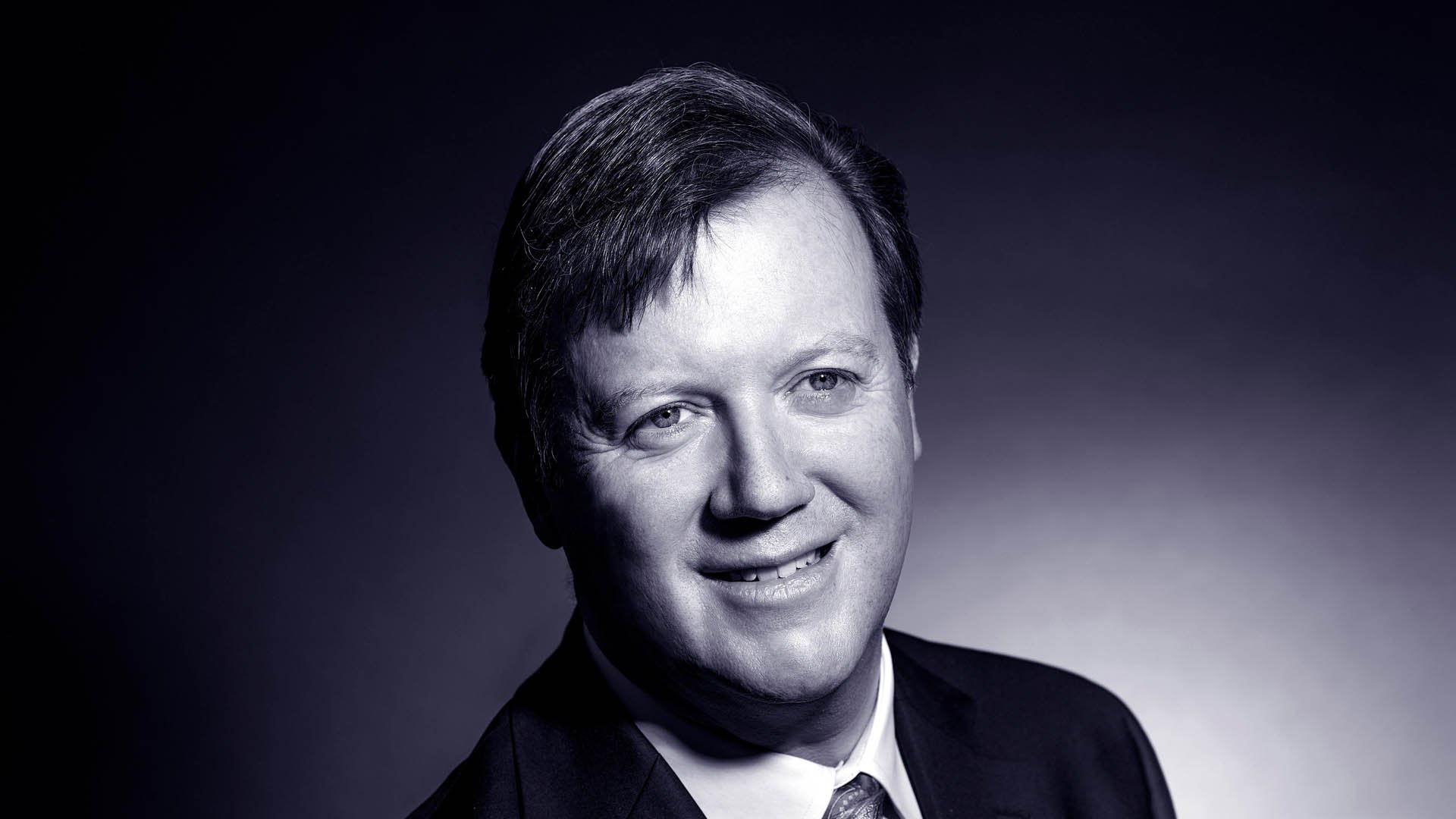 Patrick Groarke
Managing Director
Phone: +44 20 7484 4707
Mobile: +44 7803 887452