Arrowpoint Advisory advises on the buy-in, management buy-out of Chemigraphic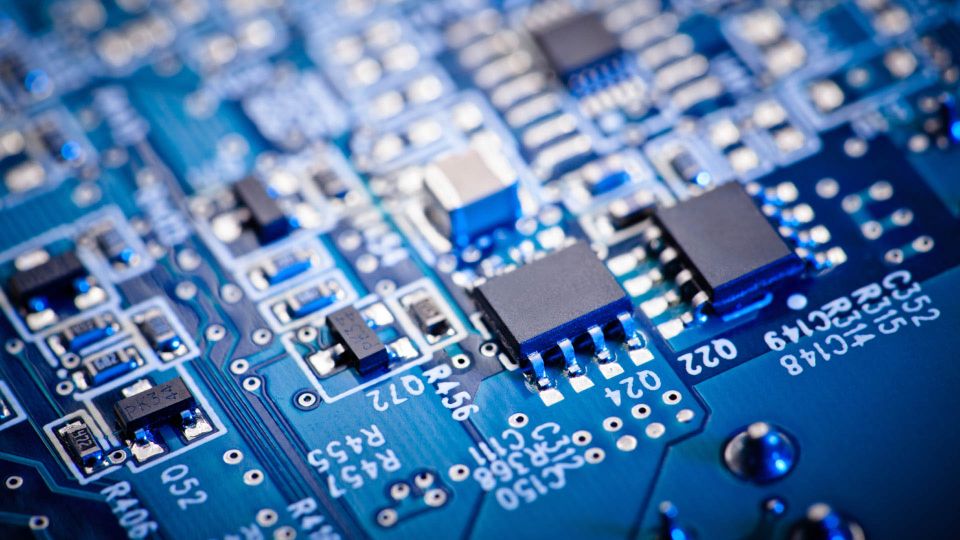 The Industrials team at Arrowpoint Advisory has advised on the buy-in, management buy-out of Chemigraphic, a leading UK specialist electronics manufacturer. Arrowpoint Advisory advised Bob Adams, incoming CEO, and the incumbent management team, which includes current directors Neil Graham and Paul Graham as well as providing transaction support to incoming mid-market private equity investor RJD Partners.
Crawley-based Chemigraphic was founded in 1972 by Frank and Julia Graham, a husband and wife team, who held the respective roles of CEO and FD and are now retiring. The BIMBO is being led by their sons, Paul and Neil Graham, who between them have worked in the business for over 29 years, together with a new and highly experienced CEO, Bob Adams.
Paul and Neil have been responsible for day-to-day management of the business in recent years and will assume the respective roles of Sales Director and Operations Director going forward. Bob Adams, who will join the team as CEO, has previously held senior level management positions at various electronics businesses, both large and small, including Thales and EADS.
Operating from a 40,000 square foot purpose built office and factory complex, Chemigraphic designs, assembles and installs complex printed circuit board based components and provides a number of related services including design, full assembly & testing and final delivery. The company has achieved consistent growth through offering a highly flexible and reactive full service and now employs over 125 staff and delivered an annual turnover in excess of 17 million in the year to 31 March 2010.
Having attracted strong interest from a number of investors, the management team agreed a deal with RJD based on their shared vision for the future growth plans of the business, and their experience within the sector.
Graham Carberry, Director at Arrowpoint Advisory commented: "Chemigraphic has a fantastic history of sales growth and of building strong integrated customer relationships. With the new investment, and the additional experience of Bob to add to Paul and Neil's fantastic track record, the business has an exciting future."
Alex Hay, Investment Director, RJD Partners said: "We are very pleased to have completed the investment in Chemigraphic. RJD Partners has a successful track record of supporting buy-outs of family businesses and experience of partnering with the next generation as part of the investment approach. Arrowpoint Advisory, as advisers to both management and Newco, has played a key role in co-ordinating the transaction and creating a seamless transition from family owned business to BIMBO structure."