Chemigraphic completes debt refinancing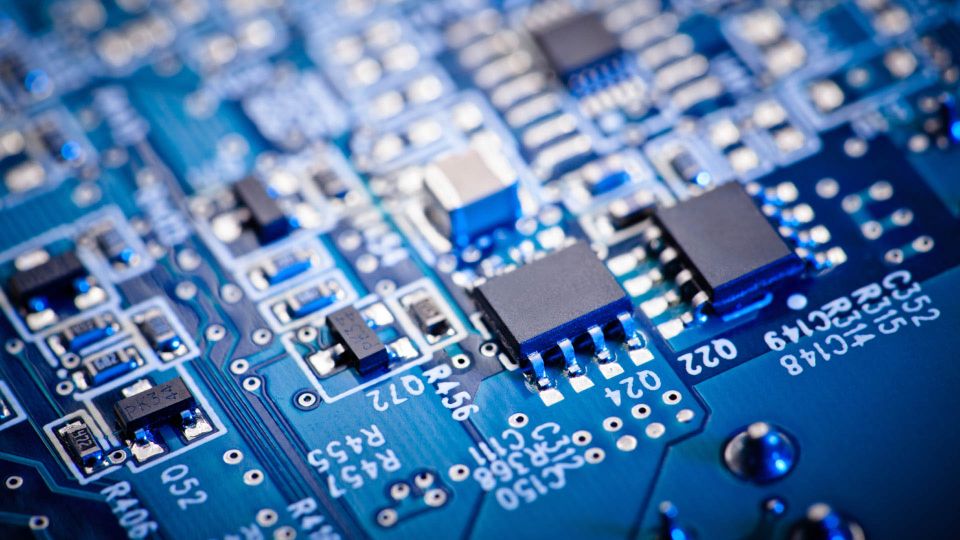 Following the management buy-out of specialist electronics manufacturing services group Chemigraphic in December 2010, backed by private equity house RJD Partners, Arrowpoint Advisory's Industrial team has successfully advised the company's management and RJD on a debt refinancing package, supported by HSBC.

RJD secured the management buy-out by offering a full equity underwritten deal, which provided certainty of delivery for the vendors and gave Chemigraphic the benefit of being able to negotiate the best possible debt financing terms following the acquisition.

Chemigraphic designs, assembles and installs complex printed circuit board-based components and provides a number of related services including design, full assembly and testing and final delivery for customers in the Medical Technology and Defence sectors. The business employs 125 staff and delivered an annual turnover of around 20m in the year to 31 March 2011.

Graham Carberry, Director at Arrowpoint Advisory commented: "We are delighted to continue our relationship with Chemigraphic, RJD and HSBC, to secure an optimal financial structure for the business as it grows."