ICG Europe Mid-Market fund invests in Pageant Media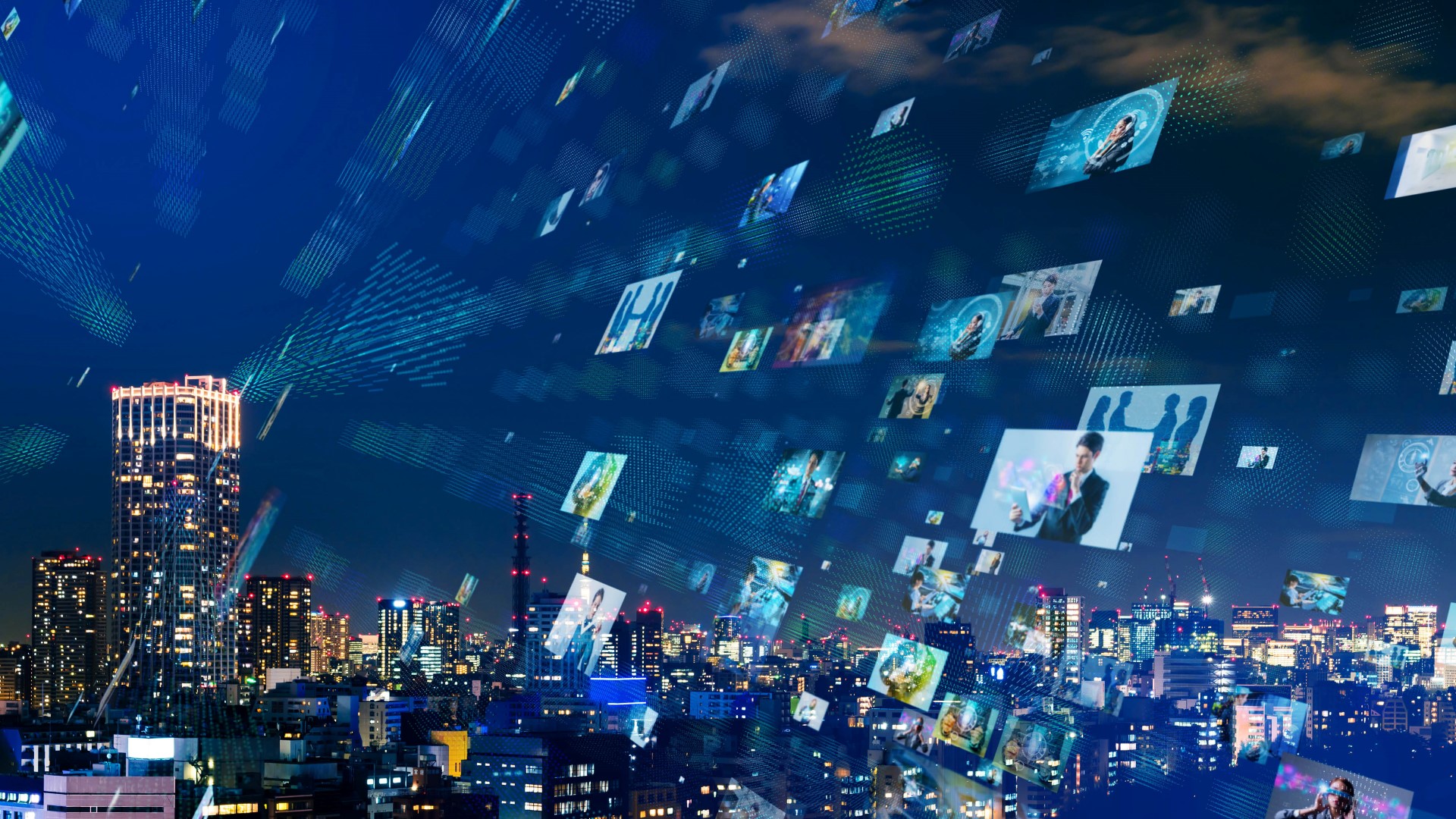 Arrowpoint Advisory's Media & Technology sector team has advised the shareholders of Pageant Media on the sale of a stake to Intermediate Capital Group's Europe Mid-Market Fund.
Pageant Media provides a unique combination of proprietary data, actionable insights and must-attend events across a range of asset management classes with a portfolio of high-quality brands. The business has an excellent track record of organic growth, value-enhancing M&A, and it benefits from the structural tail winds experienced in alternative asset markets.
This is the first investment of ICG's Europe Mid-Market Fund, which closed in late 2018 having raised €1bn.
Charlie Kerr, CEO and Founder of Pageant Media, said: "I chose Arrowpoint Advisory to advise us because they demonstrated a clear understanding of our business and had impressive experience in the information services space. It's safe to say I wasn't disappointed – from beginning to end they were dedicated to the cause and provided us with both high-quality strategic advice and exemplary execution capability. Arrowpoint Advisory delivered an exceptional outcome for us and I can't recommend them more highly."
Richard Fetterman, Managing Director at Arrowpoint Advisory, concluded: "We are very pleased to have advised the Pageant shareholders on this important transaction. It has been a pleasure to work with Charlie and his colleagues and we believe that exciting times lie ahead for the business in partnership with ICG. The transaction demonstrates the strong appeal of high-quality, subscription-led, information services businesses and it represents yet another strong credential for Arrowpoint Advisory in the space."