ISS has vision with CitySync deal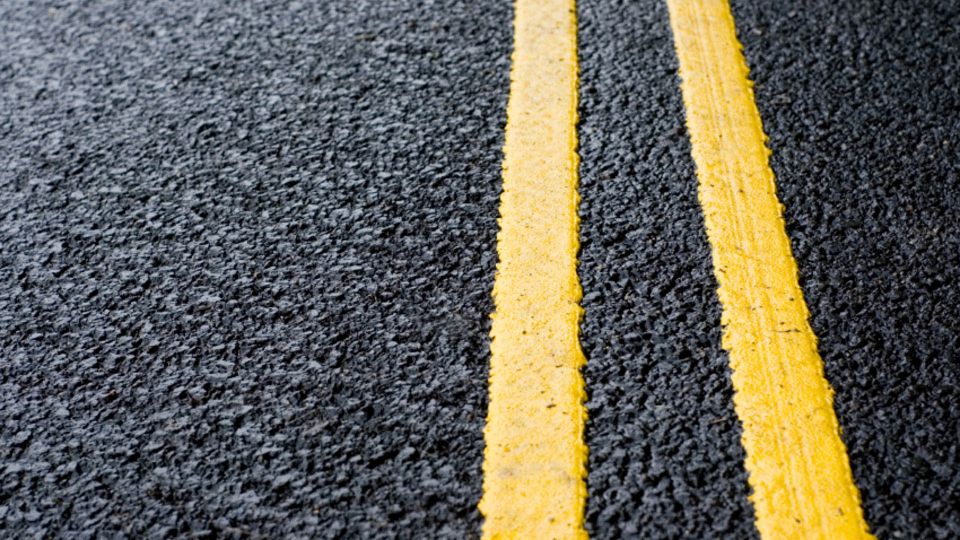 Image Sensing Systems, a NASDAQ-quoted company based in Minnesota, which specialises in intelligent transporation systems (ITS) has acquired CitySync Ltd.

Arrowpoint Advisory advised the shareholders of CitySync, a leading player in the Automatic Number Plate Recognition (ANPR) industry. Founded in 1999, the Company is one of the most respected developers of innovative ANPR software and related hardware, offering a range of best of breed solutions designed for the global market. CitySync's ANPR applications are used by the police and security services within ITS (such as journey time measurement and congestion charging), tolling and parking.

Frank Thomson, CEO of CitySync said: "We have grown significantly over the past three years and being part of ISS will give us enhanced financial and management resources as well as providing us with tremendous growth opportunities through their established international ITS channels. We enjoyed working with Arrowpoint Advisory Partners who guided us through the process and helped us achieve a successful result."
Ken Aubrey, CEO of ISS added: "CitySync is a highly respected supplier of ANPR systems in Europe and North America. CitySync's technology is a great fit for ISS and we also value CitySync's employee base which will give us important critical mass in the EMEA marketplace."
Daniel Domberger, Managing Director at Arrowpoint Advisory commented: "CitySync is the market leader in the ANPR market, well-regarded by customers and competitors alike. The founders had created a valuable asset which commanded a strategic price from ISS who recognised the potential of the business and the ability to roll-out its ANPR solutions to a global customer base."