McColl's buoyant with £200m IPO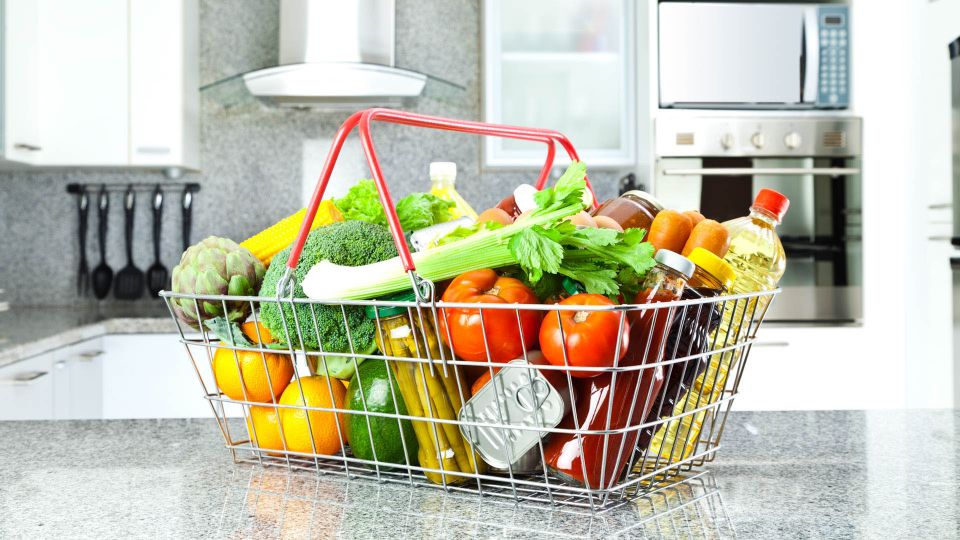 McColl's Retail Group has successfully joined the Official List of the London Stock Exchange with a market capitalisation of c.200m. Arrowpoint Advisory acted as adviser to the Company throughout the IPO process.

With revenues of 1.2bn and over 1,200 neighbourhood stores nationally, McColl's is the UK's second largest convenience store multiple and No.1 operator of newsagents. The Company was co-founded by Executive Chairman James Lancaster in 1973 and the subject of a buy-out from tobacco giant Gallagher (now Japan Tobacco) in 1995. In 2005, a secondary buy-out enabled the McColl's management team to acquire an 80% shareholding with the balance owned by Caird Capital.

The IPO, which was over-subscribed, has enabled McColl's to pay down c.49m of mezzanine and the shareholders to sell down 50% of their holdings. The Company's new capital structure will free-up significant cash flow to accelerate its strategy of building an 1,000-strong convenience store estate by 2016 through a combination of converting newsagents and increasing the tempo of its acquisition programme.
James Lancaster commented: "For anyone contemplating an IPO having an experienced adviser whose sole focus is optimising the existing shareholders' position is essential. By appointing Arrowpoint Advisory I had someone in whom I could place total trust to protect my and my fellow shareholders' best interests. They fought our corner with passion and conviction from the earliest days of considering a float to the final pricing meeting and the McColl's team is delighted with the outcome."
Jeremy Furniss, Managing Director at Arrowpoint Advisory and a member of the firms' Public Company Advisory team, added: "James and his senior team have managed a tremendously impressive transformation of McColl's into a focused convenience store group over the last decade. Despite the large number of prospective IPOs coming to market over the next three to four months, and through a great deal of hard work and dedication by all concerned, McColl's has generated a really satisfying level of interest from a great roster of blue chip investors. We look forward to seeing McColl's prosper in its next phase of growth as a public company."
Simon Cope-Thompson, Head of Arrowpoint Advisory's Consumer sector team in London, concluded: "The convenience sector is one of the most rapidly-growing areas of high street retail as consumer lifestyles, rising petrol prices and a greater awareness of food waste have driven 'top-up' shopping. McColl's prominent position as a community-focused, neighbourhood store group, and as the UK's largest operator of Post Offices, also makes it a compelling 'last mile' solution for online shopping collections and returns. Given the number of other high profile retailers who have recently announced their intention to seek an IPO, the strong level of investor interest in McColl's has borne out the rapidly-growing importance of convenience within the broader retail spectrum."