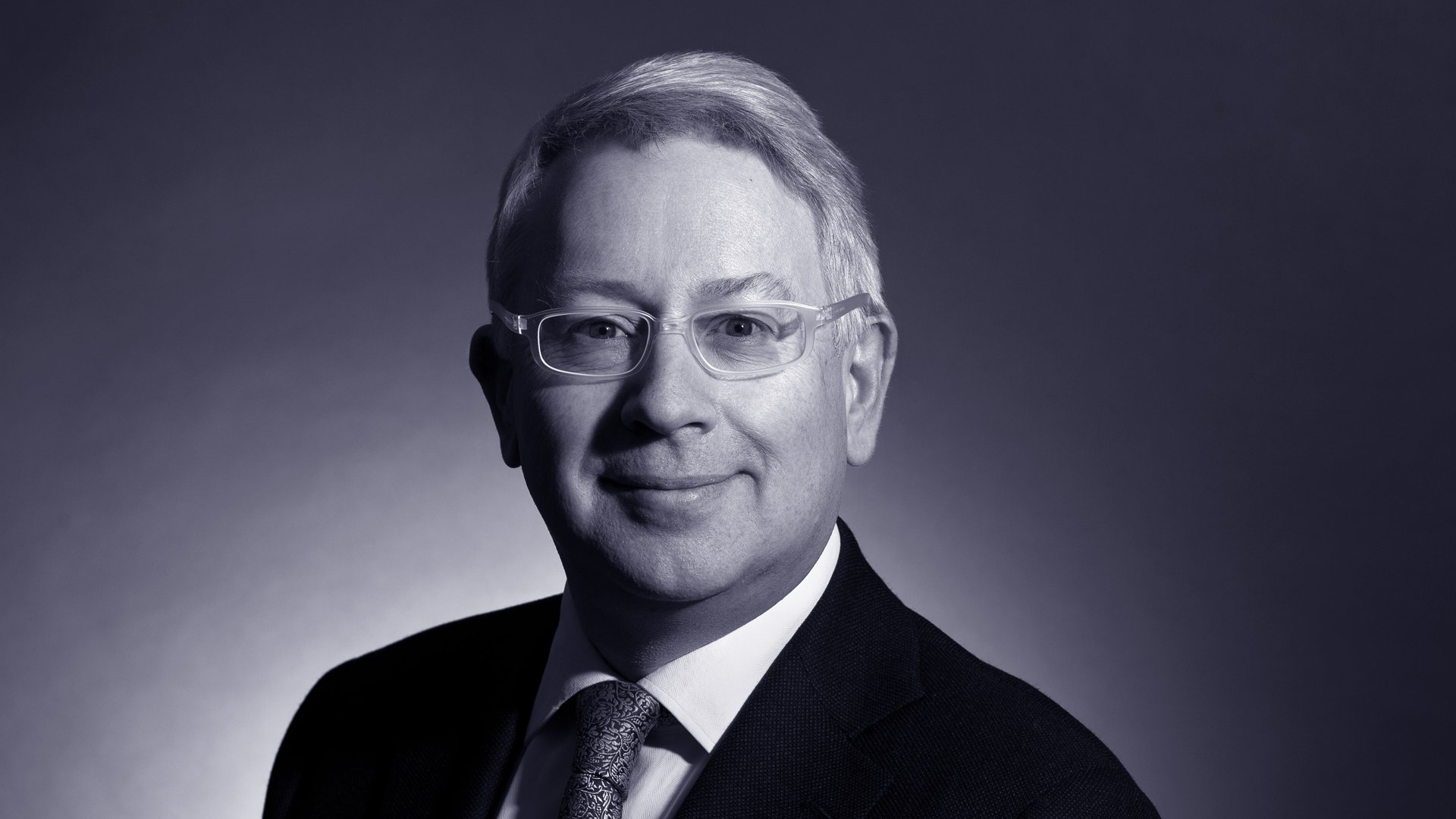 Managing Director
Jeremy qualified as a lawyer at Clifford Chance in 1991 and joined the Arrowpoint Advisory team in 1993. He has specialised in M&A in the public and private company arena for over 28 years, and has led transactions in a variety of sectors including Building and Infrastructure Services, Human Capital, Defence and Security and Technical Consultancy. Jeremy jointly leads the Business Services sector team.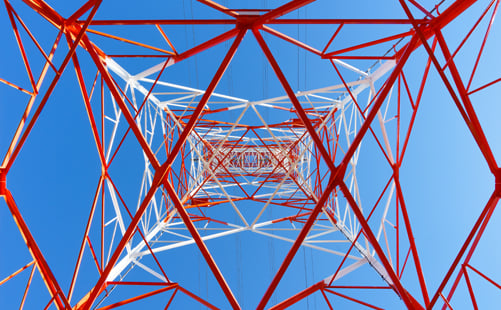 Business Services
Babcock's Power business is a leading operator in the niche overhead line electric transmission and distribution industry.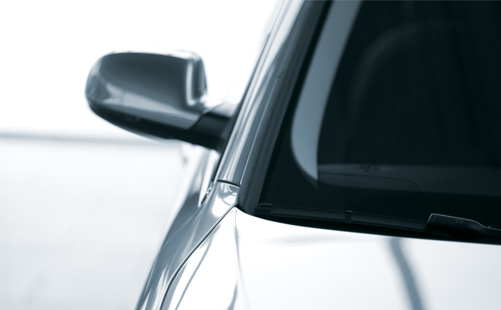 Industrials
AGT is a global manufacturer of high-performance materials for the glass, ceramic and electronic industries.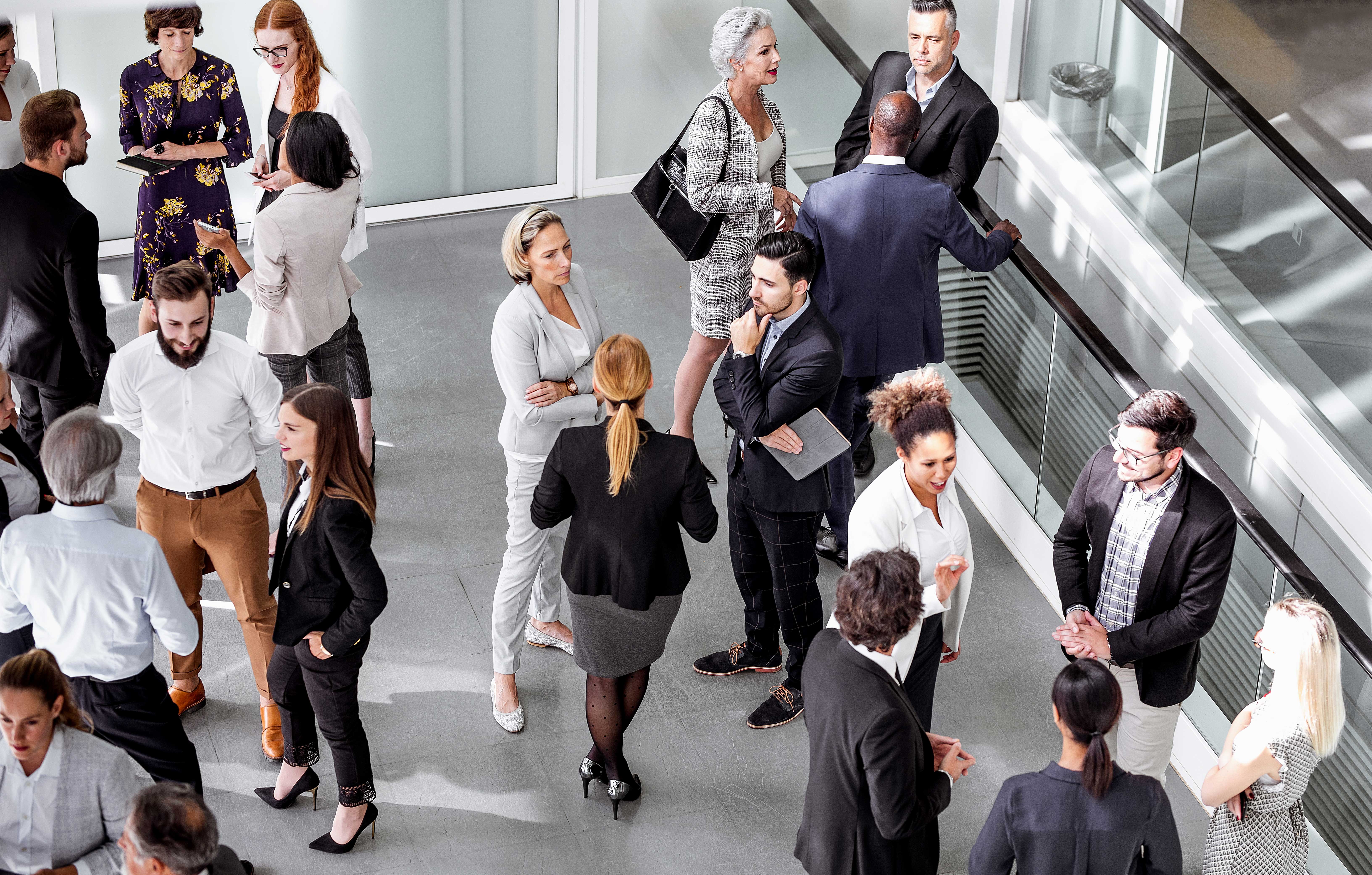 News
We welcome Tom Barratt, Joe Boyd-Morritt, Michael Haddleton and Eliza Tracey as Analysts.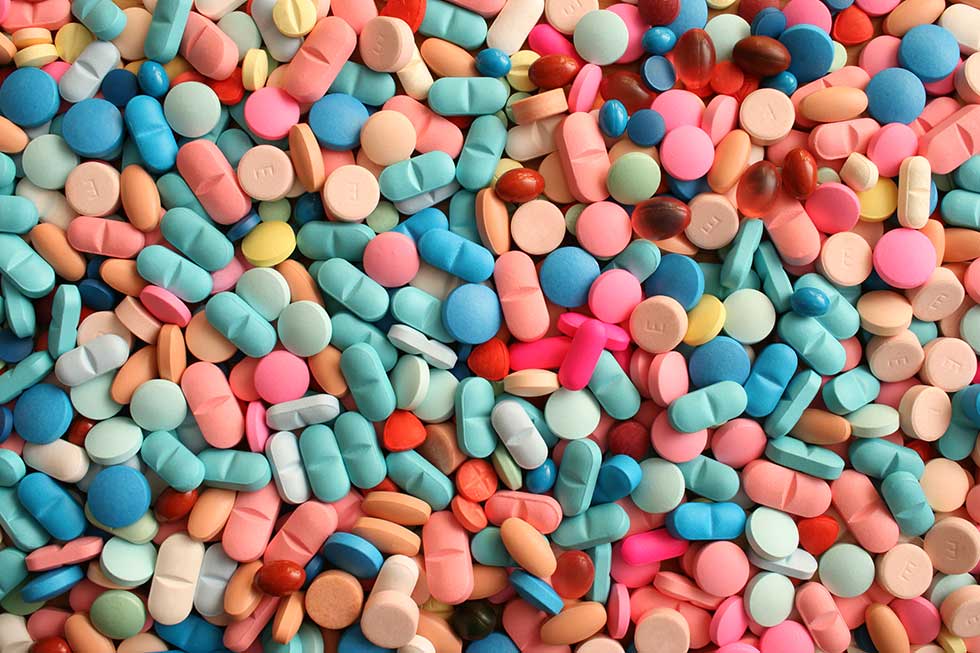 Healthcare
Karen explores how private investment can help bring wellbeing to the fore.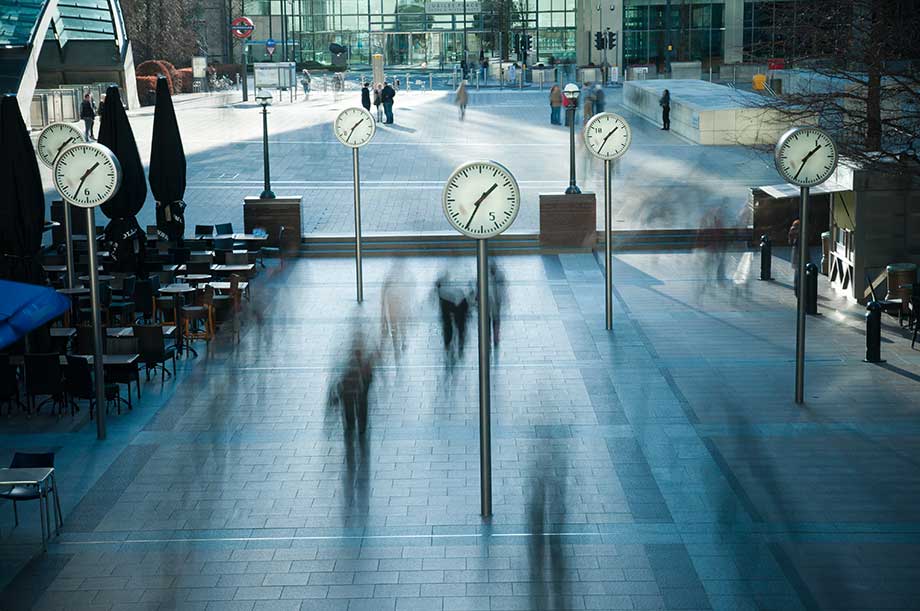 Business Services
2021 edition of our annual review examining deal terms and trends in the M&A and private equity markets.