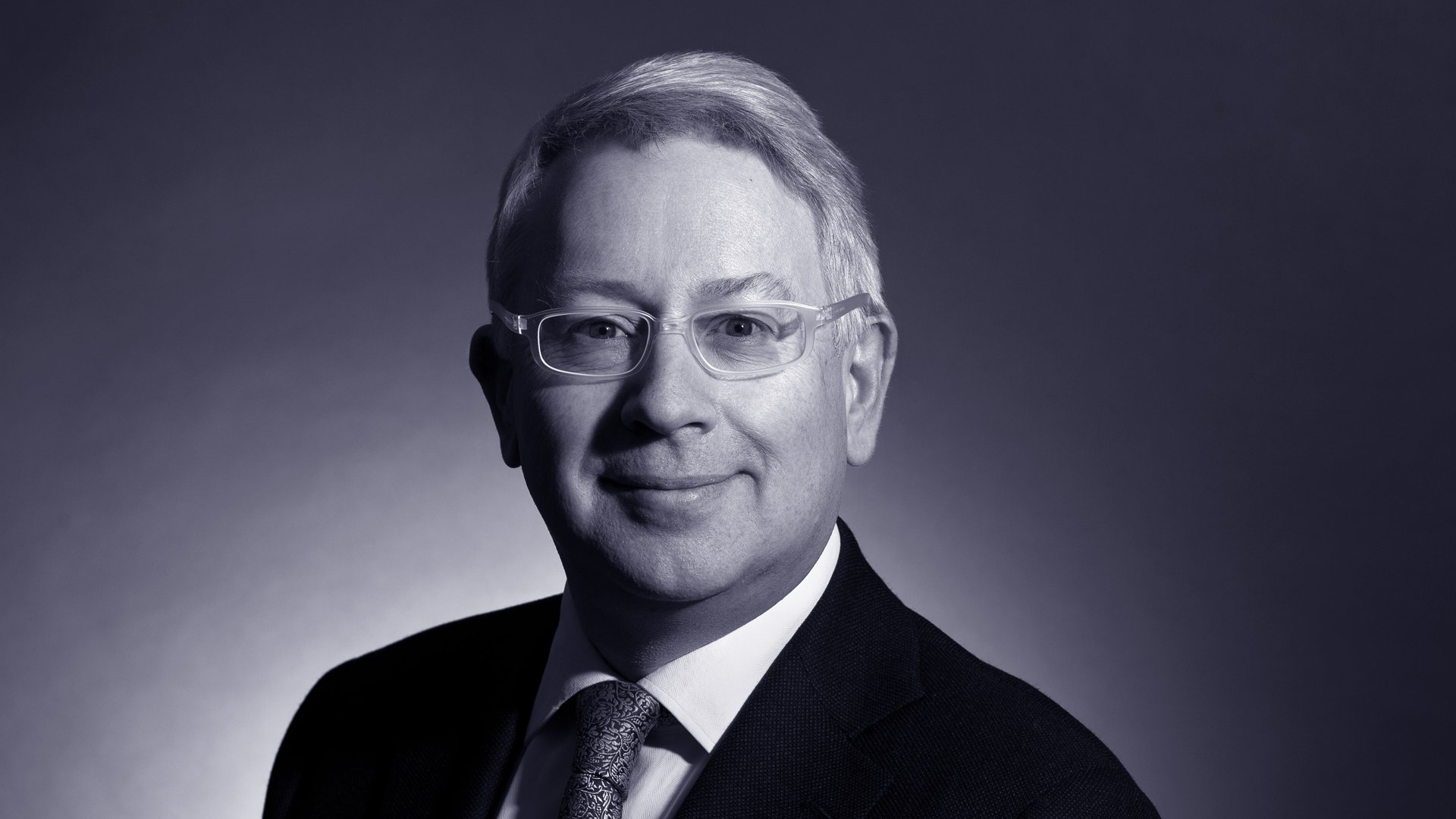 Managing Director
Jeremy Furniss qualified as a lawyer at Clifford Chance in 1991 and joined the Arrowpoint Advisory team in 1993. He has specialised in M&A in the public and private company arena for over 32 years, and has led transactions across a variety of sectors including Building and Infrastructure Services, Human Capital and Consultancies.

Jeremy jointly leads the Business Services sector team.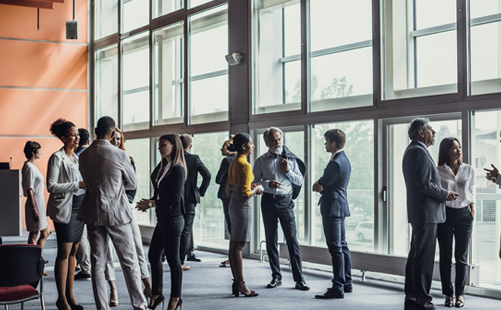 Business Services
Modular People Solutions supports blue chip customers to recruit, train, deploy and develop their workforces.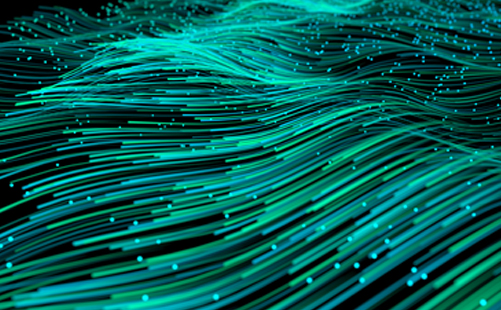 Telecoms, Media and Technology
REaD Group is a market leading data-led marketing agency, delivering insight to its blue-chip client base.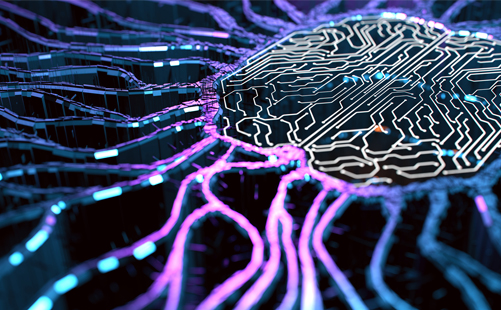 Business Services
Will Evans reviews the push for digital transformation.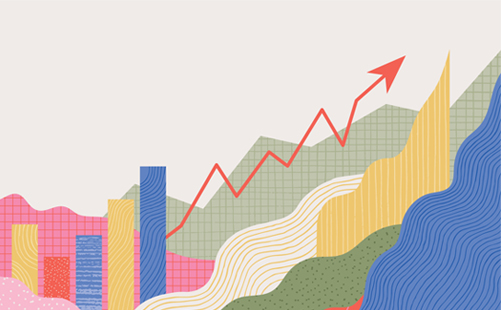 Insights
As we begin 2023, Arrowpoint Advisory reflects on some key trends within M&A sectors throughout 2022.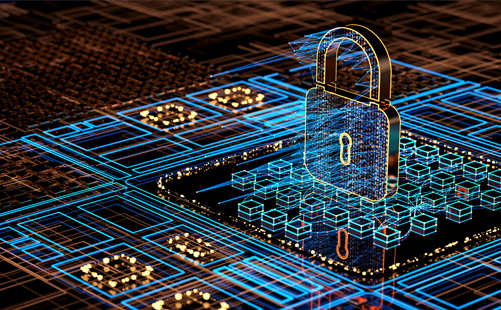 Telecoms, Media and Technology
Joe Austin reviews what's taking place in the sector conjunction with Cyber Security Awareness Month.