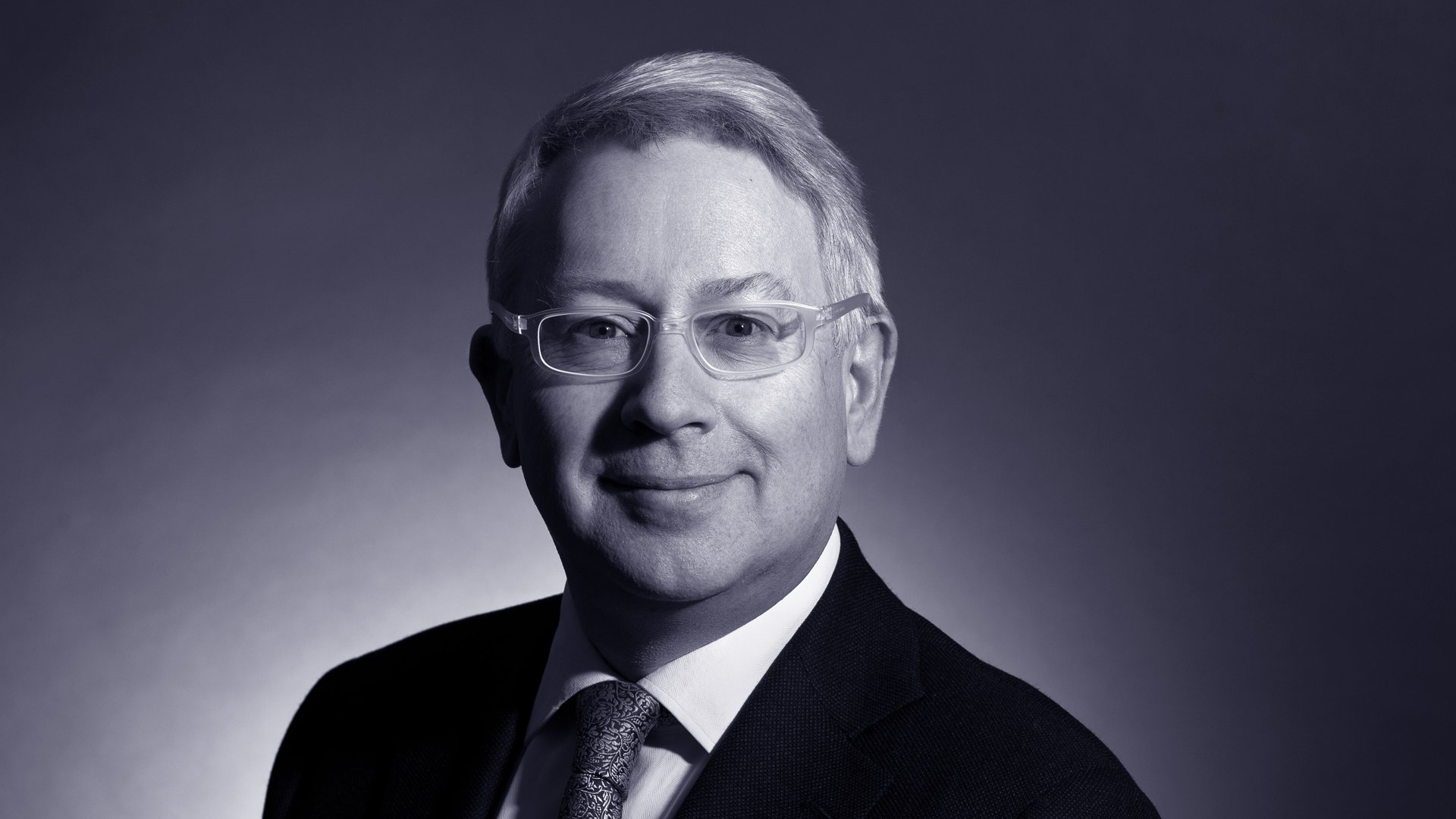 Managing Director
Jeremy qualified as a lawyer at Clifford Chance in 1991 and joined the Arrowpoint Advisory team in 1993. He has specialised in M&A in the public and private company arena for over 28 years, and has led transactions in a variety of sectors including Building and Infrastructure Services, Human Capital, Defence and Security and Technical Consultancy. Jeremy jointly leads the Business Services sector team.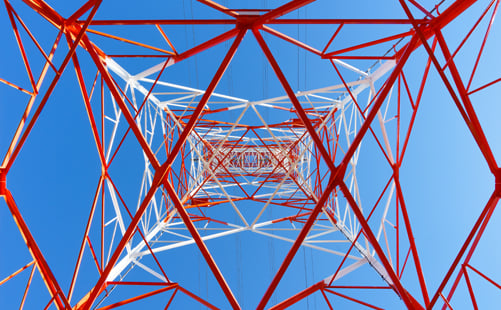 Business Services
Babcock's Power business is a leading operator in the niche overhead line electric transmission and distribution industry.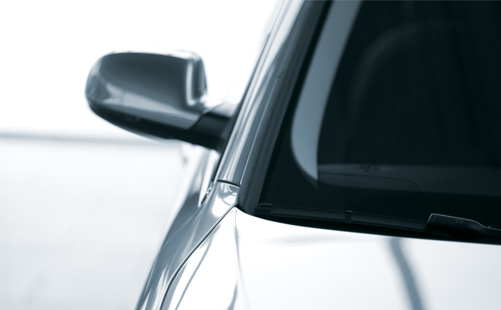 Industrials
AGT is a global manufacturer of high-performance materials for the glass, ceramic and electronic industries.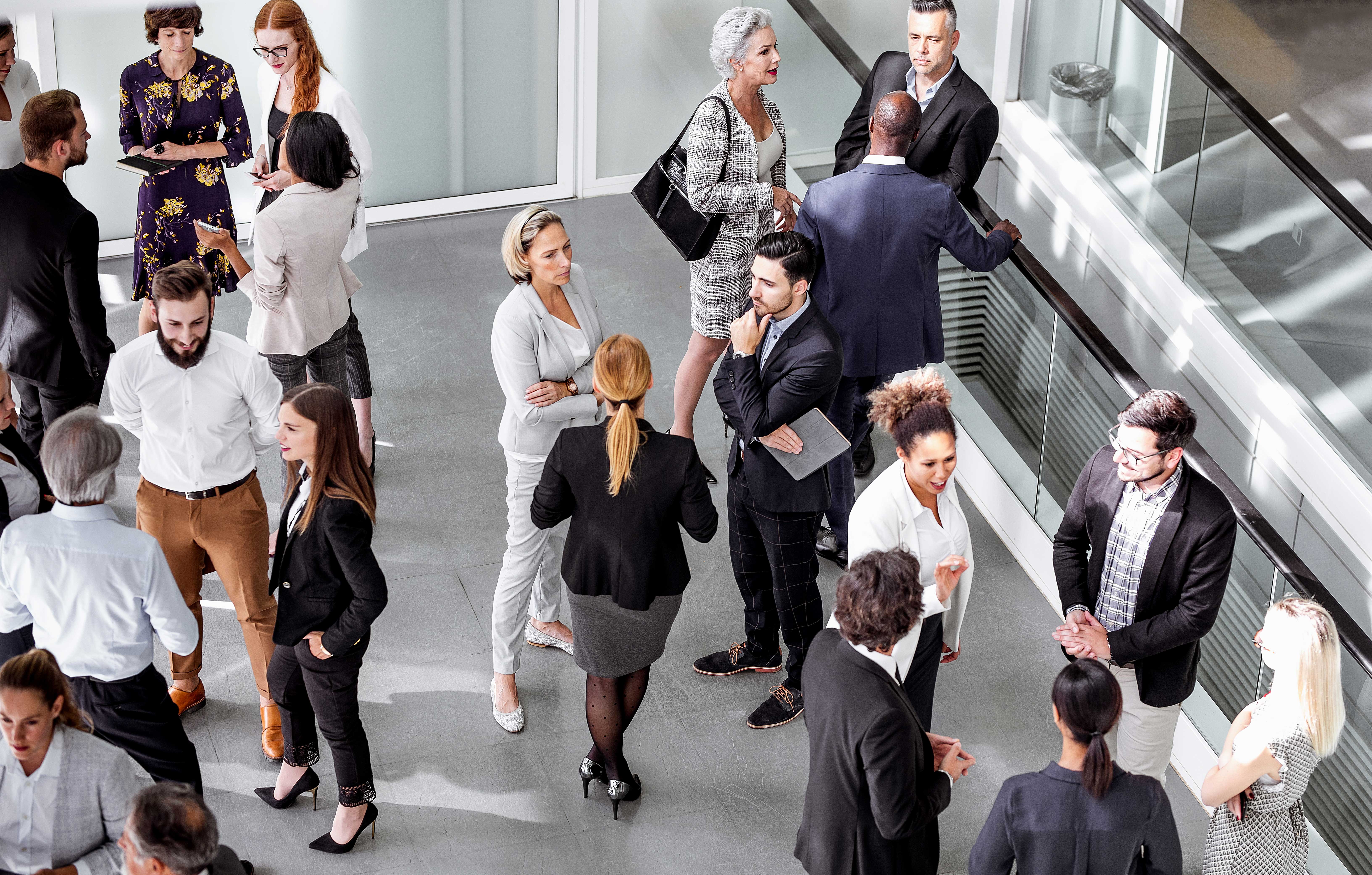 News
We welcome two new Managing Directors.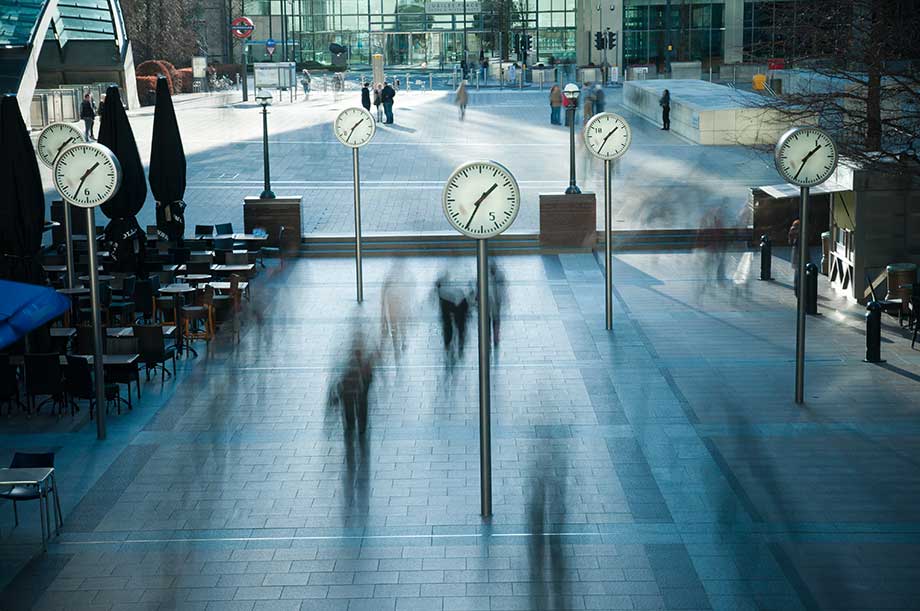 Publications
2022 edition of our annual review examining deal terms and trends in the M&A and private equity markets.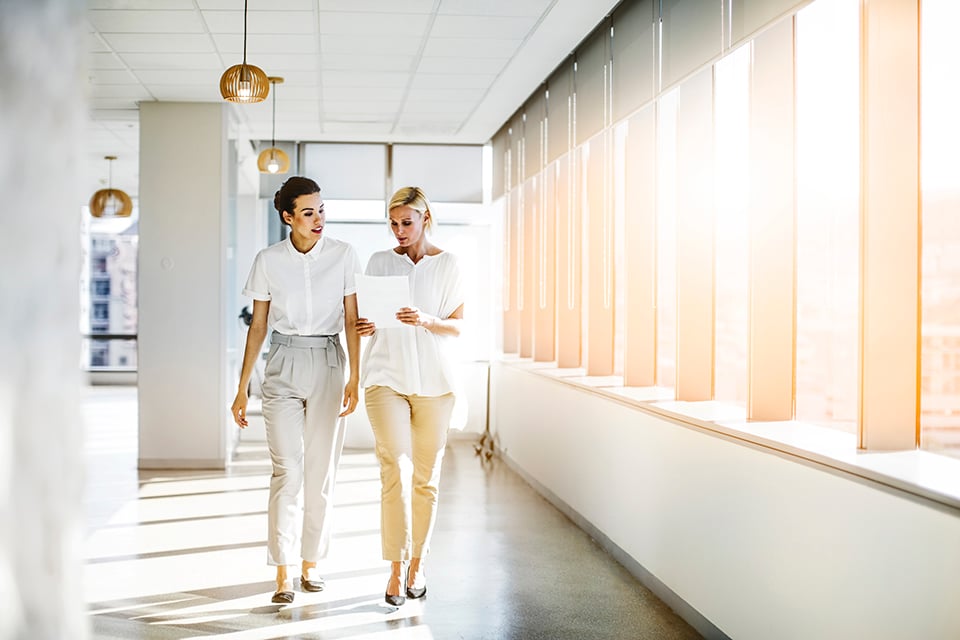 Insights
The entrepreneurial heart is beating stronger than ever. But post-Covid-19, will it yearn for the same things?