Jeremy Furniss
Managing Director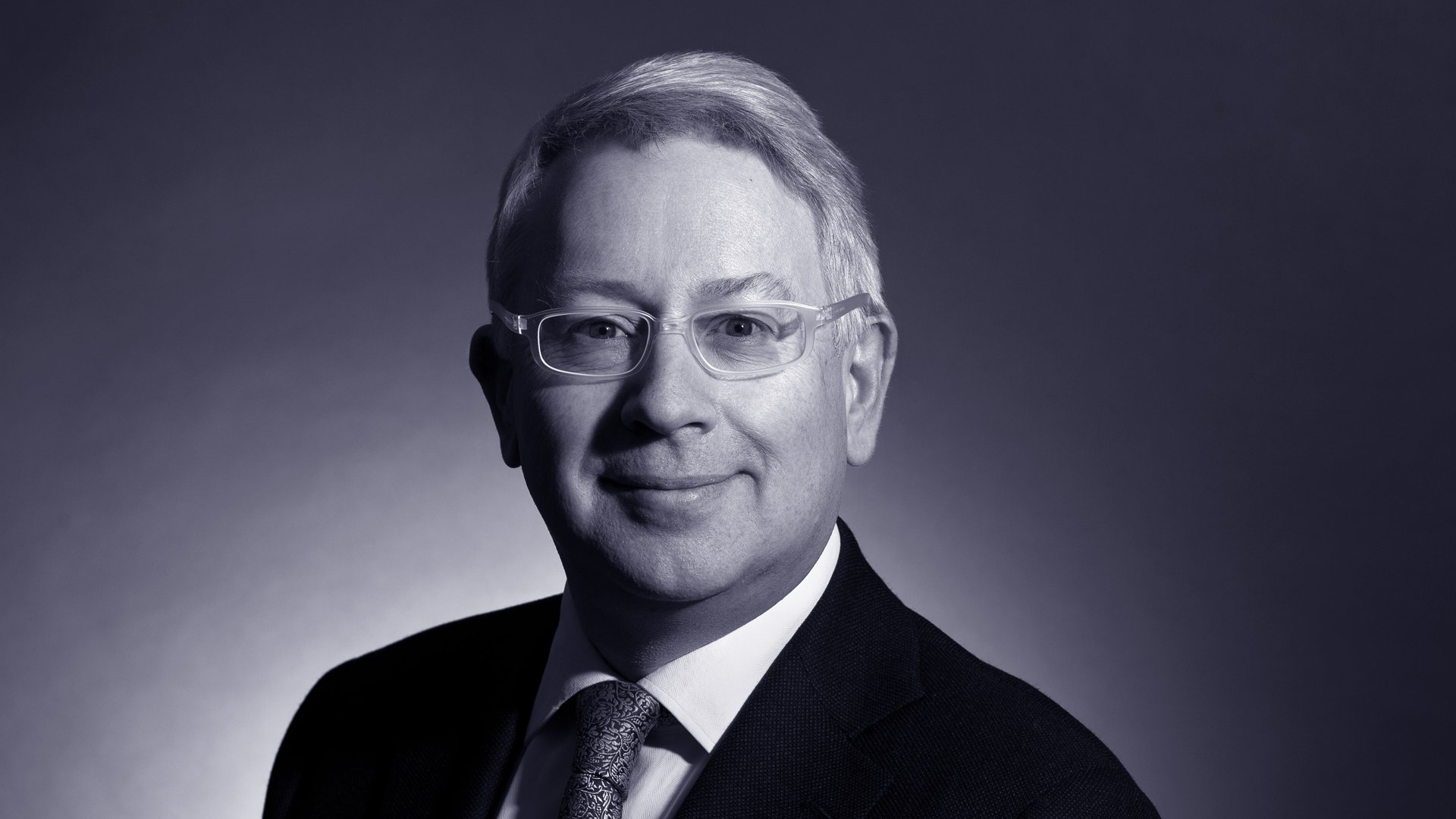 Jeremy qualified as a lawyer at Clifford Chance in 1991 and joined the Arrowpoint Advisory team in 1993. He has specialised in M&A in the public and private company arena for over 28 years, and has led transactions in a variety of sectors including Building and Infrastructure Services, Human Capital, Defence and Security and Technical Consultancy. Jeremy jointly leads the Business Services sector team.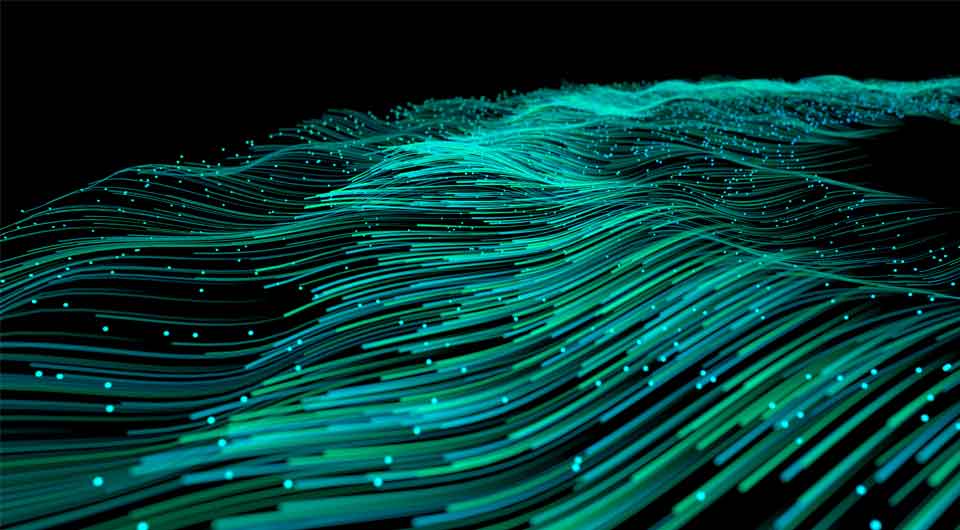 Queen's Park Equity has invested in Sagacity Solutions, a leading provider of tech-enabled customer data management solutions.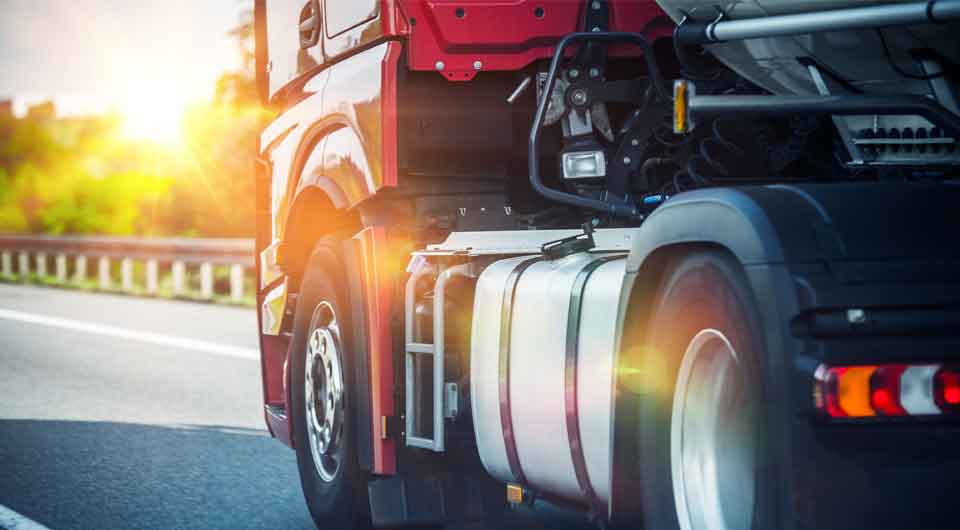 The UK's leading brand in Vehicle Safety, Lighting and Auto Electrical parts for commercial vehicles, has been acquired by Safe Fleet.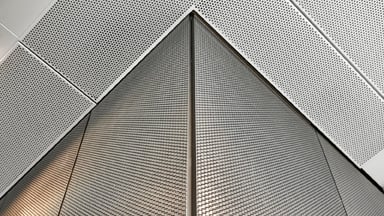 Healthcare
In a piece for Private Equity News, Karen explores how private investment can help bring wellbeing to the fore.
Karen Dawaf Harron

Business Services
2021 edition of our annual review examining deal terms and trends in the M&A and private equity markets.
Simon Cope-Thompson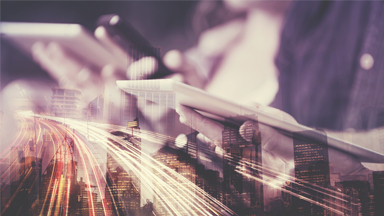 Telecoms, Media and Technology
Unified Communications has experienced high levels of M&A activity in recent years with strong interest from private equity.
Ian Guilfoyle