CANCOM acquisition of Novosco strengthens managed services business and international presence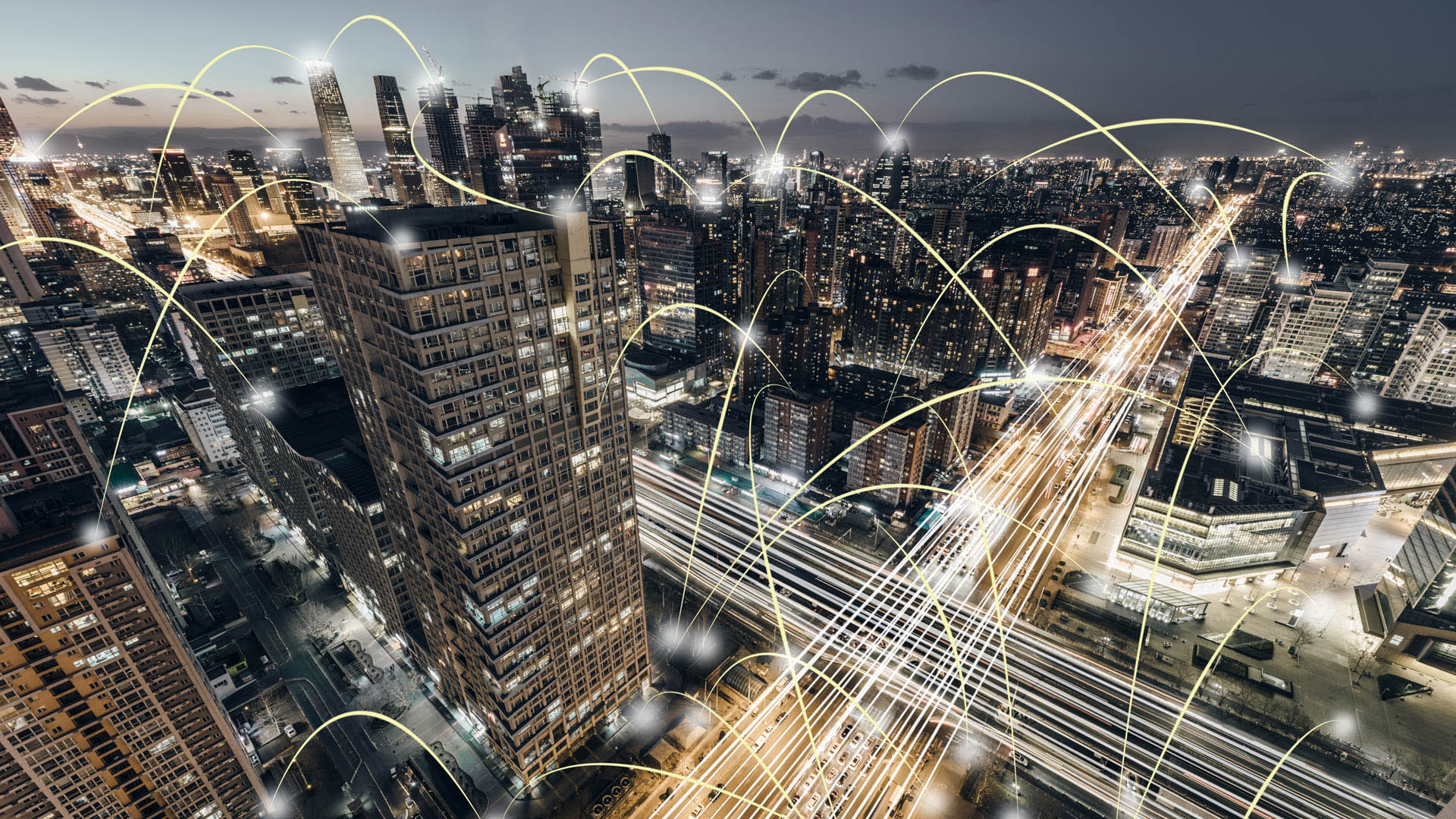 Managed services provider Novosco Group, based in Belfast, United Kingdom, becomes part of the CANCOM Group in a transaction that values Novosco at £70m.

Novosco Group is an IT service provider based in Belfast, United Kingdom, with offices in Dublin, Republic of Ireland and Manchester, United Kingdom. The company mainly supports its customers with managed services and cloud-based services, as well as providing IT consulting and support. Arrowpoint Advisory advised the shareholders of Novosco on the transaction.

With the integration of Novosco, CANCOM drives its strategic transformation and further improves the Group's margin profile, by expanding its managed services capacities. This supports the overall corporate strategy, strengthens the managed services business and creates a dynamic increase in annual recurring revenue.

Patrick McAliskey and John Lennon, Directors of Novosco Group Limited said: "We appointed Arrowpoint Advisory for their deep knowledge of the sector and clear executional expertise. This is a hugely positive and exciting development for Novosco, our people, our clients and the communities in which we operate, bringing together two companies with very complementary expertise and very similar cultures, ambitions and outlooks."
Daniel Domberger, Managing Director at Arrowpoint Advisory, concluded: "We are delighted to have helped Patrick and John and the team at Novosco find in CANCOM such an exceptional partner for the business's ongoing growth."