St. Neots Packaging acquired by Coveris
A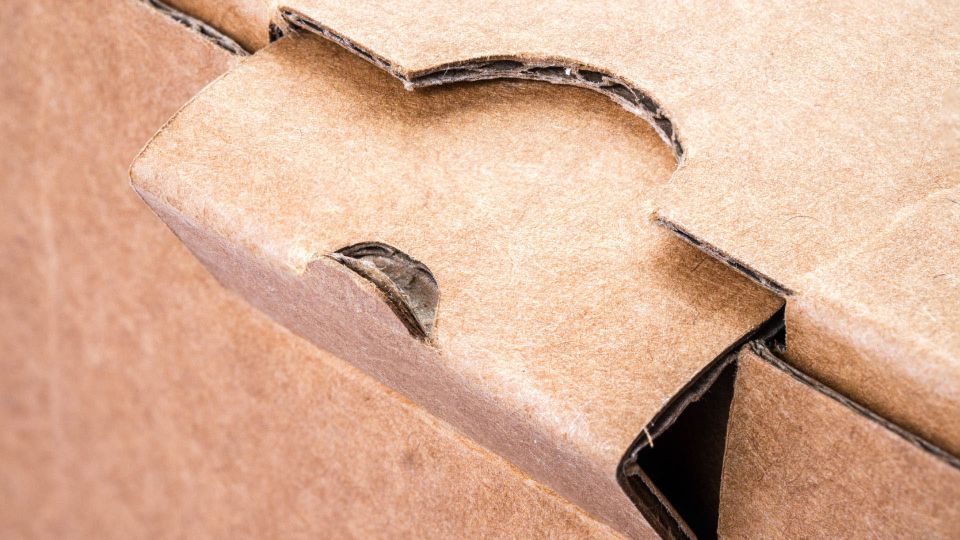 rrowpoint Advisory's Industrial sector team has advised the shareholders of St. Neots Packaging, including investor Endless LLP, on the successful sale of the business to leading international flexible and rigid plastic packaging manufacturer Coveris.

St. Neots, which operates out of two facilities in Cambridgeshire, UK, is a design-led manufacturer of carton board packaging solutions for the food service and food retail markets, working with major supermarkets, packers and caterers to create innovative, low cost and environmentally friendly low waste packaging formats. The company also provides its customers with low-cost sourcing through its Hong Kong procurement operation and film-licensing-led children's meal and cinema snack boxes.

St. Neots' focus on innovation has allowed the company to develop and lead the market in a range of products, including its ground-breaking film lined sandwich packs, now widely adopted by UK food retailers for their cost, flexibility and waste reduction.

Under the leadership of Executive Chairman Andy Ducker, the business has seen strong and sustained growth in sales and profits over the last three years while investing in two new manufacturing lines and extending its operating footprint.
Andy Ducker commented: "St. Neots has undergone a significant transformation in the past three years. By building an outstanding service culture and focusing on market leading innovation and new product development, St. Neots has continually increased its market share, driving sustained growth in sales and profits over the period. The development of tight working capital controls and management reporting has allowed us to confidently invest for growth and we are confident that, as part of Coveris, St. Neots can continue to drive innovation and customer service in the packaging sector."
Arrowpoint Advisory first started work with Ducker and Endless in late 2011 to assist the board in developing the business to maximise the potential for a strong trade sale at the right time.
Patrick Groarke, Managing Director at Arrowpoint Advisory said: "Endless recognised that, by bringing us in early, we could use our ability to analyse buyer strategies and speak to the purchaser community to ensure Andy and his team built the business in a manner that would maximize its appeal. That strategy worked, we had several interested strategic buyers interested without ever going to full scale marketing."
Graham Carberry, Director at Arrowpoint Advisory adds: "Coveris offers an excellent product and customer fit for St. Neots. Backed by their investor Sun Capital, they were able to offer a very attractive deal structure and worked efficiently whilst accommodating our requirement to control the release of commercially sensitive information when negotiating with a competitor. This deal is another important international tombstone for our Industrials sector team."
Ian Plumb, Portfolio Director of Endless commented: "The strategic advice provided by Arrowpoint Advisory played a major role in the successful sale of St. Neots to Coveris. The sector knowledge of the Arrowpoint Advisory team was invaluable in securing the most attractive acquirer to support the next stage in the exciting growth and development of the St. Neots business."