Stadium catering specialist Lindley acquired by Centerplate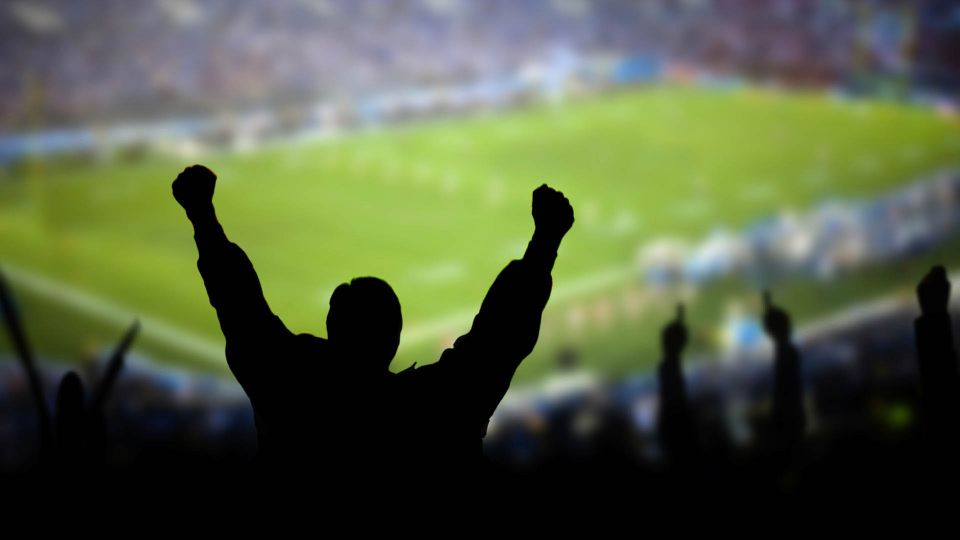 Global event hospitality group eats all the pies

The Lindley Group - which serves many of the UK's premier sporting venues and tourist destinations, including Tottenham Hotspur FC's White Hart Lane, Leicester Tigers' Welford Road and Warner Bros Studio Tour London today announced its acquisition by Centerplate. Centerplate is North America's leading event hospitality partner to the top sports stadia, entertainment venues and convention centres in the United States and Canada.

The deal creates a global leader in event hospitality. Revenues for the combined group are expected to exceed 660m in 2013 and it will have a workforce of over 35,000 worldwide.

In the last year, Centerplate served more than 100 million guests at 250 prominent entertainment, sports and convention venues in North America. Centerplate has provided event hospitality services to 30 official US Presidential Inaugural Balls, 13 Super Bowls, 21 World Series, and the 2010 Winter Olympic Games, among other high profile events.
2012 also proved a banner year for Lindley, as the company won the prestigious MIDAS award for Menu Innovation in the Sports and Leisure Category and also secured a series of prestigious new accounts, including event hospitality duties for Rotherham United's new New York stadium and Gloucestershire County Cricket Club.
Lindley CEO Adam Elliott will assume the title of President, The Lindley Group, and Executive VP, Centerplate, reporting to British-born Centerplate President and CEO Des Hague. Hague commented, "From service innovation and culinary excellence to venue design, Centerplate has always put the guest and fan at the very centre of everything we do, so we are thrilled to find a like-minded organisation in Lindley."
"The new Centerplate will bring our passion for culinary and service excellence to best-in-class clients around the world, with a continued focus on results, not rhetoric. We are excited to expand globally and look forward to providing our best-in-class clients with unmatched hospitality experiences at prestigious and iconic venues across North America and the UK."
Elliott added: "Achieving global scale through this merger with Centerplate is a massive boost for Lindley, which will benefit from an infusion of resources and expertise while enjoying the operational freedom to bring our UK clients, fans and guests the food innovation and technology advances that Centerplate is pioneering at venues across America."
Jeremy Furniss, Managing Director at Arrowpoint Advisory, concluded, "This transaction represents another great example of Arrowpoint Advisory's teams in London and Chicago working as one to complete a trans-Atlantic deal. Lindley represented a unique opportunity for an international group to gain immediate credibility, scale and market share in the UK. Centerplate seized the opportunity and we are delighted to have brought Centerplate to the table successfully."