Topps Tiles has acquired Strata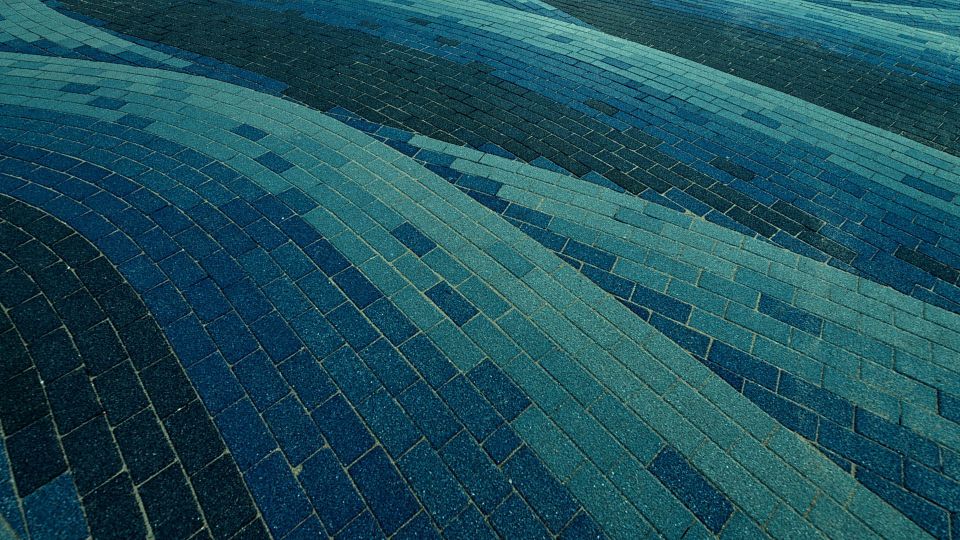 Arrowpoint Advisoryhas advised Topps Tiles plc, the UK's leading tile specialist, on its acquisition of Strata Tiles, a supplier of tiles to the commercial market.
Strata is a recognised and respected brand in commercial tile supply. With offices in Guildford and a showroom in Bermondsey, Strata is located close to its customer base within the architecture and design community and is a leading supplier of quality porcelain, polished concrete, mosaics, natural stone and technical stone tiles for commercial design projects. Key market segments include transport, retail, building cladding projects, university buildings and residential apartment blocks.
The acquisition of Strata will add additional scale to Topps' fast-growing commercial business as it seeks to build a leading position in the commercial tile market.

Rob Parker, Chief Financial Officer, said: "Arrowpoint Advisory provided sound strategic advice during our initial assessment of the commercial sector. They were key in helping us unlock the Strata opportunity and provided hands-on support and guidance to us throughout the transaction."
Patrick Groarke, Managing Director at Arrowpoint Advisory concluded: "We are delighted to assist the Board with the acquisition of Strata as part of the Group's strategy of growing further in the commercial space. We initially worked with the Group over 20 years ago and this is another great example of a successful long-term corporate relationship."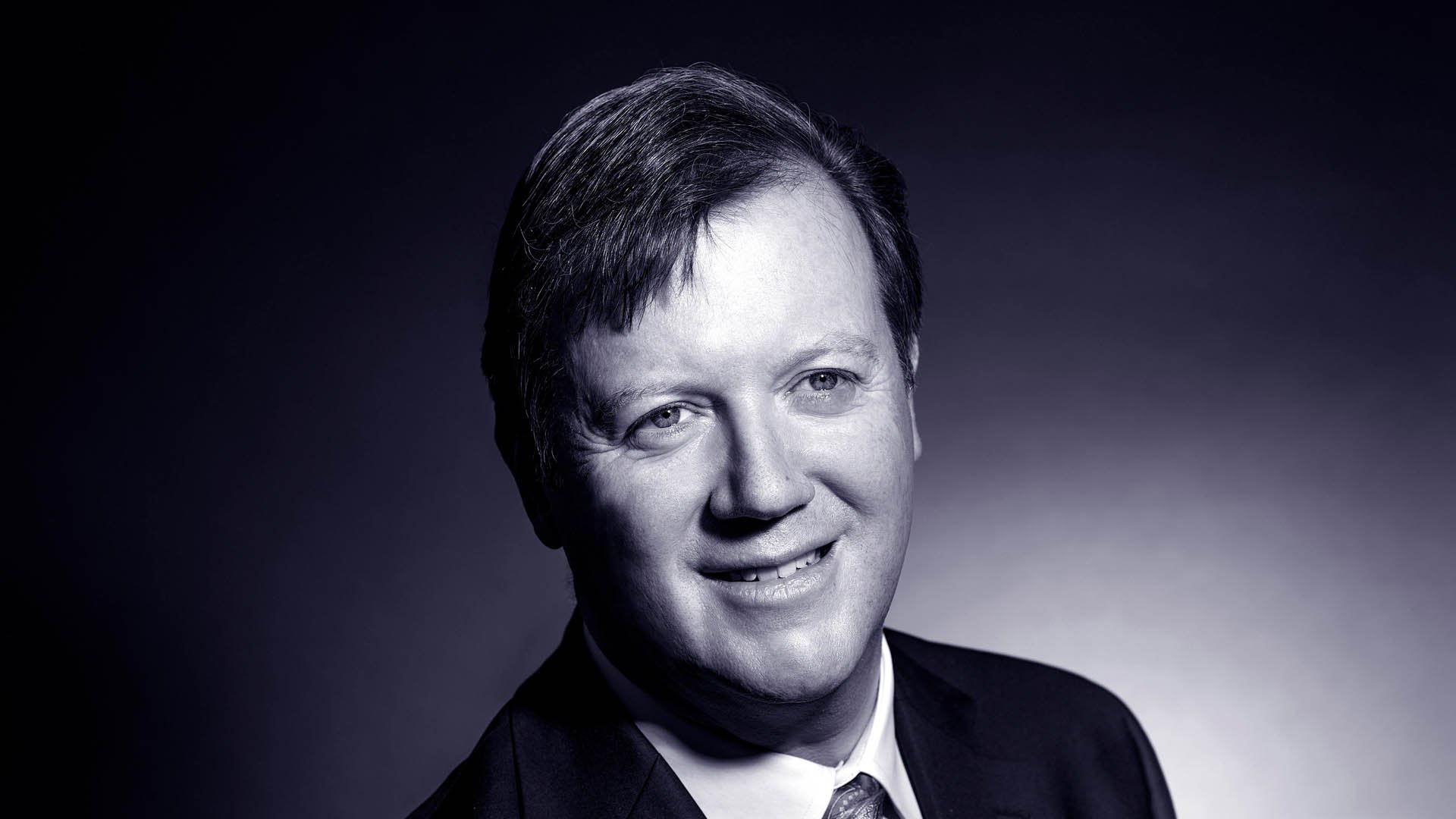 Patrick Groarke
Managing Director
Phone: +44 20 7484 4707
Mobile: +44 7803 887452