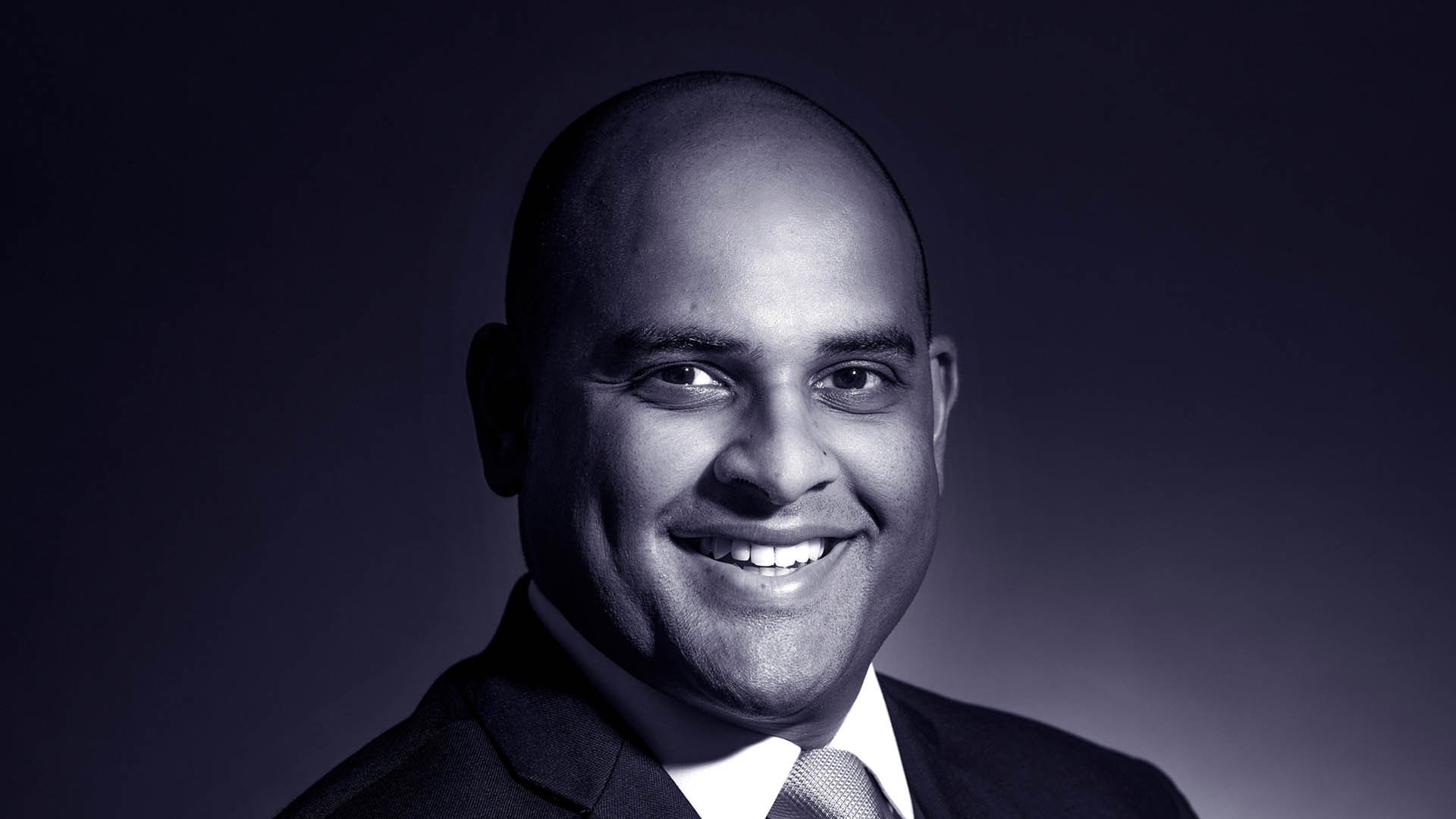 Head of Business Intelligence
Harsha Wickremasinghe started his career at retail consultancy Verdict Research, followed by roles within Datamonitor's Consumer Markets team, before joining Arrowpoint Advisory in 2007. Harsha has significant experience across several sectors including: Industrial & Building Products; Industrial Services; Consumer and Food & Beverage.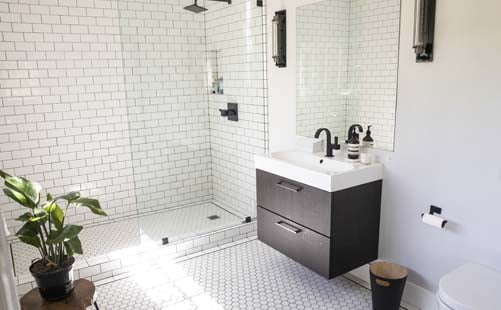 Consumer
One of the UK's leading e-commerce specialists for bathroom, kitchen, plumbing and heating products has been acquired.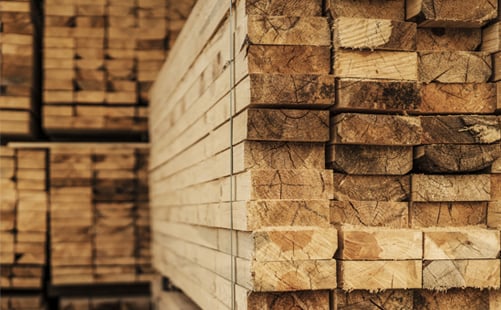 Industrials
The UK's leading timber frame manufacturer, has been acquired by the Donaldson Group.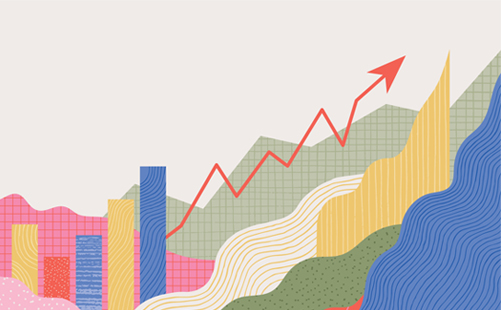 Insights
As we begin 2023, Arrowpoint Advisory reflects on some key trends within M&A sectors throughout 2022.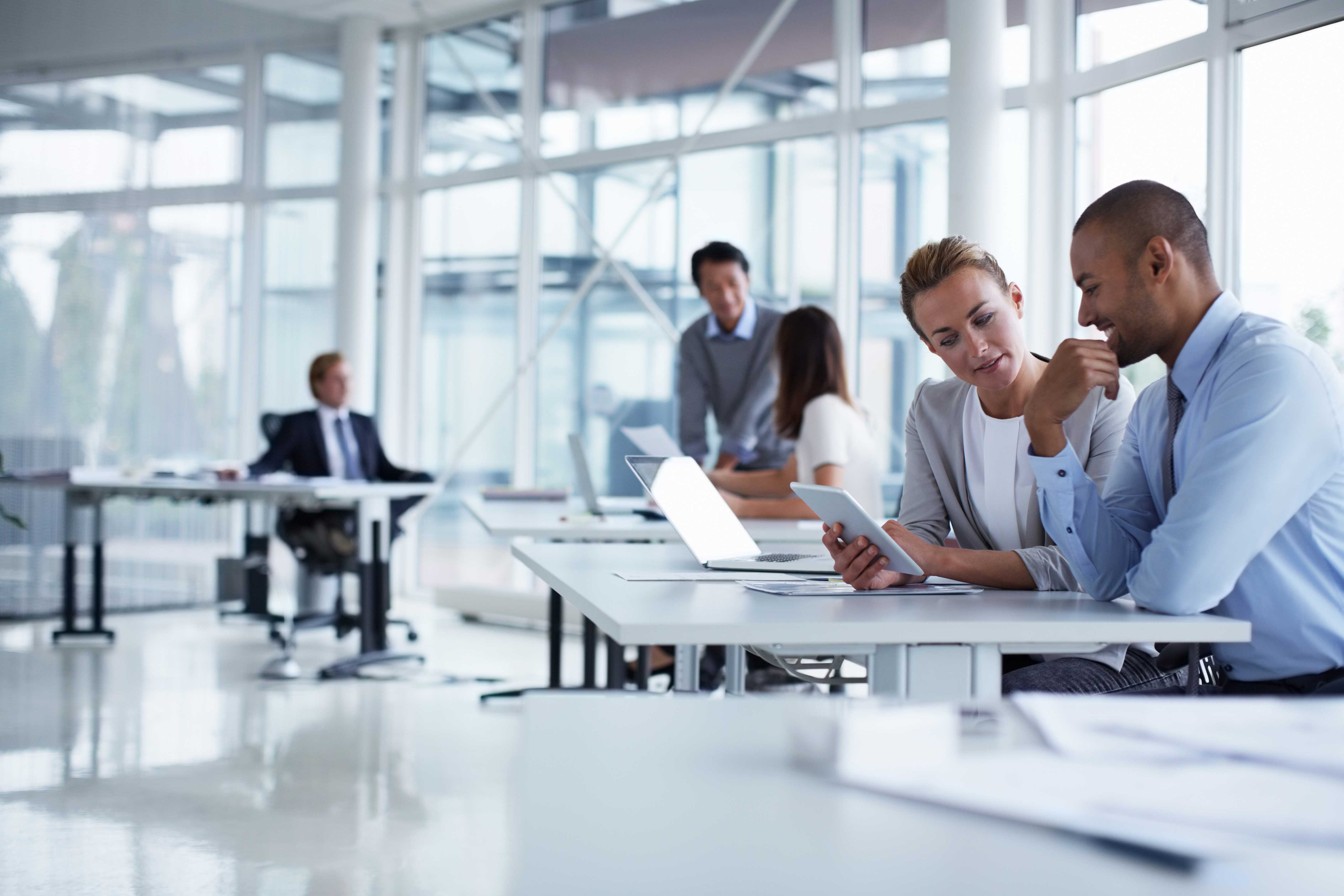 News
We are looking for two interns to join us for 10 weeks in Summer 2023 to work in and alongside our successful practice.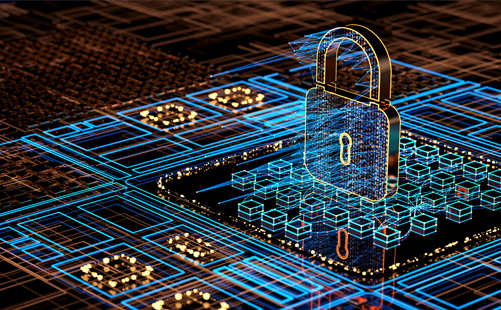 Telecoms, Media and Technology
Joe Austin reviews what's taking place in the sector conjunction with Cyber Security Awareness Month.