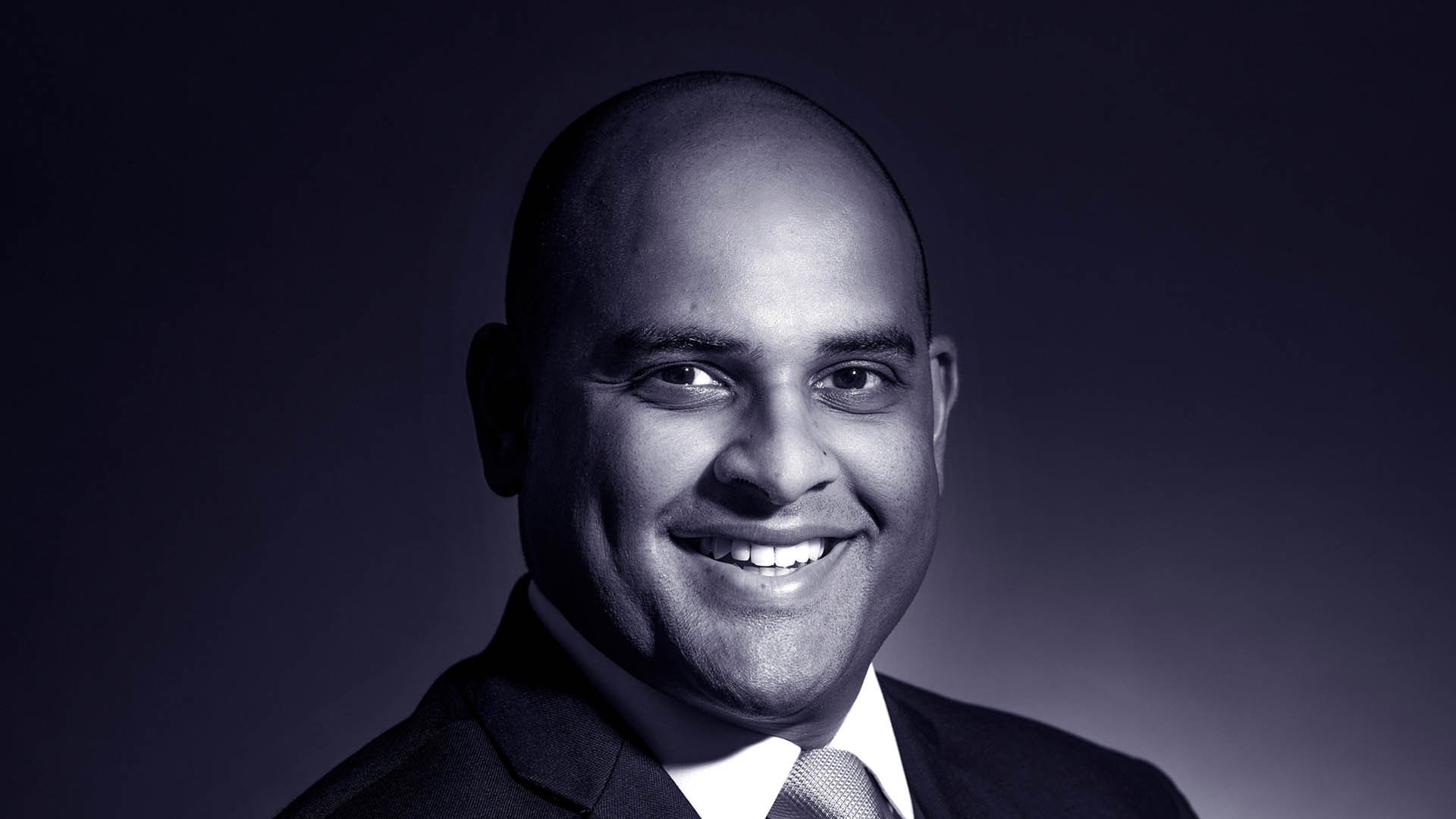 Head of Business Intelligence
Harsha Wickremasinghe started his career at retail consultancy Verdict Research, followed by roles within Datamonitor's Consumer Markets team, before joining Arrowpoint Advisory in 2007. Harsha has significant experience across several sectors including: Industrial & Building Products; Industrial Services; Consumer, Retail and Leisure and Food & Beverage.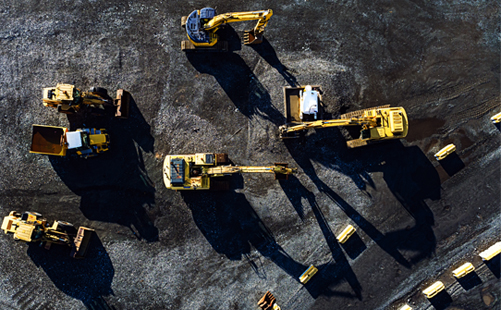 Industrials
Force One is a leading UK provider of specialist suction excavation services.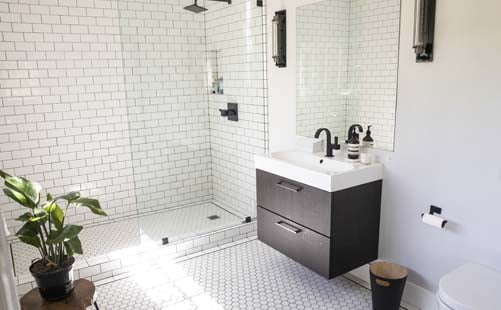 Consumer, Retail and Leisure
One of the UK's leading e-commerce specialists for bathroom, kitchen, plumbing and heating products has been acquired.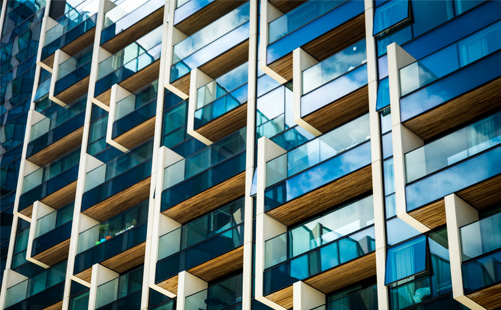 Business Services
Will Evans and Ollie Chambers, review the GRC Consultancy sector outlook.
Insights
Where are buyers coming from? Our Global Acquirer Trends analysis reveals these for H1 2023.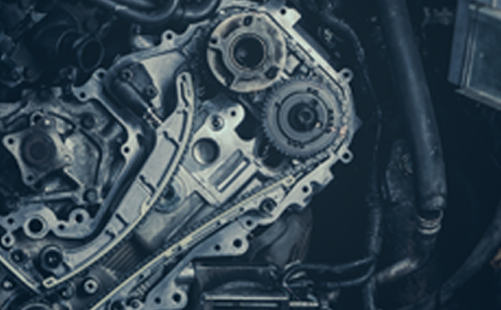 Industrials
Our team reviews what's taking place in the Automotive sector and the broader outlook.