Twofour Group acquired by ITV plc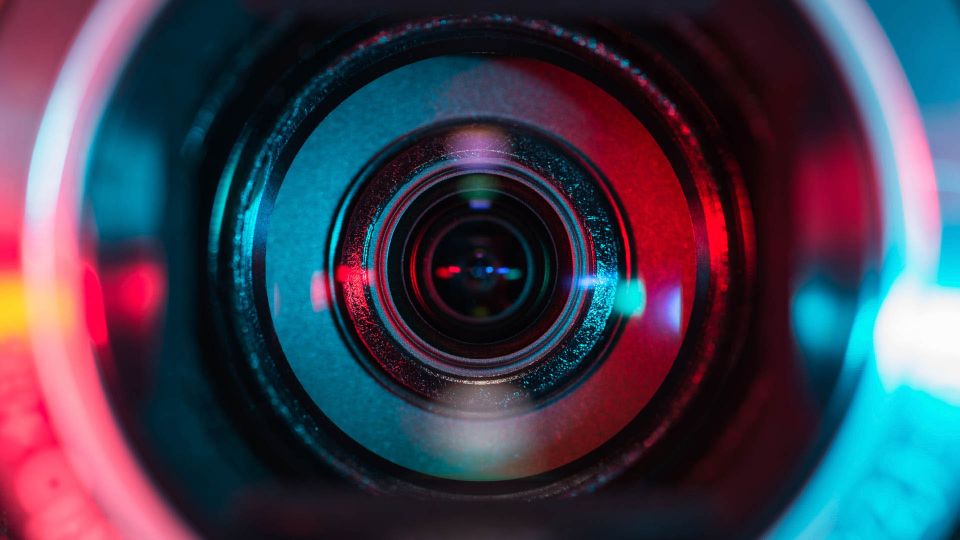 Award-winning TV production and distribution company Twofour Group has been acquired by ITV plc. for an initial cash consideration of 55m. Arrowpoint Advisory's TMT sector team advised the shareholders of Twofour Group, including mid-market private equity investor LDC and the company's management team, on the transaction.

Twofour Group is a family of award winning companies striving to deliver world class TV production. Working for broadcasters around the world, the Twofour Group spans drama, comedy, factual, childrens' and entertainment and produced over 1,200 hours of programming in 2014.

The group's production labels, based in the UK and US, include Twofour, Twofour America, Boomerang, Oxford Scientific Films, Indus, Boom Cymru and the scripted producer Delightful Industries. The group has produced hit shows including Educating Yorkshire, The Jump, Posh Pawn, The Hotel Inspector and Animal Odd Couples. The company also owns 51% of drama indie Mainstreet Pictures, and owns a diverse catalogue of over 550 hours of finished programming and formats.
ITV will pay an initial cash consideration of 55 million. The transaction also includes an additional performance based bonus of up to 10m if Twofour achieves minimum EBITA thresholds.
The acquisition supports ITV Studios' growth internationally by increasing its exposure to factual entertainment formats and drama, and bringing new creative talent to ITV.
Anthony Hughes, Chief Financial Officer at Twofour Group commented: "We have really appreciated Arrowpoint Advisory's support and wise counsel throughout the transaction."
David Andrews, Investment Director at LDC added: "The acquisition is an ideal strategic fit for both parties. Not only does it provide international distribution for Twofour's new and existing content, it provides ITV with a highly talented team and award-winning formats. We're delighted for the business and wish them every success for the future. Arrowpoint Advisory's advice has been invaluable to us in getting the deal done and we have very much enjoyed working with them."
Richard Fetterman, Managing Director at Arrowpoint Advisory, concluded: "This is an excellent strategic fit for both parties. It has been a pleasure to work with Twofour's management and with LDC on this successful exit."