We leverage the insight and understanding we have gained over decades of deal execution, alongside the expertise and market intelligence of Rothschild & Co
Our sector and geographic insights are further informed by our unique access to the combined expertise of Rothschild & Co, consistently ranked one of the world's leading M&A advisers.
We are committed to sharing our knowledge and experience with our clients, and manage a busy programme of seminars, invitation-only lunches and suppers, and other thought leadership initiatives. To find out more please contact us or sign-up to our mailing list.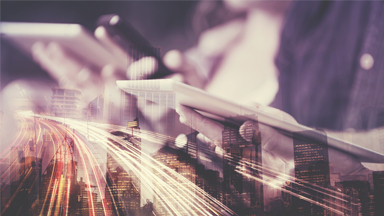 Unified Communications has experienced high levels of M&A activity in recent years with strong interest from private equity.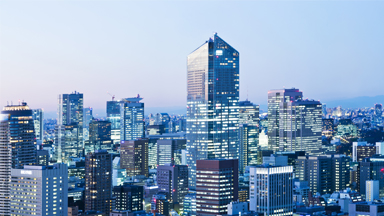 UK assets continue to be attractive to Japanese investors, but why is this the case? We explore the drivers behind this trend.
Despite the disruption caused by the UK's departure from the EU and the Covid-19 pandemic, 2020 saw significant activity.