Telecoms, Media and Technology
We are passionate about empowering ambitious business owners who have a focus on growth, to be ahead of the curve as the Telecoms, Media and Technology sector rapidly evolves.

As part of Rothschild & Co, our Telecoms, Media and Technology team has an unparalleled global network and insight into the market, bridging old and new to create and unlock opportunities for growth. We have particular expertise in Content & Media, Information Services, Information Technology, Marketing Services, and Software & SaaS.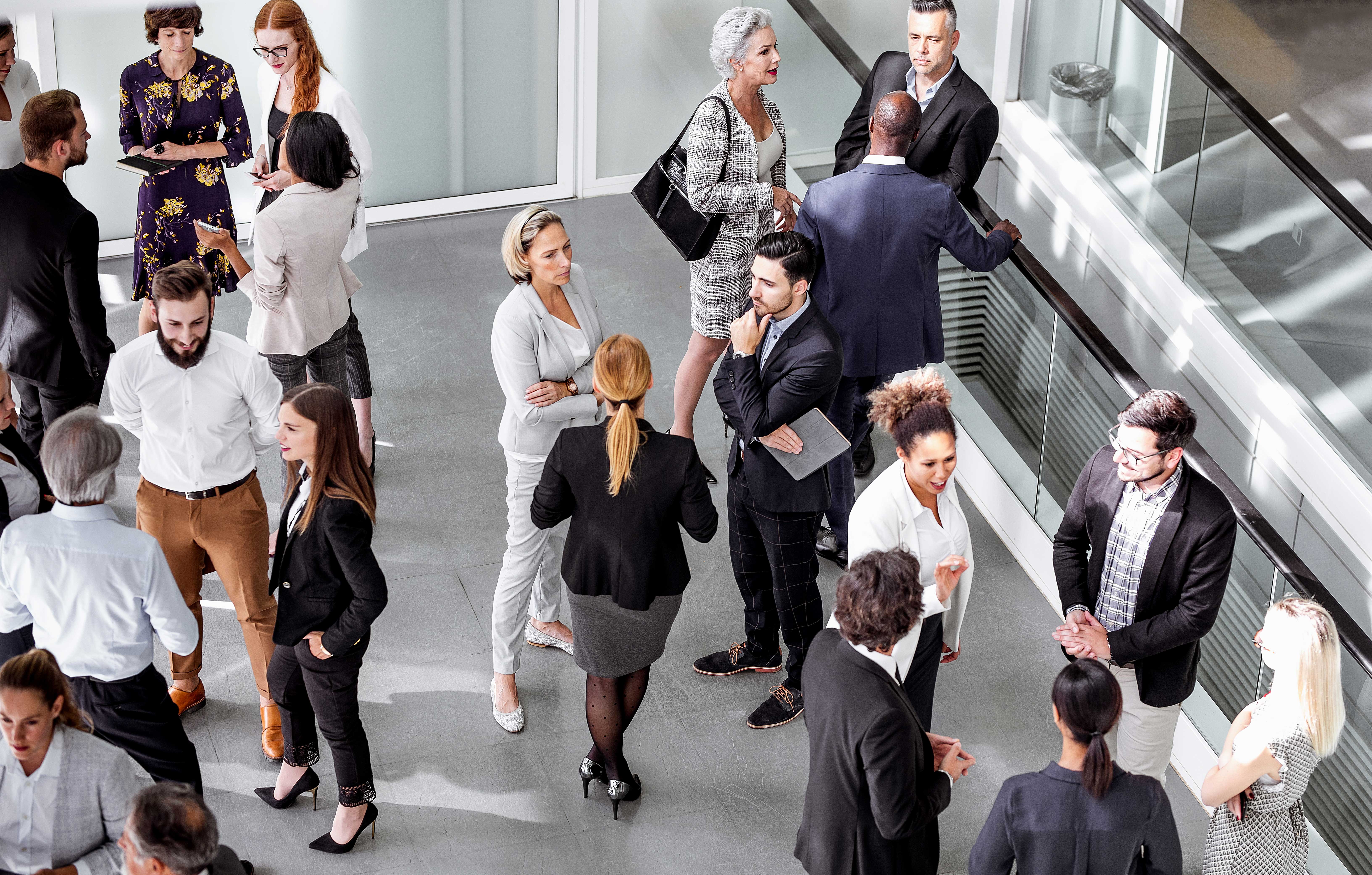 Our clients have access to a senior team with remarkable continuity and a track record of completed client projects.