Analyst
After graduating from the University of Bath in 2018 with a first class degree in Economics, Ellen Chamberlain qualified as a Chartered Accountant with Grant Thornton in London. During this time, Ellen worked across the Financial Modelling, Transaction Services and Healthcare M&A teams, advising both corporate and private equity clients before joining Arrowpoint Advisory in May 2022.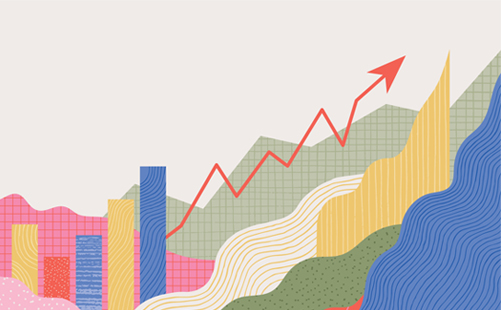 Insights
As we begin 2023, Arrowpoint Advisory reflects on some key trends within M&A sectors throughout 2022.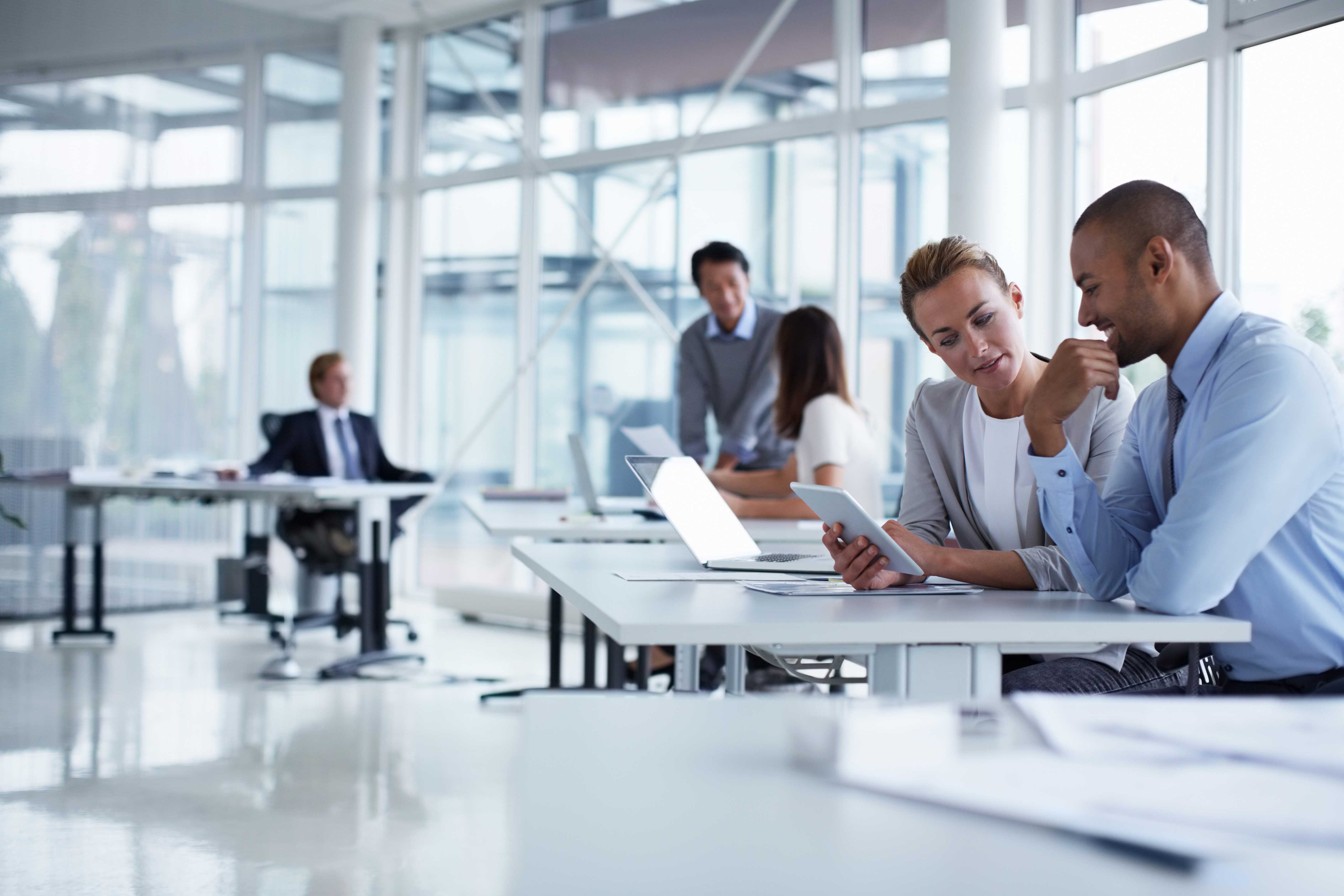 News
We are looking for two interns to join us for 10 weeks in Summer 2023 to work in and alongside our successful practice.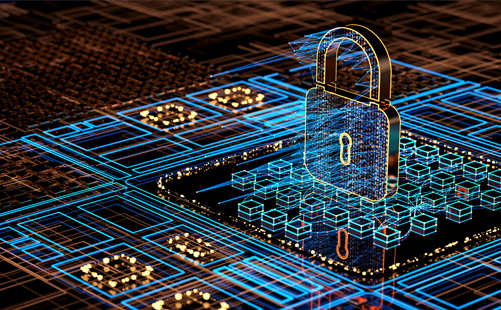 Telecoms, Media and Technology
Joe Austin reviews what's taking place in the sector conjunction with Cyber Security Awareness Month.