Analyst
After graduating from the University of Bath in 2018 with a first class degree in Economics, Ellen Chamberlain qualified as a Chartered Accountant with Grant Thornton in London. During this time, Ellen worked across the Financial Modelling, Transaction Services and Healthcare M&A teams, advising both corporate and private equity clients before joining Arrowpoint Advisory in May 2022.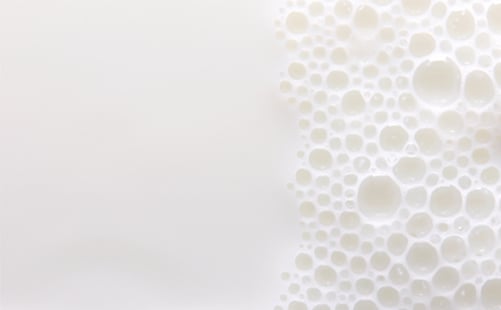 Consumer, Retail and Leisure
AB Agri is ABF's international agri-food business and a leader in the UK agricultural sector.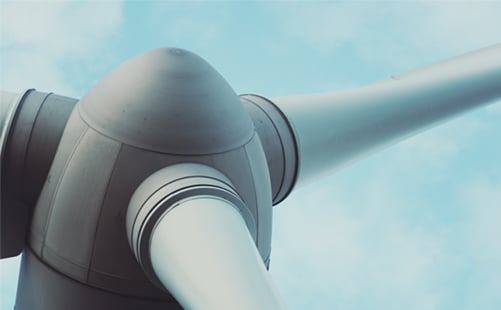 Industrials
M&I Materials is dedicated to manufacturing Specialist Materials for Industry and Science.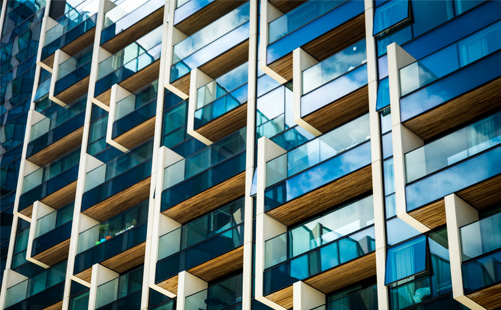 Business Services
Will Evans and Ollie Chambers, review the GRC Consultancy sector outlook.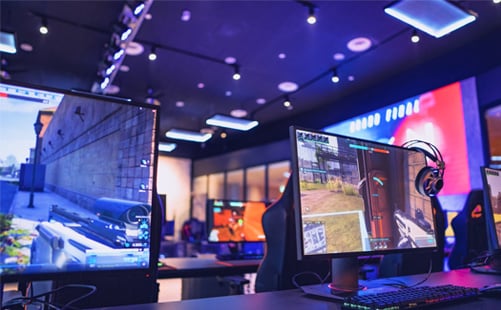 Telecoms, Media and Technology
Mike Hill reviews the key takeaways and insights from Gamescom 2023.
Insights
Where are buyers coming from? Our Global Acquirer Trends analysis reveals these for H1 2023.